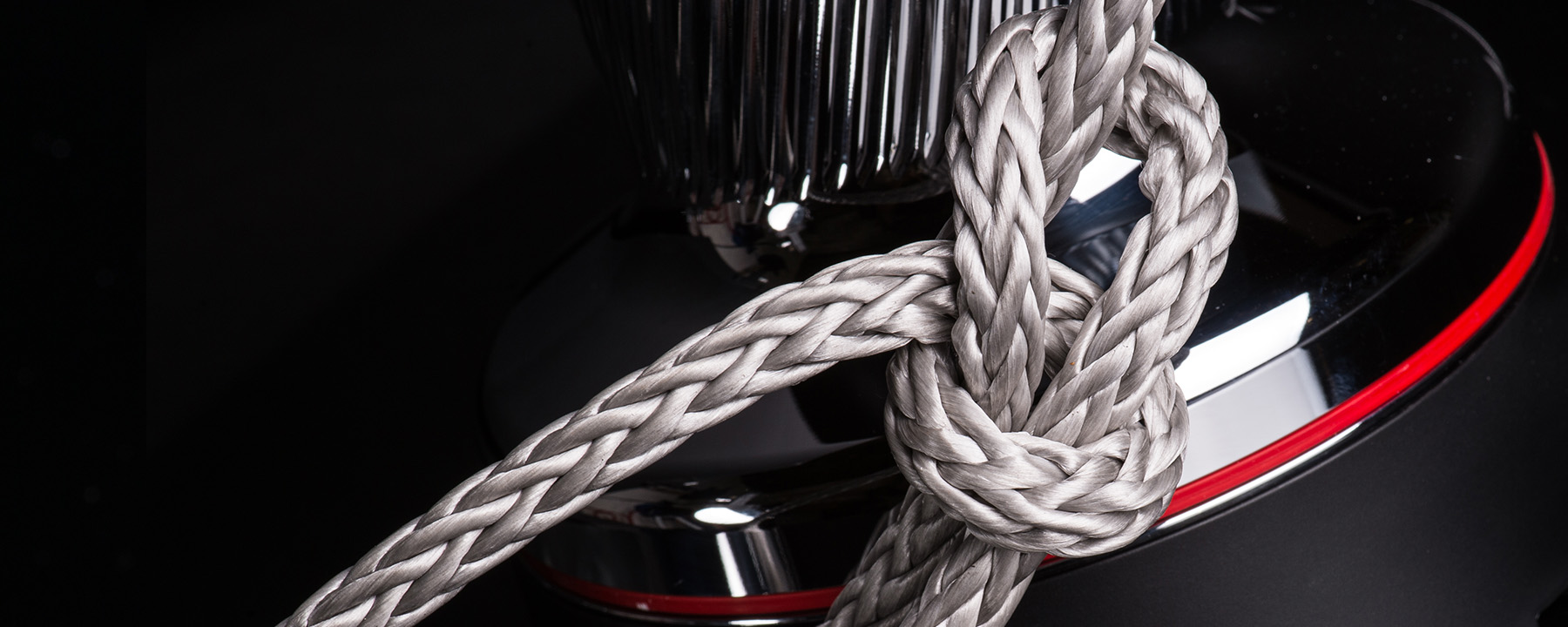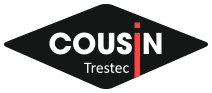 HMPE textile cables for winches

Dynalight
REF. 13
High tenacity polyethylene rope. Fully impregnated with a coloured polyurethane solution offering the rope durability and better resistance to abrasion. The Dynalight HMPE rope is now the most widely used product as an alternative to steel cables for highly constraining applications.
Properties :
High safety, no backlash if ruptured, no risk of hand injury as with a worn steel cable. Easy use and comfortable handling. Easy and quick splicing repair on site if necessary. The cable keeps operating.
Easy winding on the winch drum. No need for a sophisticated winding system.
Increased longevity.
Use :
Towing cable, docking, slinging, rigging. Can be used to make opening shackles, loops or lashing...
Construction :
Hollow braid 12-plait, impregnated with a high modulus polyethylene based solution (HMPE).
Full impregnation with a coloured polyurethane solution.
Also available in Dynalight Pro SK78 or Dynalight Pro SK99.
Dynalight HMPE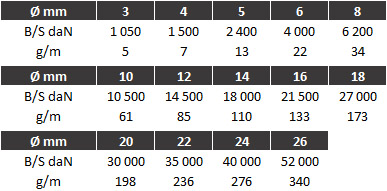 Dynalight Pro SK78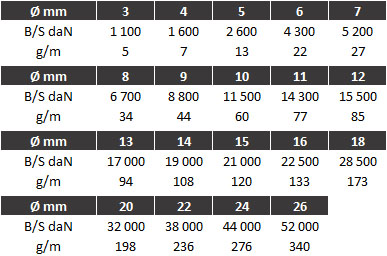 User guide:
Colors :