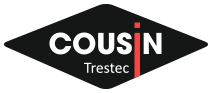 Double ropes
Twin ropes

Pro Light 7.7
REF. 3277


EN 892
Flexible and light, the Pro Light 7.7 is a rope dedicated to experienced climbers. Used as Double Rope, it is also certified for Twin Rope use.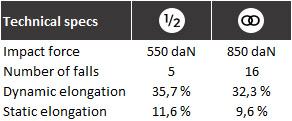 Advantages :
This is one of the lightest ropes on the market in its category, showing no more than 38 g.
Use :
Ideal and crucial for rocky adventure terrains and ice cascades.
Colors :

     Energy

        Fire
Technical specs
Breaking strength
1,380 daN