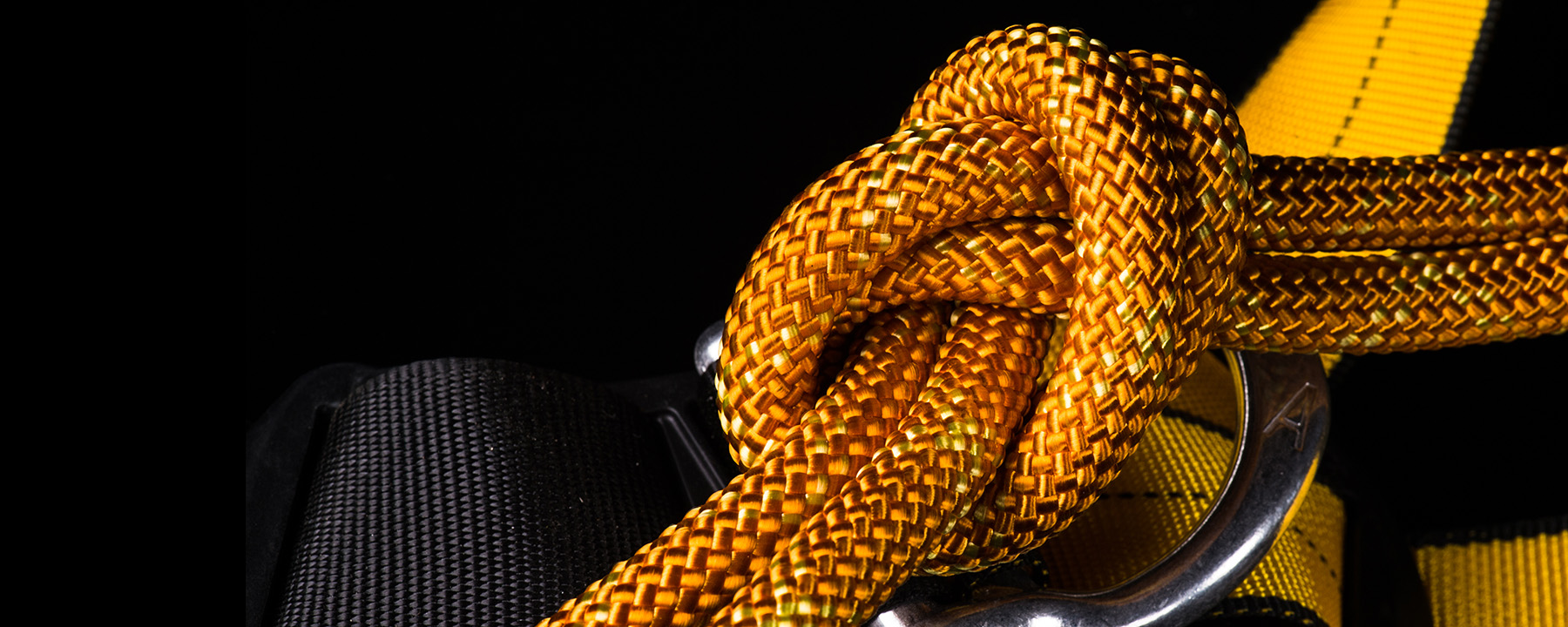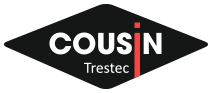 Rope Access & Rescue
Semi-static ropes

Safety Pro NFPA 12,5 mm Ref. 1447
REF. 1447
The Safety Pro NFPA 12,5 mm is a semi-static rope. Excellent grip thanks to the diameter.
Designed to specifically meet the requirements of NFPA 1983-2012.
Advantages :
Long life cycle and reliability.
Application :
This safety rope will allow you to reach your working position and move freely.
Packaging :
Standard 200 m reel.
Colors :

Ask us for more information
Technical specs
Breaking Strength
4 070 daN
Elongation at 1,35 kN
3,2 %
Elongation at 2,7 kN
5,5 %
Elongation at 4,4 kN
9,2 %
Material
100 % high tenacity polyamide