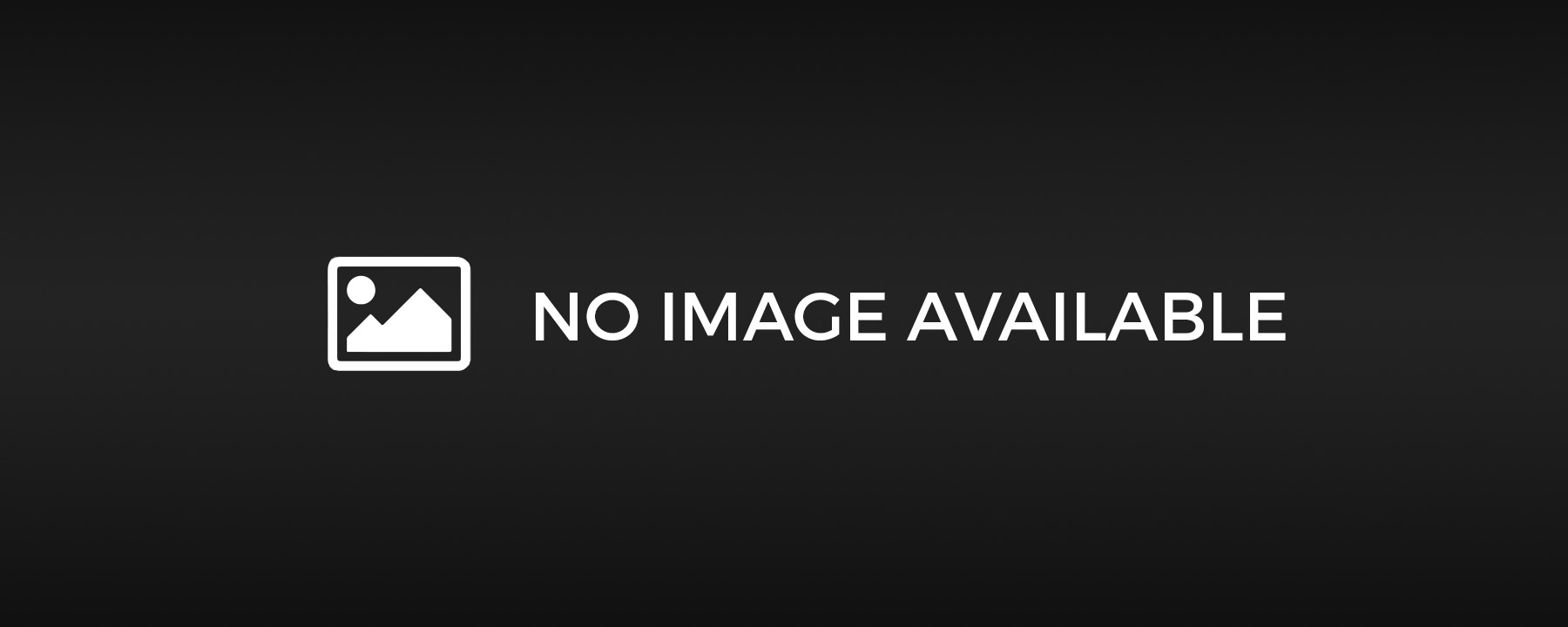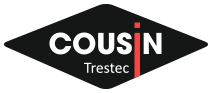 Braided ropes and multi-use cords

Ref. 321 ø 2,8 mm
REF. 321
Cord specially designed to suit the constraints of a front veranda roller casing. Effective substitute to steel cable.
Properties :
Low stretch, silent in use, corrosion-proof, supports rotations and twist caused by some installations…
Use :
Awning cable, manoeuvring cable…
Construction :
High tenacity polyester cover, 16 plait, with HMPE parallel fibre core (commonly known as Dyneema, Spectra…).
Packaging :
Large-length spools or 100 m spools.