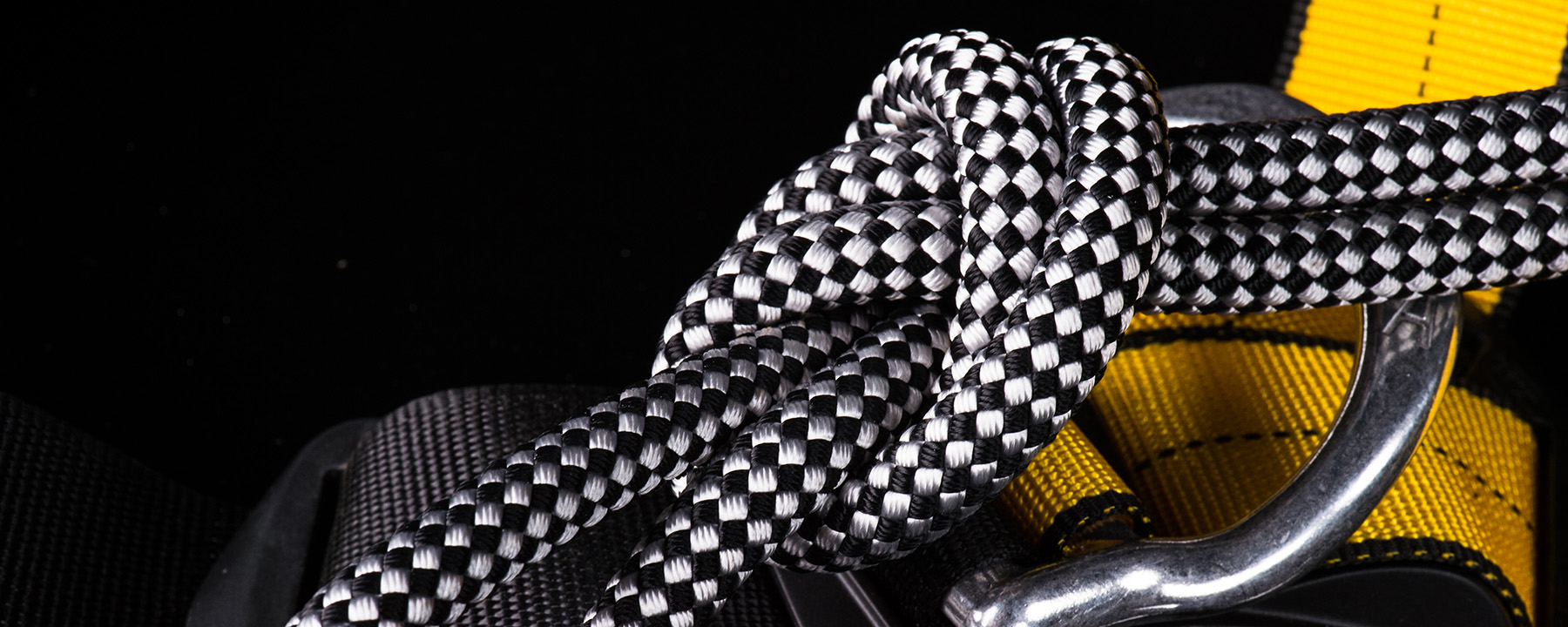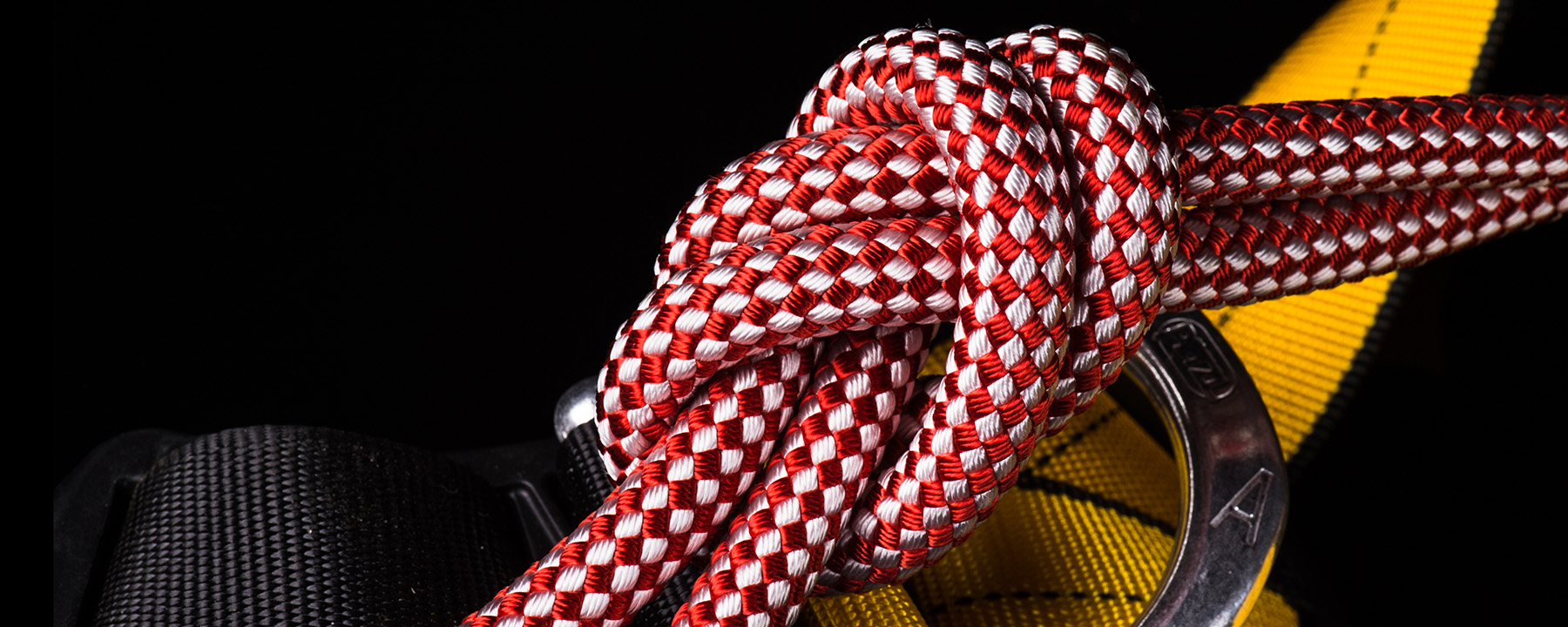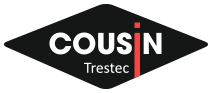 WAH & Rescue
Semi-static ropes

Safety 11 mm Ref. 1832
REF. 1832


EN 1891 type A
The Safety 11 mm is a semi-static rope.
Advantages :
Safety and optimum resistance to heat and abrasion.
Application :
With an 11 mm diameter, this rope gives confidence to the users and fits perfectly with most slides and fall-protection devices available on the market.
Packaging :
Standard 200 m reel and packed in lengths of 10 m, 20 m, 30 m & 60 m with sewed loop.
Colors :


Technical specs
Breaking strength
3 220 daN
Breaking strength (with figure of 8 knot)
> 1 500 daN
Component
100% polyamide high tenacity