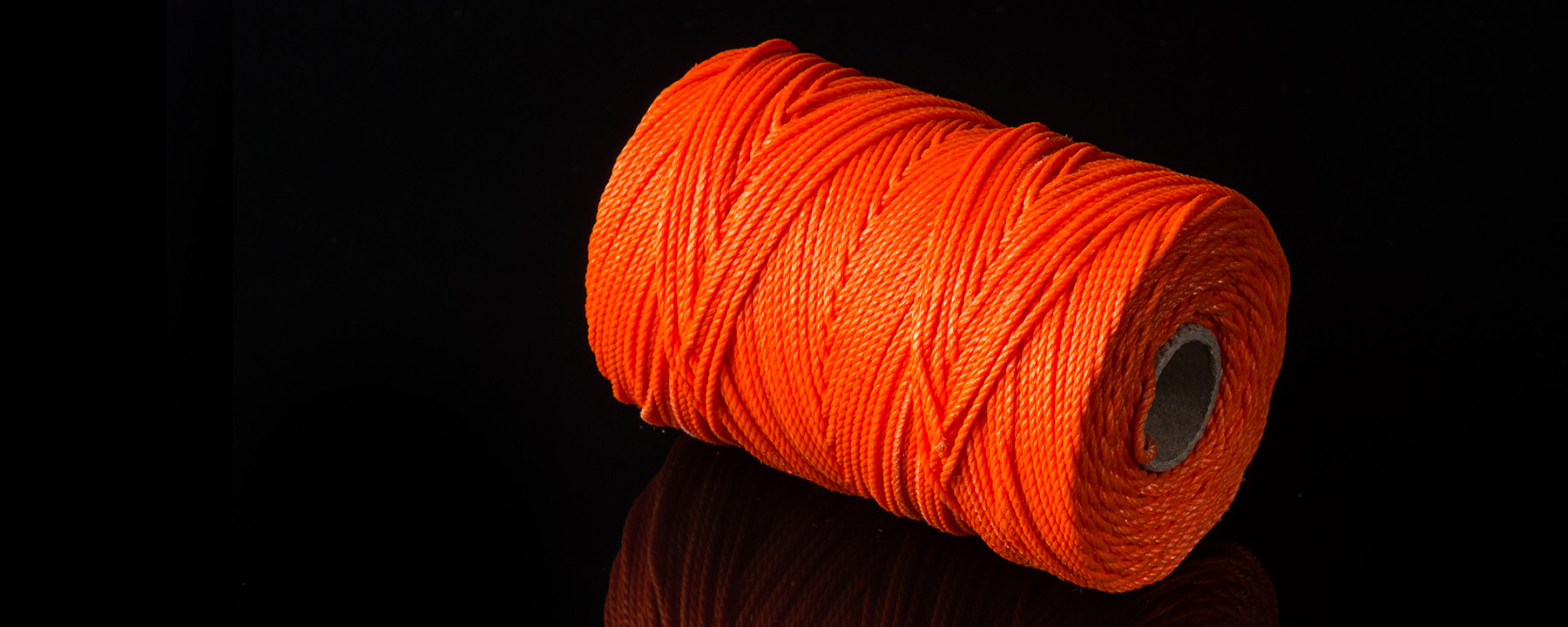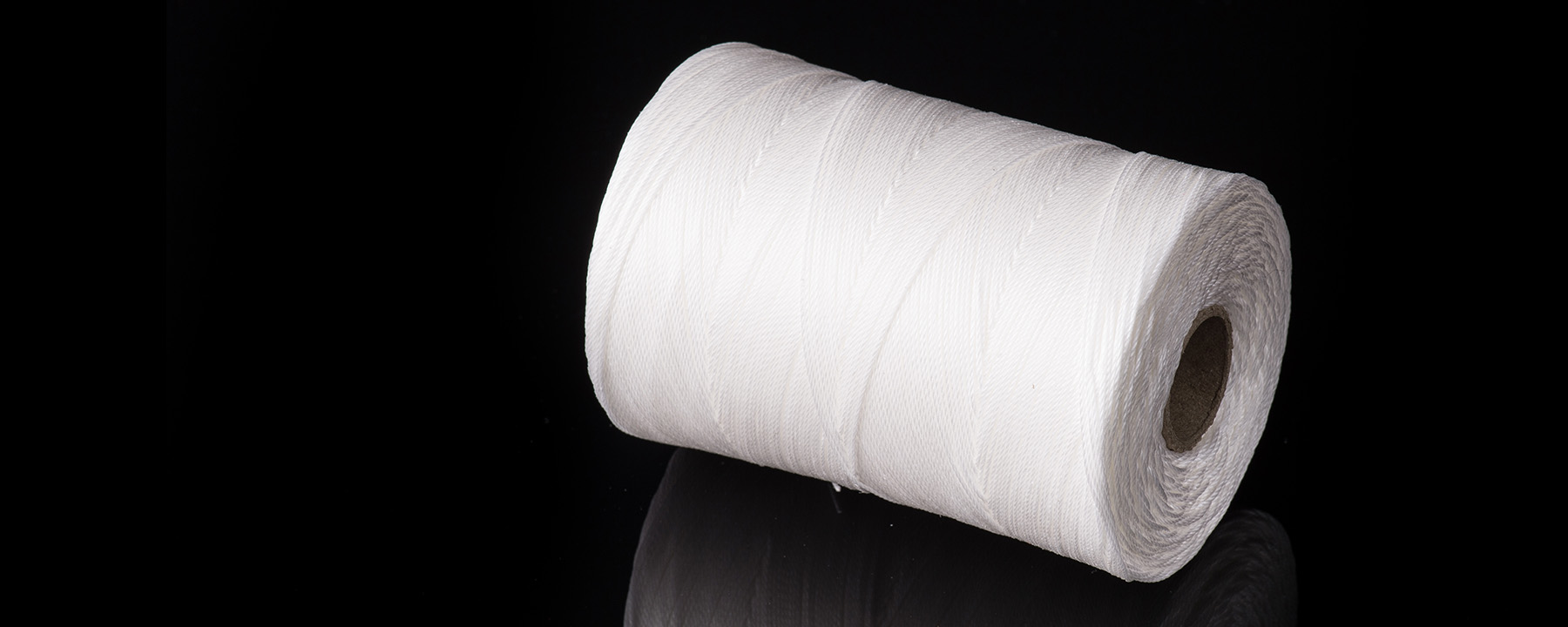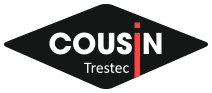 Industry
Micro lines and threads

Cabled CVN
REF. 501
Multi-use cabled thread, durable, low stretch, some rigidity.
Properties :
Does not split during cold cutting process, excellent resistance to knotting.
Use :
Multi-purpose, various fastening purposes, bracing, sheath messenger, confection thread, marking thread.
Construction :
3-strand cabled, polyamide high tenacity, impregnated.
Packaging :
8 tube-spools of 250 gr per box.
Colors :