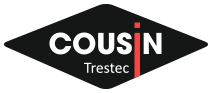 Zoom
Technologies
Our technological processes
Sport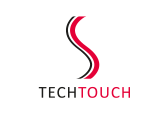 New polyamide retraction technology offering a pleasant touch and giving the cord excellent longterm fluidity. This new technology allows better cohesion between the core and the sheath of the rope.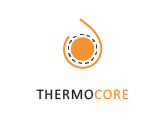 The ThermoCore is a process that involves fusing the sheath and the core of the rope by heatfusion in order to remove the "sock" effect. This method confers the rope an exceptional breaking strength, limited internal abrasion and slippage.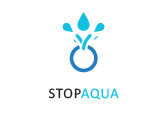 Hydrophobic treatment of the core and sheath, which limits the moisture absorption and increases the resistance to abrasion. This treatment offers a high protection of the rope against the water infiltration through the polymerization technique.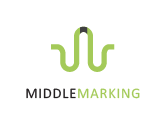 Marking of the middle of the rope by black line. Sustainable and practical when preparing an abseiling, hoisting a rope or simply evaluate the remaining length of rope.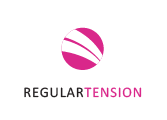 Exclusive process of optimizing the mechanical characteristics of each polyamide thread during the braiding operation and of each component used in the manufacture of our climbing ropes.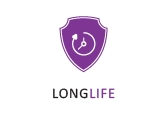 Impregnation process of each individual sheath component that significantly improves the resistance of the rope to dust, moisture and abrasion in classical usage. First line of defense against external aggression, this treatment provides excellent durability.
Our technological processes
Marine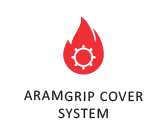 Thanks to our experience with the best sailors, we have developed a sharing heat process which gives a perfect grip to the rope. The mix of the fibres between the low and high melting point allows a perfect spread of the heat. This process retains the abrasive resistance of high tenacity polyester.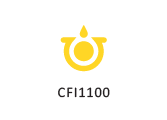 Process of fibres treatment. The CFI1100 is an impregnation of the small fibres with a coating resulting in a 20% decrease of internal abrasion. The life of the fibres is increased by the well balanced construction & smooth finish.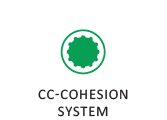 Intermediate stitch in high resistance discontinuous polyester. Braided fibres under tension which decreases the slipping of the cover on the core to maximize cohesion.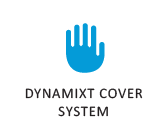 Assembly of high & low modulus fibres to meet the needs of Olympic classes & small cruisers. Thanks to our manufacturing process, the Dynamic Cover System gives a specific grip and feel to ropes. This well-balanced cover is a perfect compromise between comfort, handling properties, grip in jamcleats, stability & durability.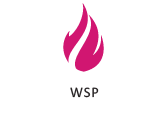 A heat process which maximises the intrinsic characteristics of fibres. Our SSP patented machine stretches fibres under temperature & tension resulting in well-balanced & stable materials. This heat extension increases the resistance by to 20% & decreases the elongation by 15%.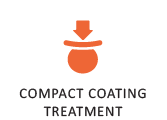 High pressure treatment of fibres in high modulus polyethylene for total impregnation. The treated fibres have a unique density & cohesion which provides a long life to the fibres. This technology comes from our competitive kitesurf lines which need high resistance to abrasion and extreme density.