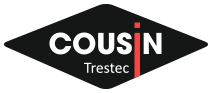 Cousin Trestec
JUNE 2017: Meet us at European Tree Climbing Championship in Deventer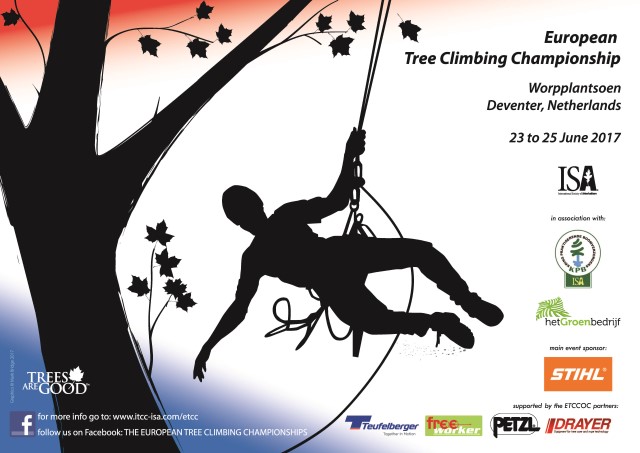 The purpose of the European Tree Climbing Championship is to promote safe working practices, demonstrate improvements and innovations in techniques and equipment, and provide industry recognition to the European public.
Date: 23-25 June 2017
Location: Worp Plantsoen, 7419 Deventer, Netherlands
ABOUT ETCC
The European Tree Climbing Championship (ETCC) provides a competitive but educational opportunity for working arborists in Europe to demonstrate and exchange new climbing techniques and equipment, as well as,safe work practices. The ETCC also increases the interaction between various firms, ISA European chapters and Associate Organizations and members, and provides positive public exposure for the profession in that region of the world. The event is managed by the European Tree Climbing Championship Operations Committee.
The winners of this event represent Europe at the annual International Tree Climbing Championship.
Back to homepage