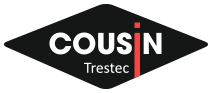 Cousin Trestec
January 2020 : New range of Sport ropes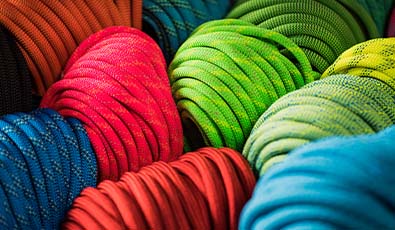 We are very excited to introduce to you our new range of ropes dedicated to sports & verticality: outdoor climbing, indoor climbing, mountaineering, hiking, canyoning and caving.
In our new catalogue, you will discover new ropes such as Cerro Torre 7.5, Supercouloir 8.0, Dura Dura 9.5, El Capitan 10, and hiking and glacier rope Dibona 7.7. Alongside, all time classic Pro Forces 8.6, Optima 8.9, Tepee 10.2 or Gran Torino 10.4 now benefit from a new modern design, marked by bright colors and original patterns.
In this new range you will experience the new TechTouch treatment, which offers a fine and pleasant touch to the rope providing excellent long term fluidity and eliminating the sliding effect of the sheath.
For further infos please ckeck out our new Sports catalogue :
Back to homepage