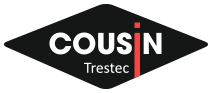 Cousin Trestec
March 2020 : Exceptional closure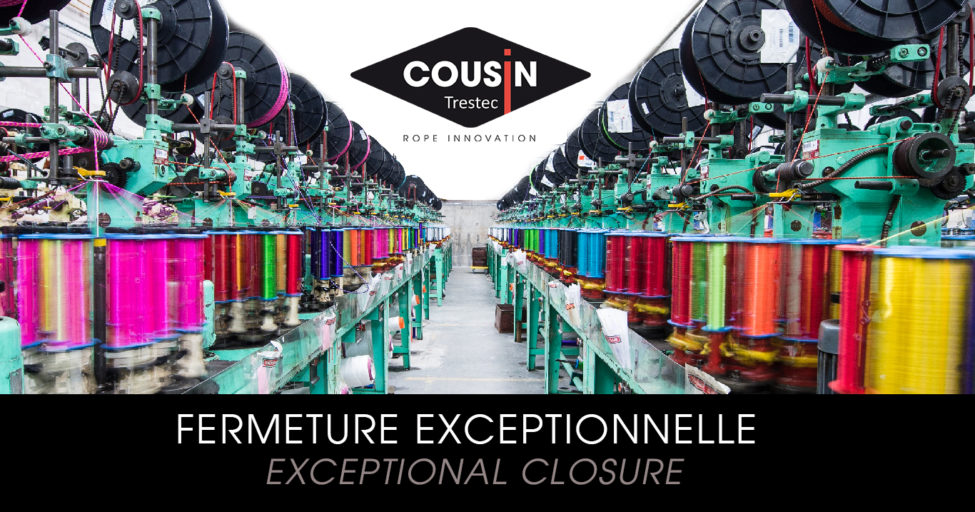 As you may have been informed, we are now in a situation of quarantine in France, meaning that we have to shut down our factory and stop all operations starting from today and for an unknown period.
Starting from today, March 17th it will therefore be impossible for us either delivering goods to you or taking your orders into account.
Our main goal is to preserve our colleagues and their families' health and being able, when everything settles, to supply you the best way. We thank you in advance for your understanding.
Back to homepage