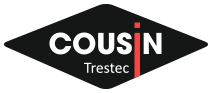 Cousin Trestec
March 2020 : Our sales department stays reachable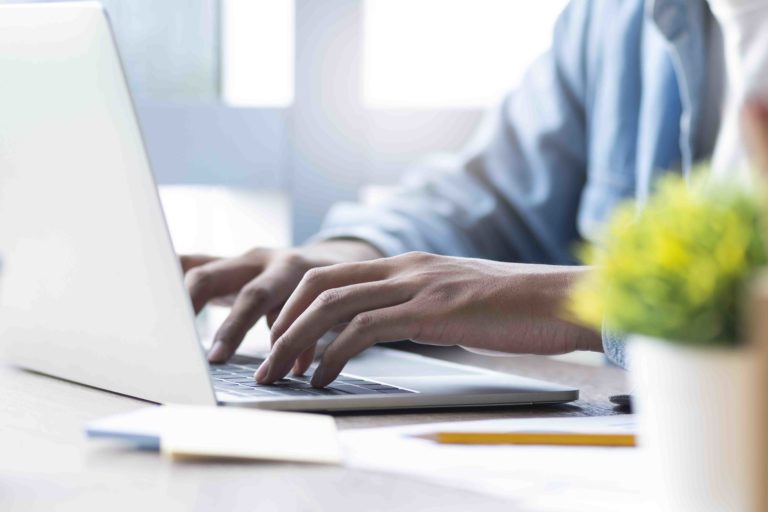 Due to the Coronavirus context, Cousin Group complies with government measures to protect the health of its employees, customers and suppliers.
This unprecedented situation brings many disturbances in the organization of our production processes, order intake, manufacturing deadlines.
Following your many questions, please note that our sales department can be contacted by email and telephone in order to provide answers to your questions and receive your quotation requests as well as your orders. Our production center is however closed from March 30 to April 12: the products available in stock can be shipped to you mid-April but the orders to be produced will be confirmed to you, barring exceptions, pending a delay. Each situation will be studied on a case by case basis and a personalized reply will be given to each of you. Thank you in advance for your understanding.
Our employees and Cousin Trestec's management are more than ever at your disposal during this complicated period, and remain mobilized to provide you with the best possible service.
Cousin Trestec Team
Back to homepage