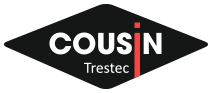 Cousin Trestec
April 2023 : Meet us at Deutsche Baumpflegetage tradeshow in Augsburg, Germany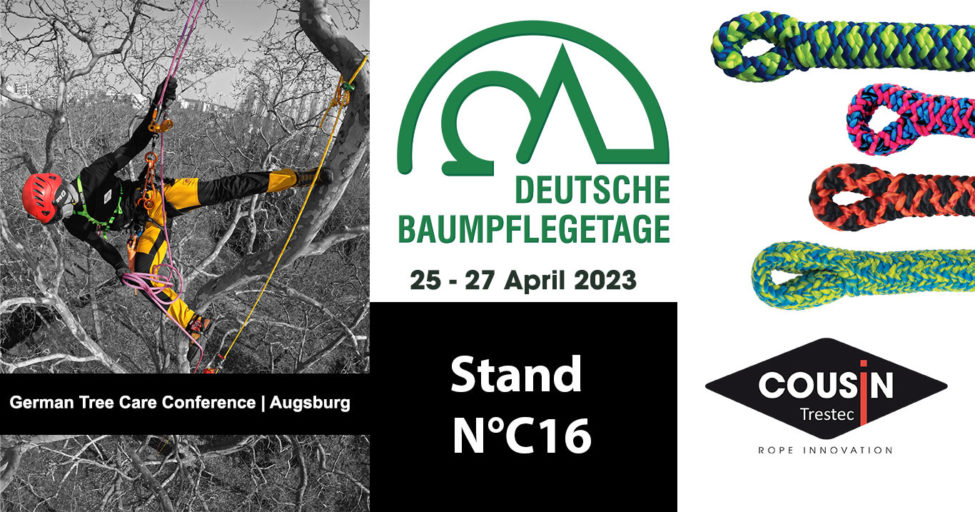 From April 25 to 27, meet us at Deutsche Baumpflegetage in Augsburg, Germany, the perfect meeting for all arborist professionals. Visit our stand C16 to discover all our products from the tree work range including the 100% Polyester ropes. You may also check out our ropes for forestry use.
Alongside the German Tree Care conference, it is the largest tree care fair in Europe for the past two decades. Several dozen exhibitors will present their products and services in the hall and outside and will also show additional hands-on presentations.
For more than 10 years, ArborArt has been the artistic extension of the show. Artists show and sell their woodwork and can even show their way of working.
Back to homepage