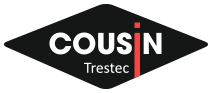 Zoom
BECOME A CUSTOMER
YOU WOULD LIKE TO ORDER OUR PRODUCTS AND BECOME A CUSTOMER?
Becoming a customer allows you to obtain your access code to your customer area to order our products, see the availability of stocks directly, anticipate your large volumes and obtain our best delivery times.
In order to create your customer file, simply send us your request by email at contact@cousin-trestec.com, accompanied by:
Your KBIS extract for companies located in France.
Your VAT number for companies located in Europe or on another continent.
For any first order, cash payment is requested upon receipt of your first Proforma. Our minimum order is €550 excluding VAT.
Possibility of payment by credit card Mastercard, Visa, or by bank transfer.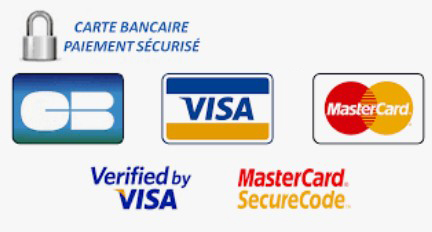 Free delivery in France for any order worth at least €875.00 excluding tax.
Any questions ? Check out our terms of sale.
Any questions about our products ? Check out our ranges online, download our catalogs or use our contact form for any information.
Are you an individual ? You can buy our products from one of our resellers. View our list of resellers in France and abroad.