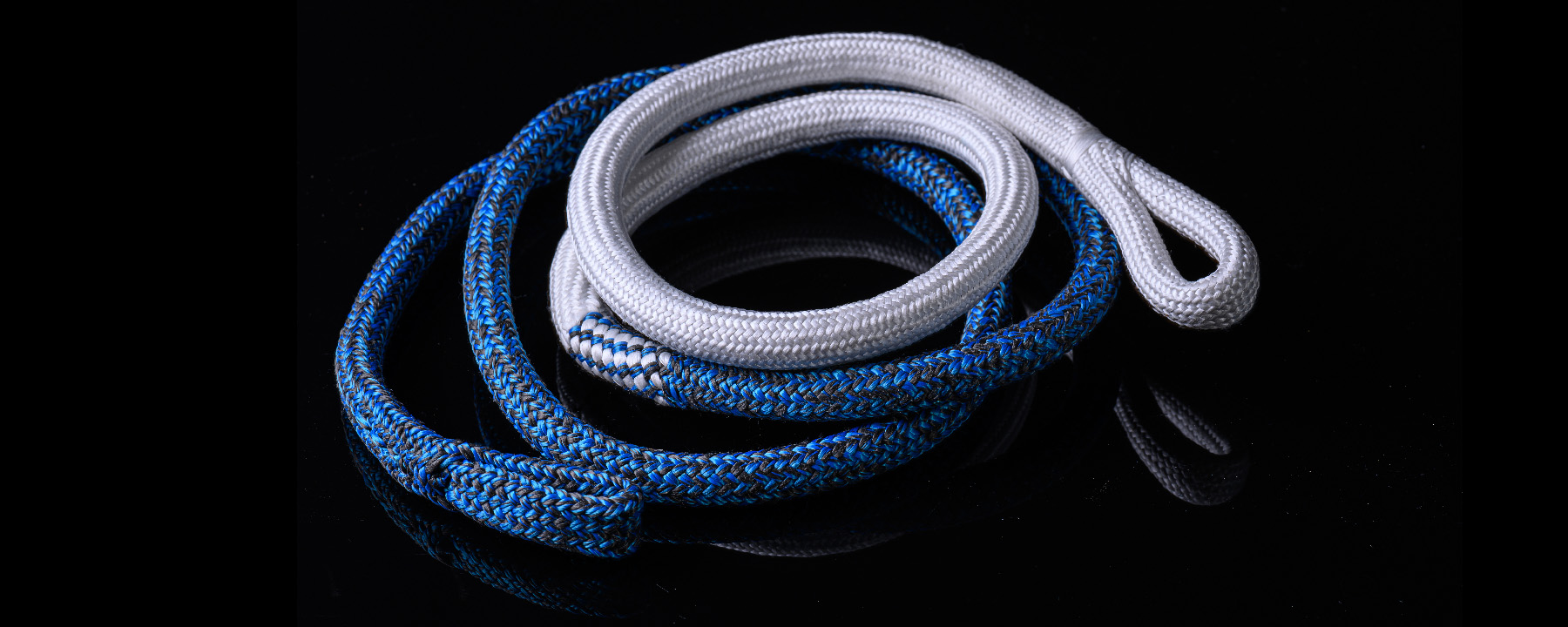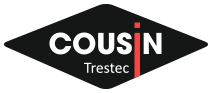 Industry
Textils connectors and accessories

100 % Dyneema® braided Cover
This protective cover provides a high constricting effect and has proven its effectiveness in the industrial and nautical sectors.
Composed of Dyneema® fibers, it is highly resistant to rubbing, cutting and other mechanical attacks.
It remains the vital element for protecting your ropes and textile halyards.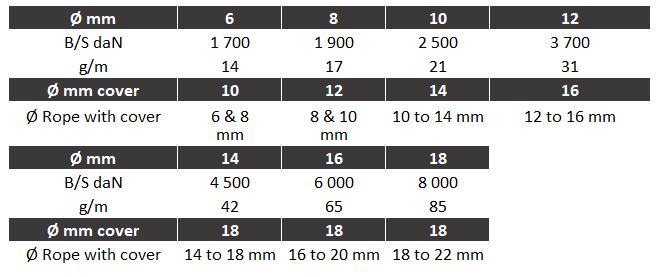 Density : 0,97.
Floating.
Advantages :
Rubbing resistance. High constricting effect.
Use :
Protection for ropes, halyards, slings and loops against wear. Recommended for protecting splices and loops.
Construction :
32 finely assembled plaits.
Colors :