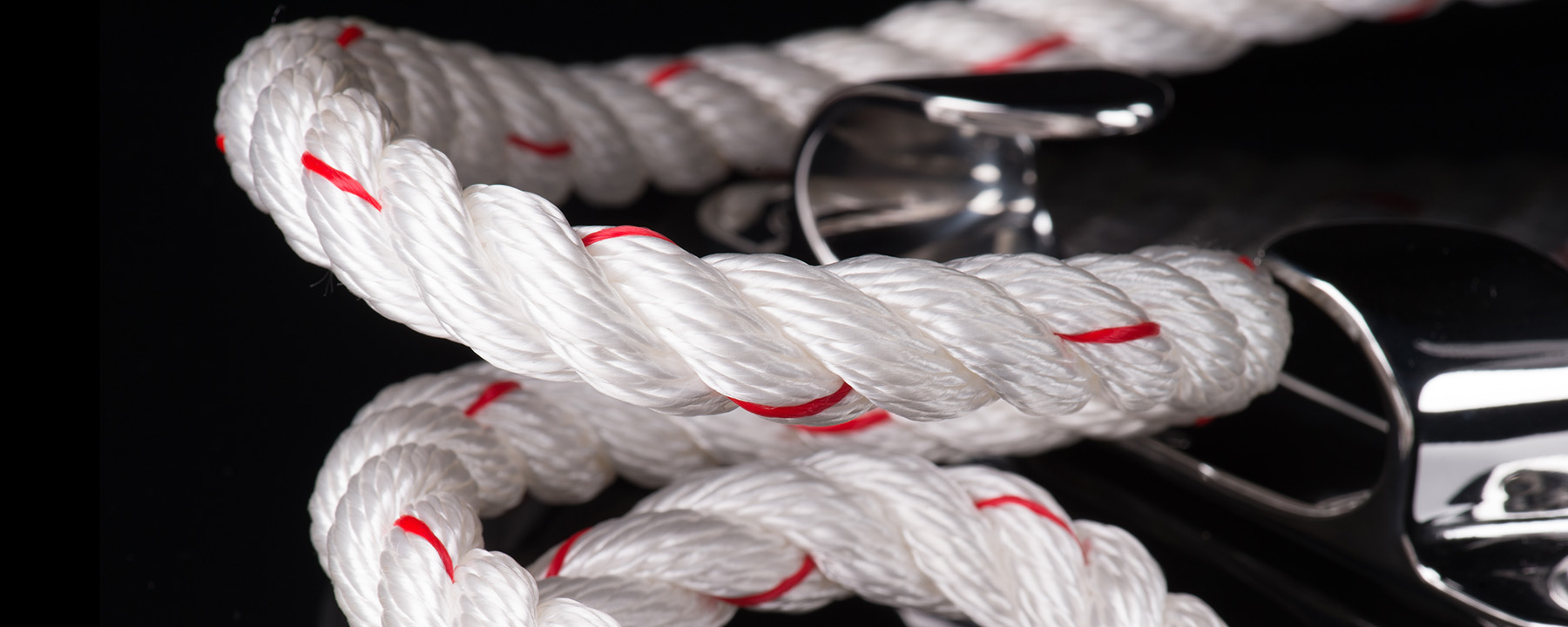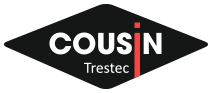 Industry
Twisted ropes

Polyamide rope 3-strand
REF. TN
The TN polyamide rope's perfectly balanced construction limits strand deformation when used.
This rope is highly flexible and surprisingly light.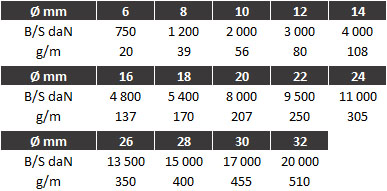 Density : 1,14
Non-floating.
Advantages :
High breaking strength. High elasticity under impacts to reduce their effects. Excellent resistance to atmospheric agents and UV.
Use :
All uses in the industrial, agricultural and maritime sectors. Safety and manoeuvre ropes, slings, mooring ropes. Anchor lines, towing, leads…
Construction :
High tenacity polyamide 3-strand cabled rope. Double twist.
Colors :