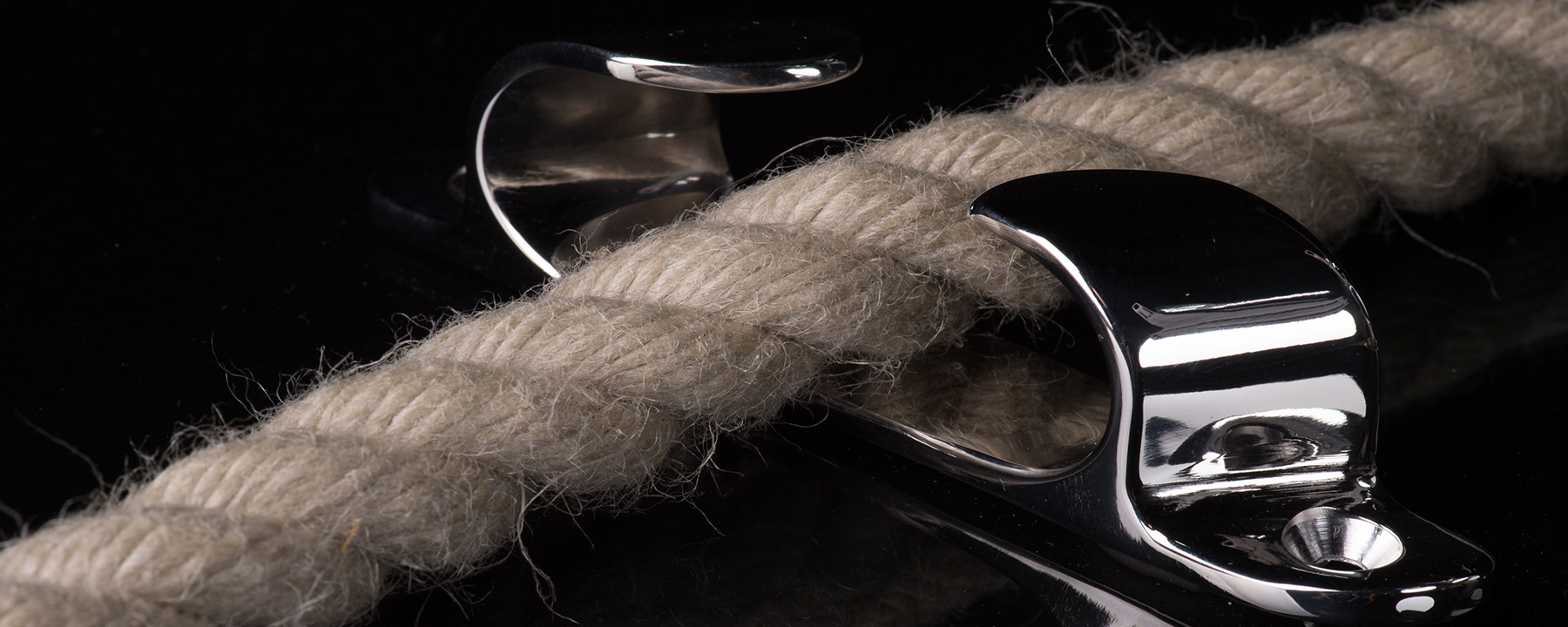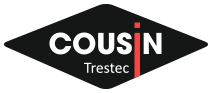 Industry
Twisted ropes

3-strands polypropylene Hemp style rope
Anti-UV treated and very comfortable to use, this hemp style polypropylene rope presents high mechanical characteristics.
Rot-proof and high abrasion resistance.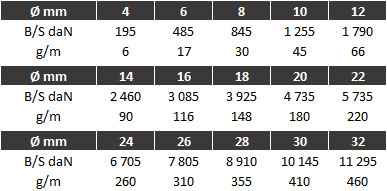 Density : 0,91
Floating.
Advantages :
Hemp-style touch and appearance. Rot-proof.
Use :
Decoration, ramps, marking, apparatus. Hand rope, pulley rope, lifting sling, dock line…
Construction :
Multi-filament polypropylene 3-strand cable.
Colors :