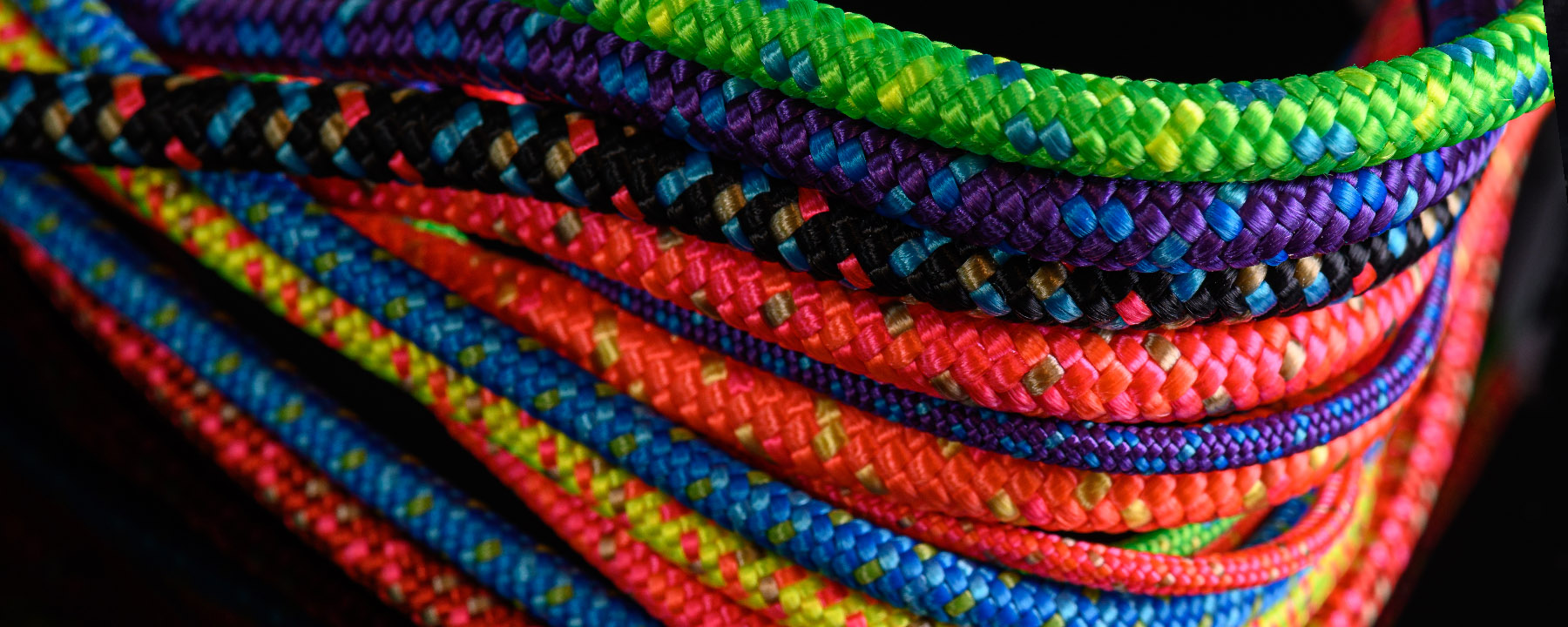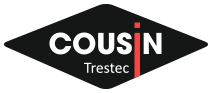 Industry
Braided cords

Accessory cords Ref. 9001 & mini reels
Range of polyamide (Nylon®) cords, CE EN564 certified, multiuse. Very colourful cords.


Density : 1,14.
Non floating.
Packaging : 120 m reels or mini reels.

Colors :

Advantages :
Flexibility, easy to handle. High breaking strength and guaranteed by a CE standard. "Fun" colours.
Use :
All uses, sport and leisure, DIY, clothing, decoration, jewellery…
Construction :
24-plait high tenacity polyamide braid. Cabled cores.