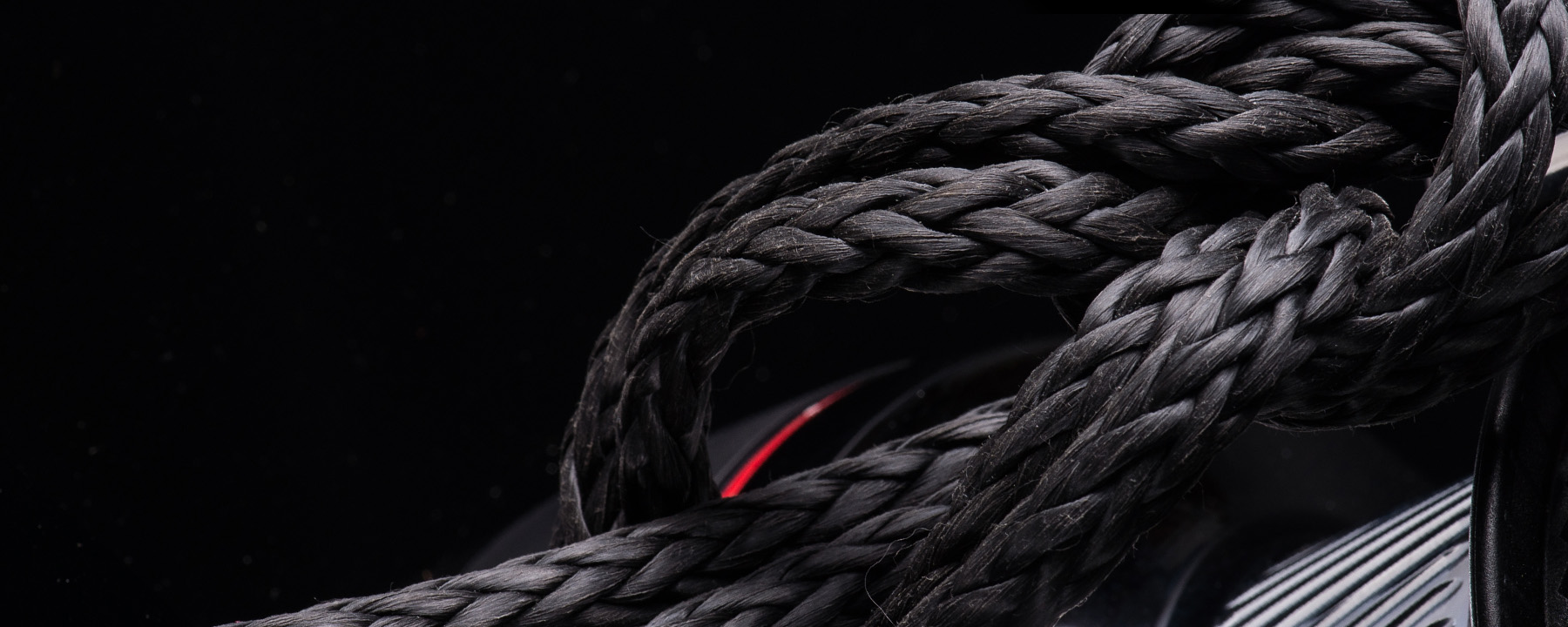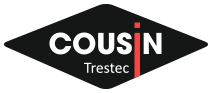 Industry
High performance textile cables

ALL BLACK®
Textile cable produced essentially from loosely braided black Technora® aramid fibers.
The Technora® aramid fiber provides this rope with exceptional tenacity, stability under load and high temperature resistance qualities.
Its manufacturing process is completed by the application of a polyurethane coating to the very core of the rope, which improves the textile fibers' abrasion resistance.

Density : 1,44
Non-floating.
Advantages :
No elongation under working load for the "run in" rope, no creep under constant tension.
Lightness, easy to handle.
Good resistance under high temperatures.
Safe, does not whip if it breaks.
Easy repair by splice or junction graft (on covers recommended depending on the circumstances).
Use :
As replacement for steel cables in the industrial, maritime and agricultural sectors. Potential use for circuses and theatres, but also as winch cables, halyards, events and pulling cables.
Construction :
12-plait hollow braid in black Technora® Impregnated with a Polyurethanebased resin.
Colors :