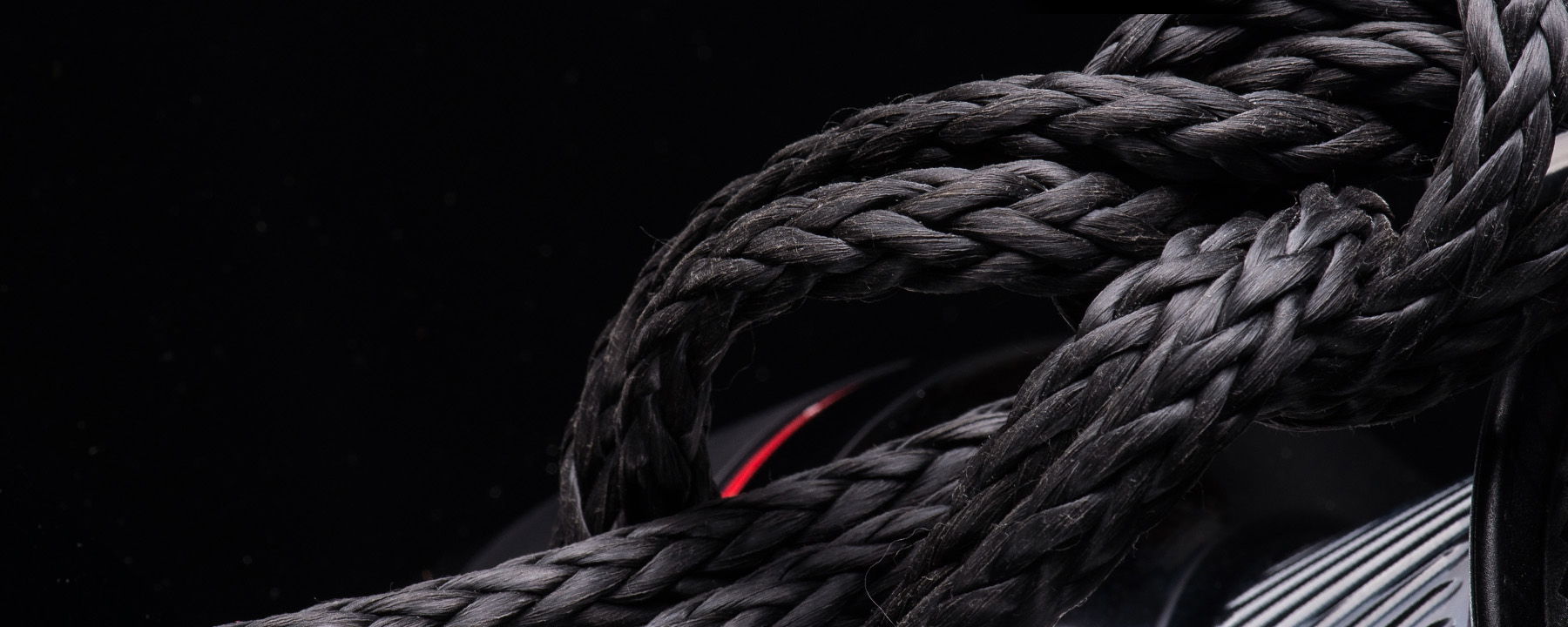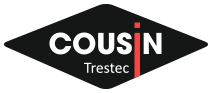 Aramid textile cables for winches

All Black
REF. 018
High performance textile cable. Using a black aramid Technora fibre gives this cable: unique tenacity qualities, stability under constant load, and very good resistance to high temperatures.
Properties :
No stretch under working load, easy to splice, lightweight and easy handling.
Use :
Used in various fields such as theatre, events, zipline, rigging, hoist cable, winch line…
Construction :
Black aramid Technora hollow core 12-plait, impregnated with a polyurethane based solution.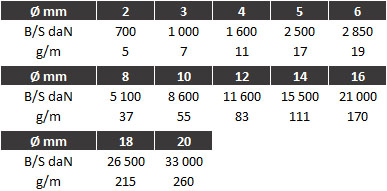 Colors :