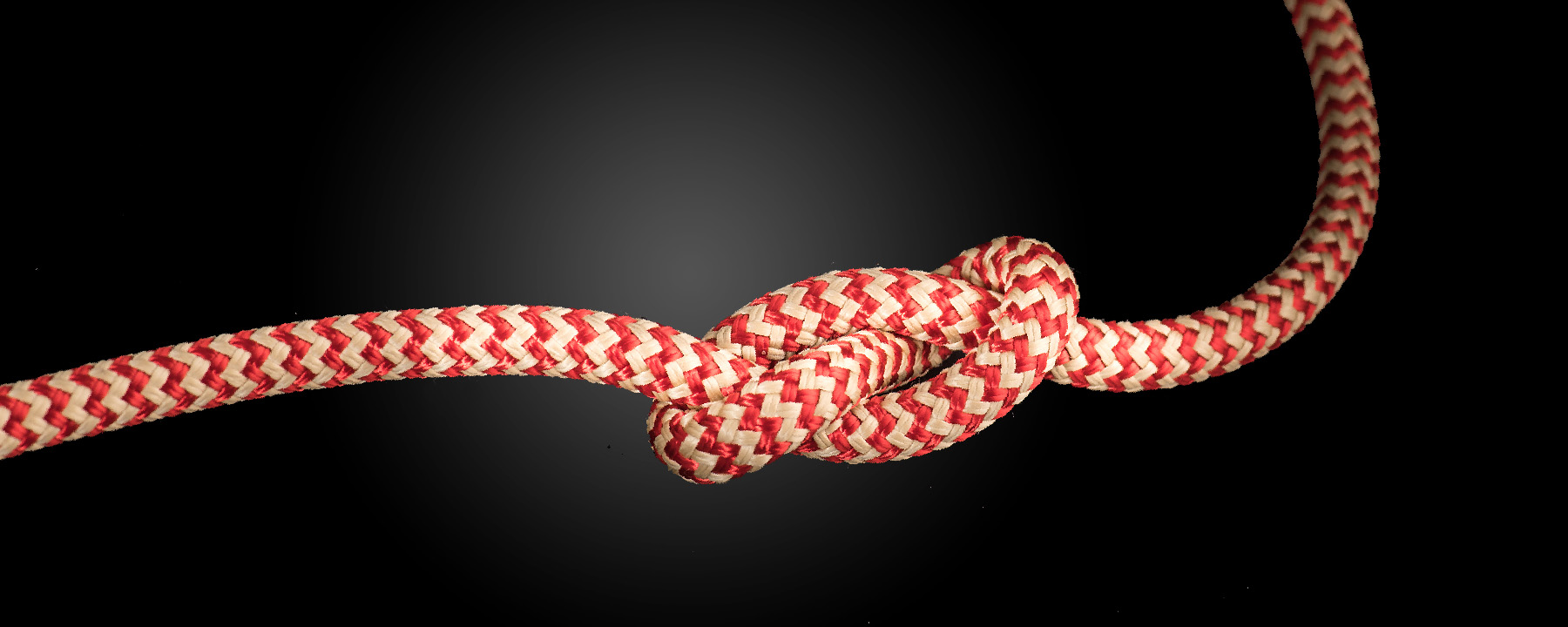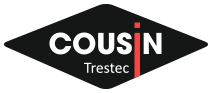 Marine
Racing & Performance

ARAMADILLO
REF 2275
Built on the same technical basis as the Dyneestar, Aramadillo has a reinforced sheath, mixed polyester / Technora® aramid.
Advantages:
Intermediate braid and mixed aramid sheath for better grip on the winch, especially under shocks in strong breezes. Longevity and flexibility.
Application:
Mainsheet, jibs or spinnaker sheets ideal for regatta use, fluid, high performance and stable under heavy load.
Construction:
24 plaits braided polyester and Technora® mixed sheath, textured polyester middle sheath, HMPE long-woven braided core.
Colors :


Features
Ø mm
8
10
12
14
B/S daN
3 500
4 500
6 200
9 500
g/m
43
63
91
125
Ø mm
16
18
B/S daN
10 500
14 500
g/m
160
205