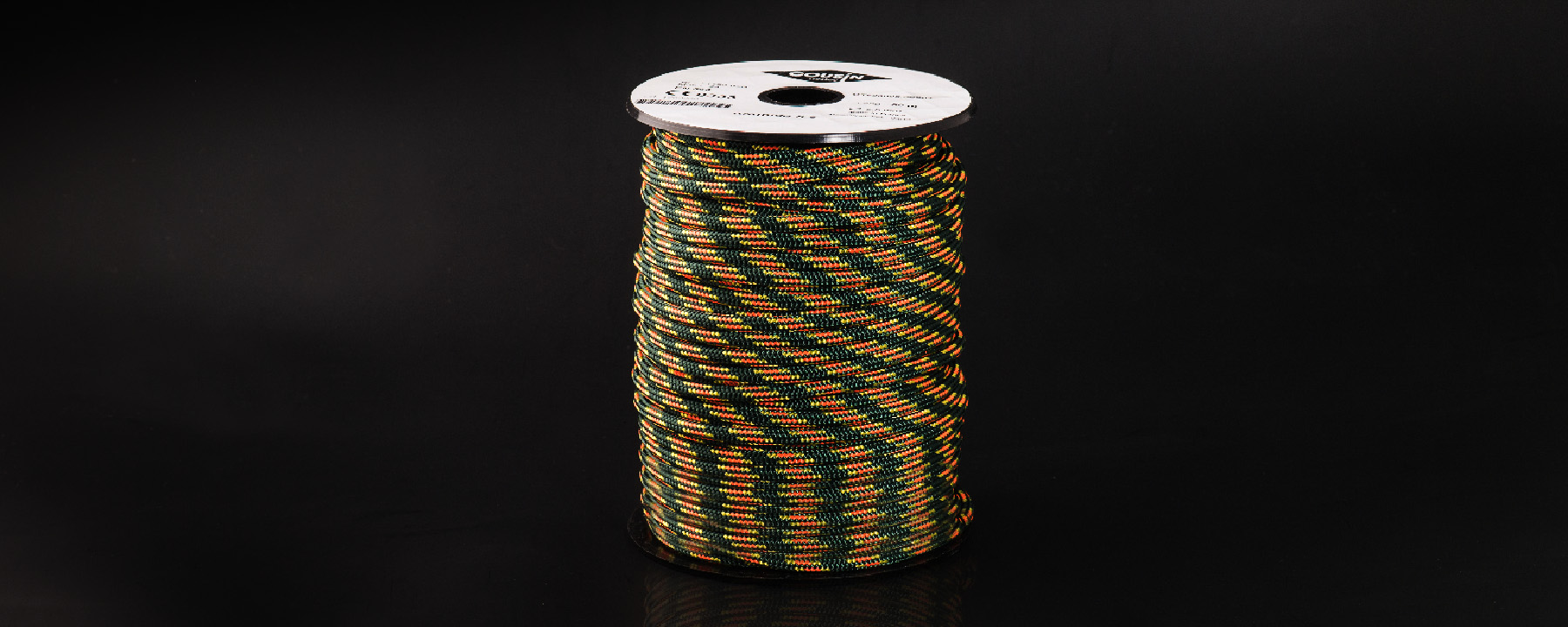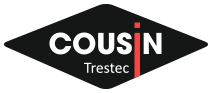 Cords & sewn webbing loops
Cords
Cords

Aramid cord 5.5
REF. 6200
5.5 mm diameter hyperstatic, light and compact cord, intended for abseiling by expert climbers and to create anchor points.
The Aramide 5.5 mm cord is ideal for experienced climbers who want very light and technical abseiling.  The aramid properties make the cord extremely short and give it very high heating resistance when used for self-locking knots.
Very short and light for more comfort
Suitable for expert climbers for increased lightness when abseiling.
Polyester sheath with a rough surface to make it easier to grip, control descent when abseiling and provide braking assistance.
Hyperstatic to prevent the yo-yo effect during abseiling thanks to the aramid properties.
Suitable for creating self-locking knots, given the high heating resistance of the aramid.
Extraordinary traction strength obtained by using aramid.
Available in 3 lengths: 50, 100 and 200 m.


   EN 564
EU DECLARATION Aramid Cord 5.5-Ref.6200
Colors :



Technical specs
Diameter under 4 kg
5.5 mm
Mass per meter under 4kg
25 g/m
Mass per meter without load
25.4 g/m
Construction
12 braided plaits