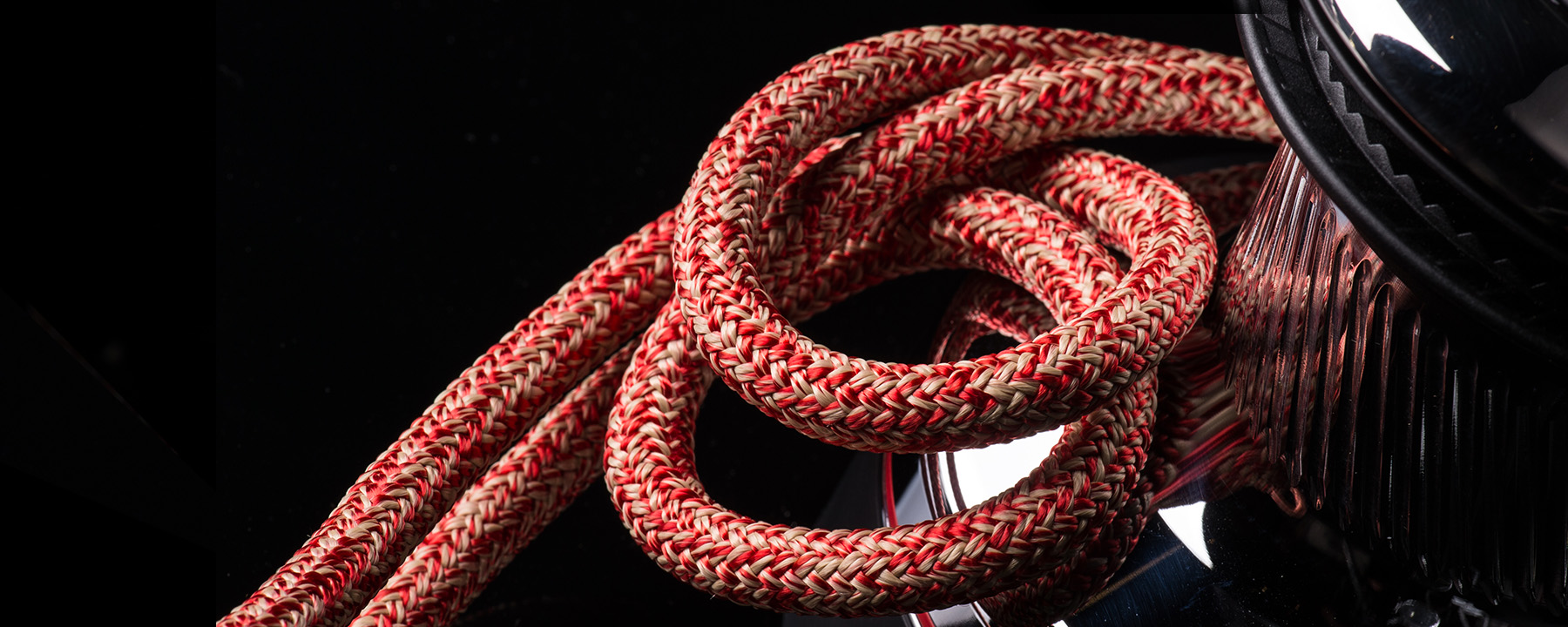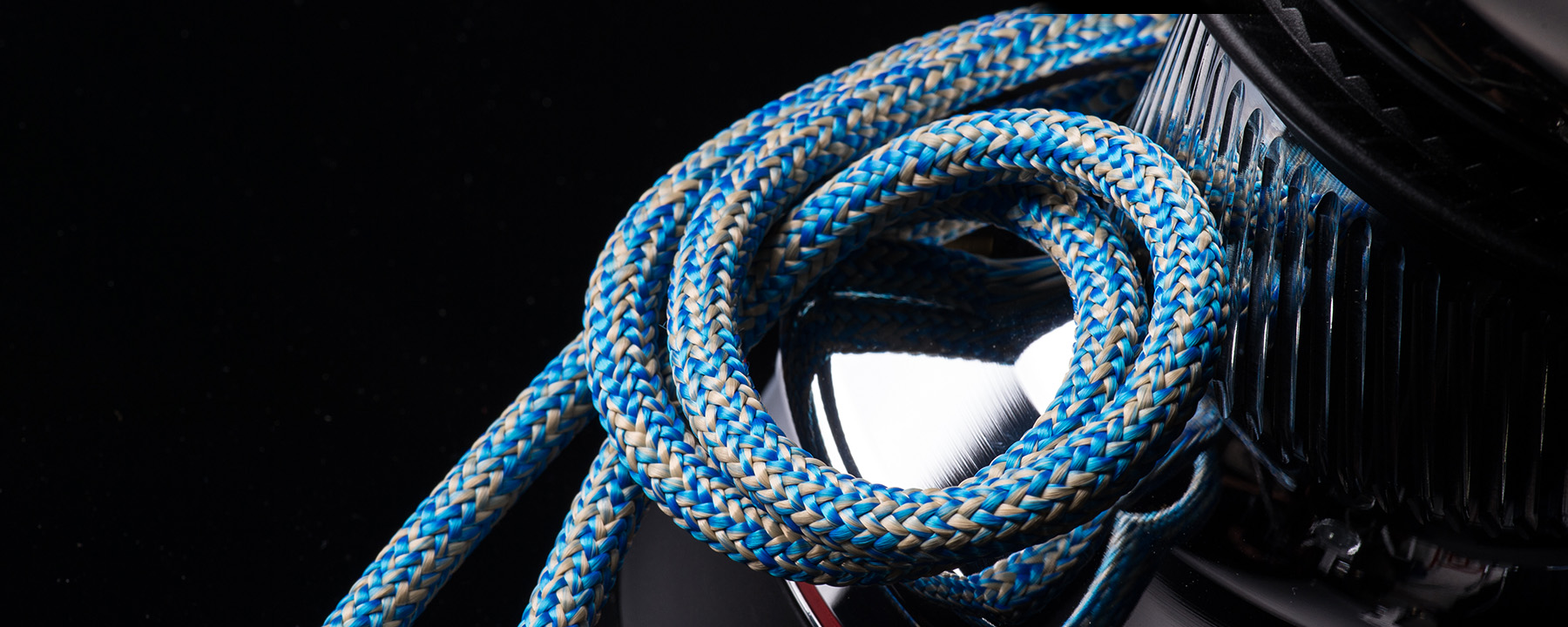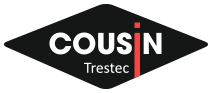 Aramid textile cables for winches

Aramstar
REF. 520
Aramstar belongs to the last generation of aramid Technora cables.
It proves itself in harsh maritime and land conditions.
Highly reliable rope!

Advantages :
Aramstar cables offer lightweight, good handling qualities and great flexibility. Easy to splice.
Good abrasion resistance. Can be manufactured in long lengths.
No stretch during use. No backlash if ruptured.
Use :
Hoist cable, winch line, sling…
Construction :
Aramid Technora loosely woven braided core. Discontinuous intermediate polyester cover to ensure a better grip between the components. High tenacity, external polyester braided cover.
Colors :