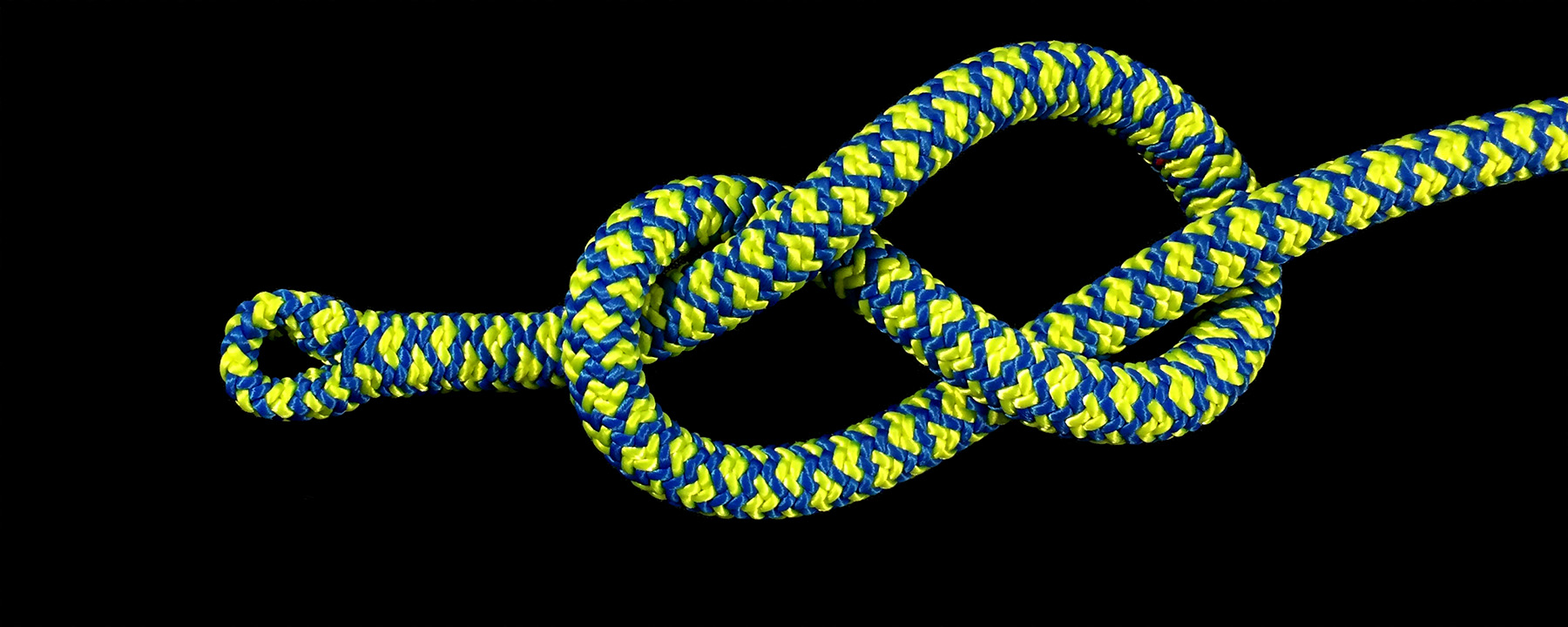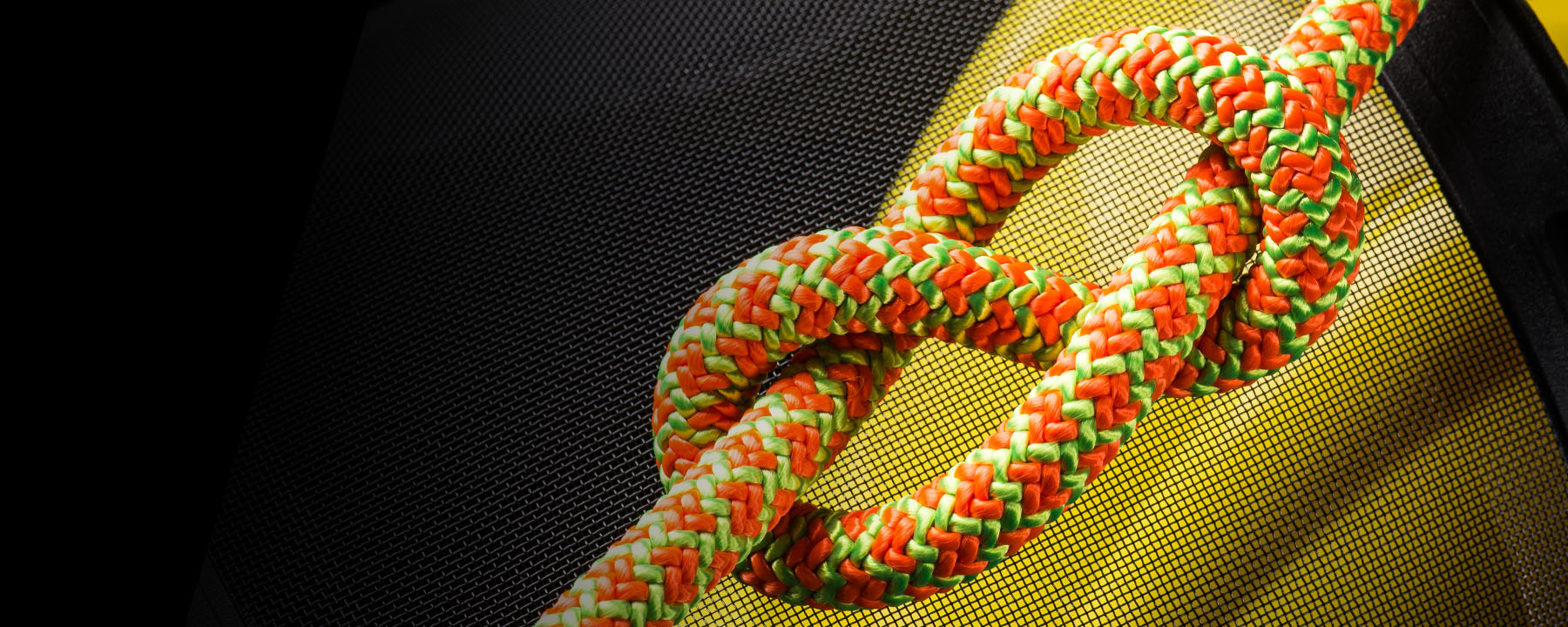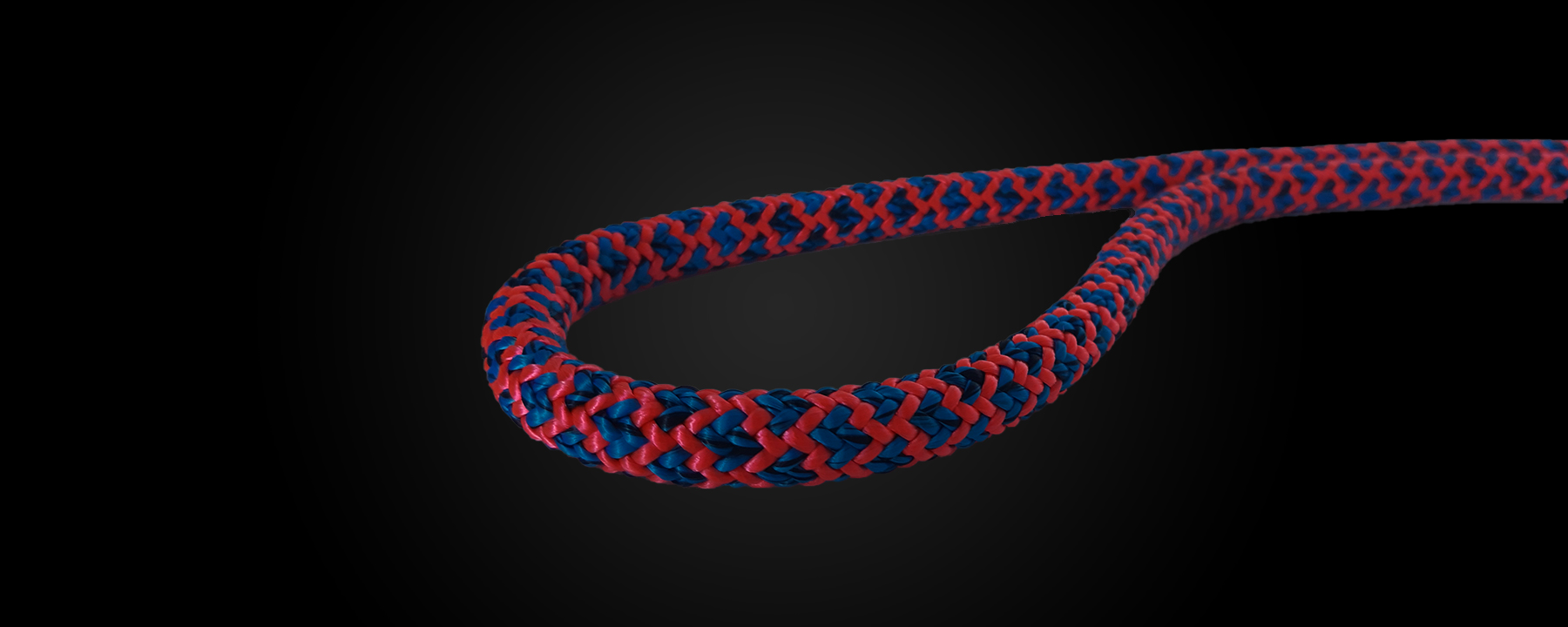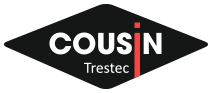 PPE

ATRAX 11,6 MM
REF. 1781

EN 1891 type A
Ø 11.6 mm climbing rope dedicated to arboriculture.
Splice upon request.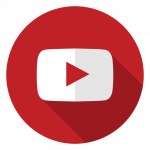 Advantages :
No «sock effect».
Diameter does not increase with water.
New patented splice specially developed for application with descenders (see Rope feed).
This rope runs smoothly and its lifespan is exceptional.
Packaging :
5 m to 60 m units or long lengths.
Colors :



Technical specs
Breaking strength
3 070 daN