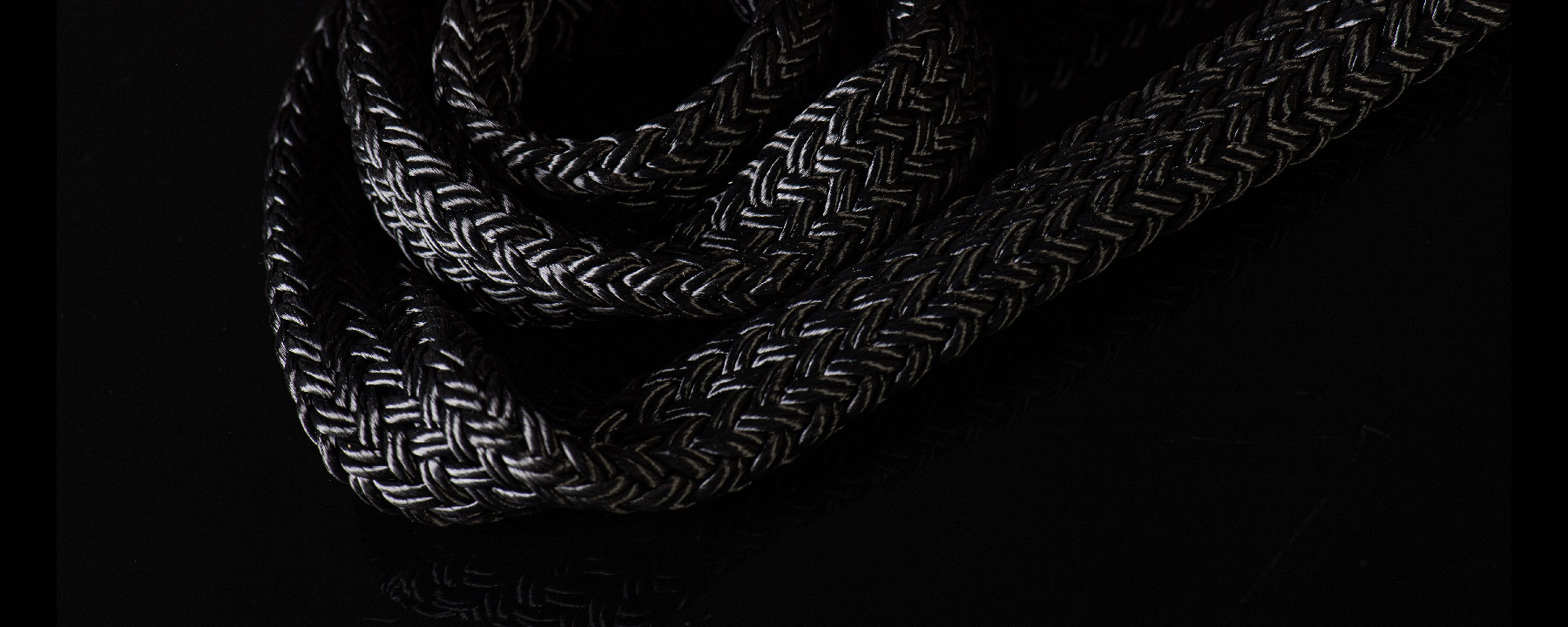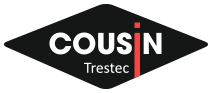 Bracing

BLACK DYNAMIC
REF. CT0625
Designed with 24 high tenacity polyester braided plaits.
Polyester: ideal for dynamic bracing alowing the tree not to be restricted thanks to its elongation.
No coating: polyester fiber is naturally resistant to UV light aspects.
Advantages :
High breaking strength
Highly flexible
Quick and easy to splice
Good grip
Hollow flat braid.
Construction : 
24 plaits, braided in Polyester.
Packaging : 
Available in 100 m reels or bulk.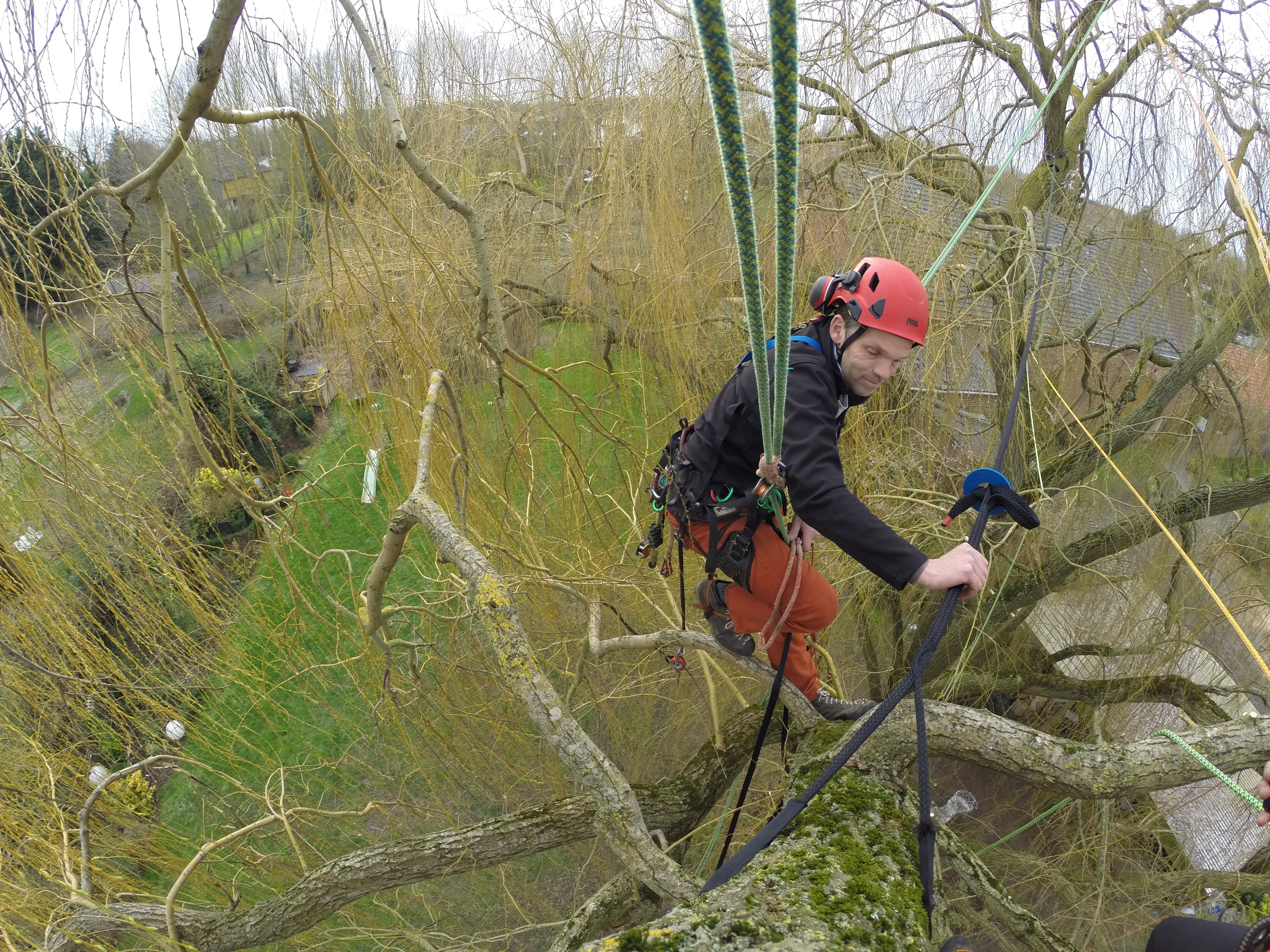 Download Bracing – "Recommendations for use" Black Dynamic brochure
Colors :

TECHNICAL SPECS
Ø mm
10
12
14
B/strength kN*
2
2.8
3.4
Mass/m without load g/m
46
64.5
86
Ø mm
16
18
B/strength kN*
5.1
6.4
Mass/m without load g/m
110
143
*Degradation temperature 260° C