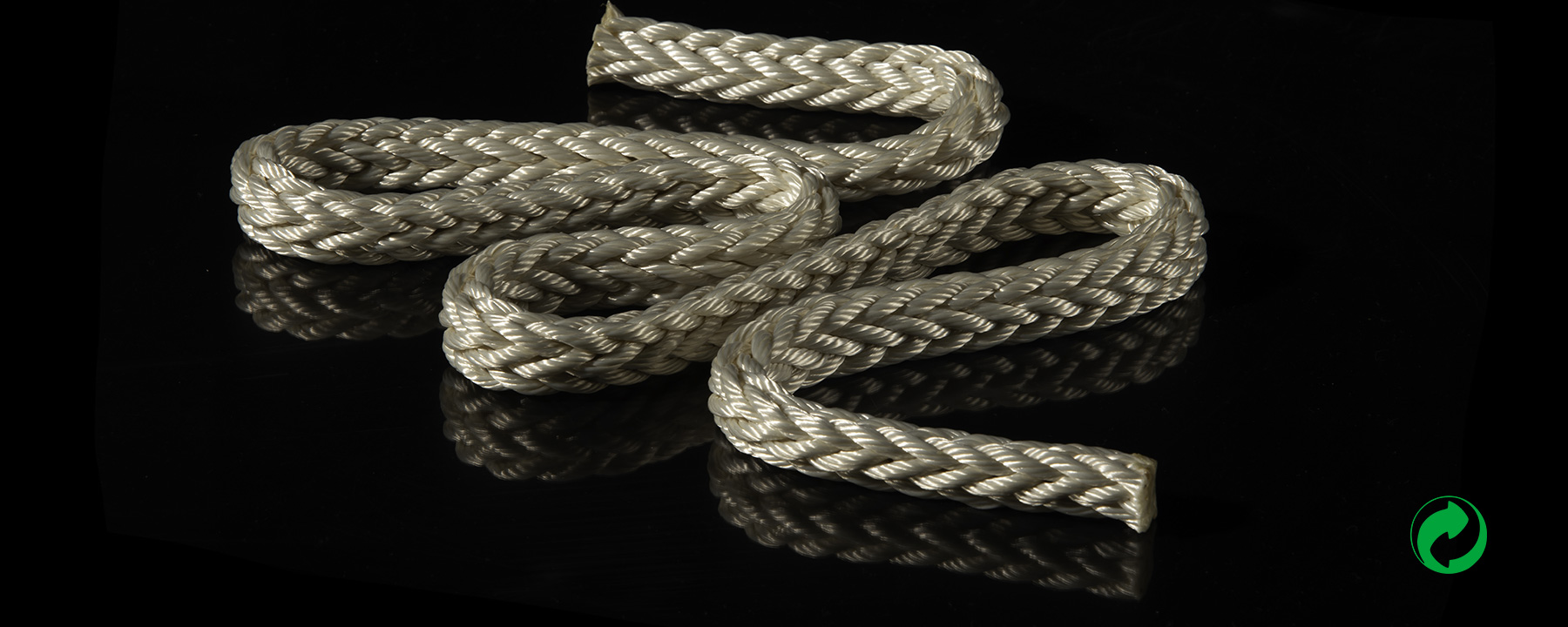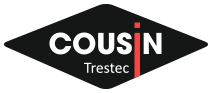 Marine
Mooring & Anchoring

Black Pearl in Recycled Polyester
REF. 1283
Find the Black Pearl in a recycled polyester version. Respectful of the environment, this mooring line keeps same features as the polyester version classic: very flexible, light and very pleasant in hand.
Hollow braid, in high tenacity black polyester.
Advantages:
Consequent elongation under workload, allowing a use even in rough ports.
Very easy to make spliced ​​loop.
Application:
Dock line or mooring line.
Construction:
12 plait hollow braid in recycled polyester.
Colors :

Caractéristiques
Ø mm
10
12
14
R/rupture daN
2 400
3 000
4 200
Poids g/m
70
93
125
Ø mm
16
18
R/rupture daN
5 000
5 500
Poids g/m
153
168