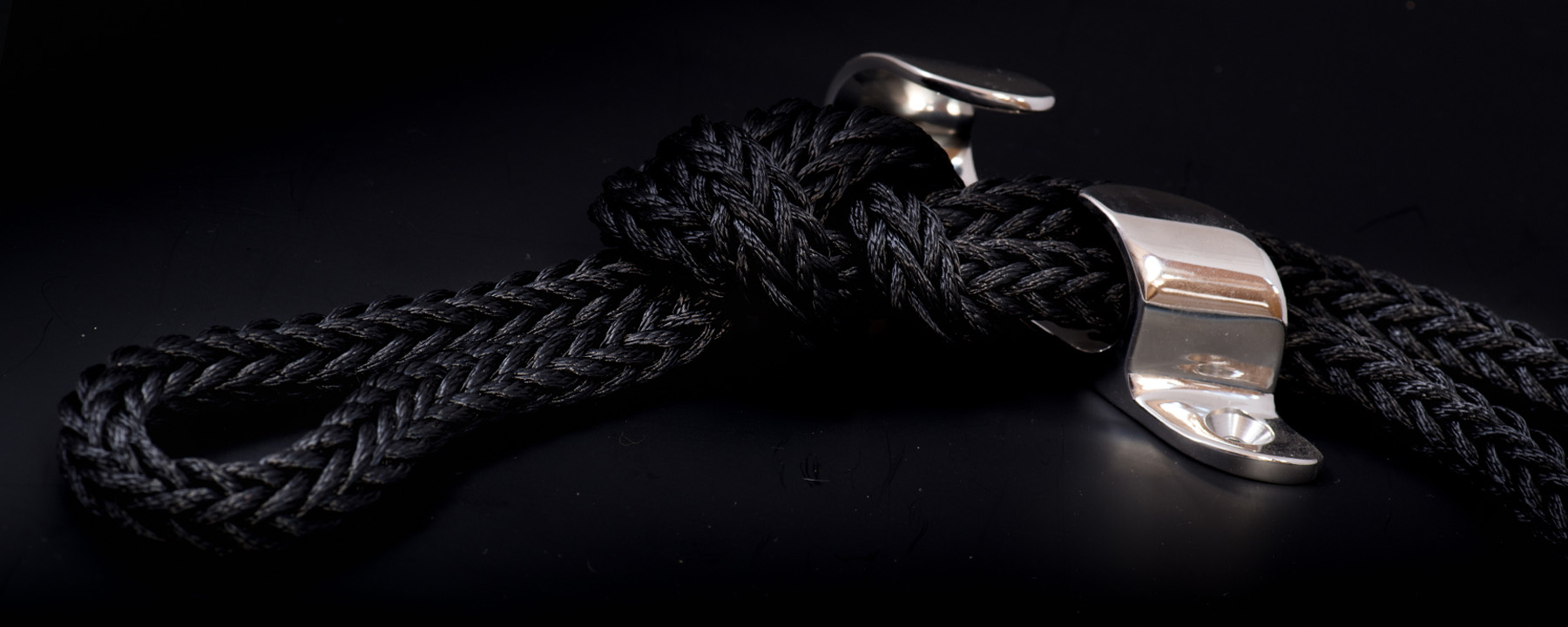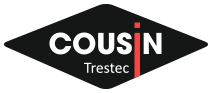 Yachting
Mooring & Anchoring

BLACK PEARL POLYESTER
REF. 1283
Highly supple, lightweight and very comfortable to handle dock line.
Hollow braid, made of high tenacity black polyester.

Advantages :
Significant elongation under working load, enabling it to be used even in choppy harbours. Spliced loop, very easy to make.
Use :
Dock line or anchor line.
Construction :
12 plait hollow braid made of high tenacity polyester.
Colors :

Length
Reel: 100 m and 200 m. Also available as a complete dock line, with a Ø 40 cm spliced eye on one extremity. Length 5m, 7m, 12 metres.