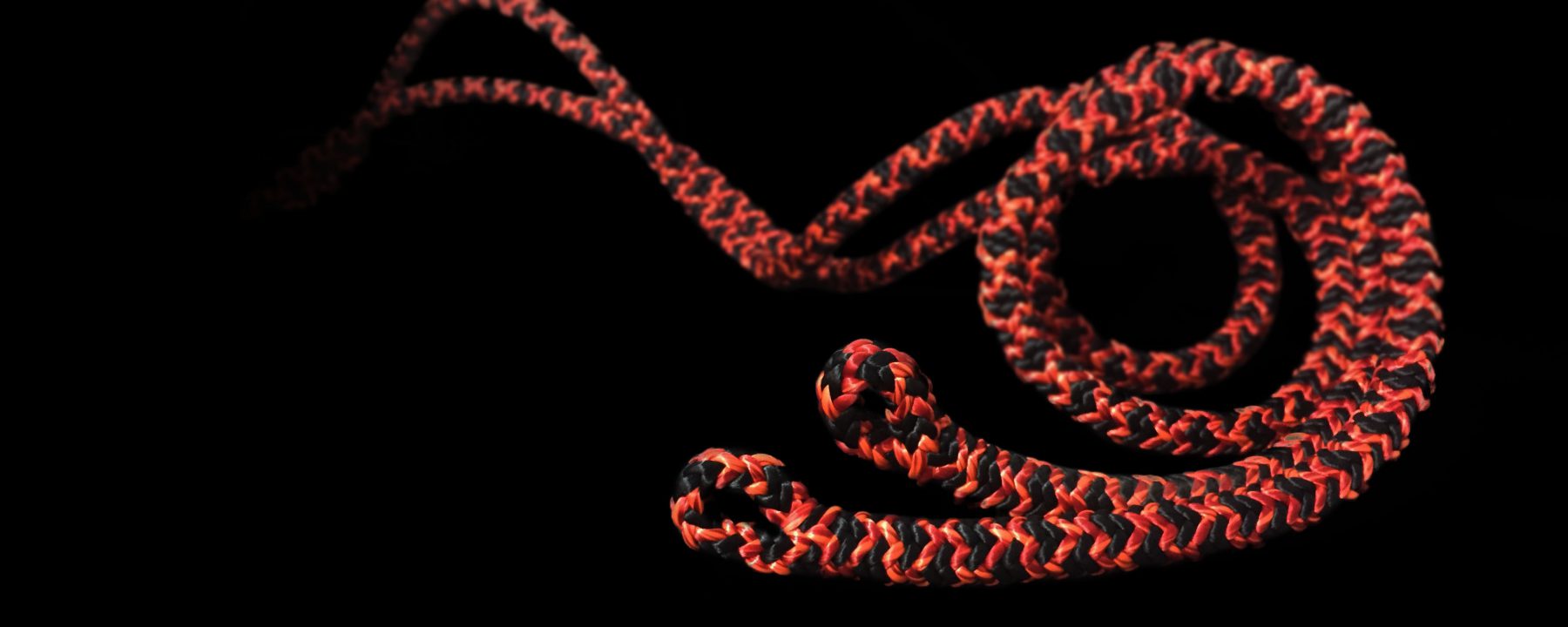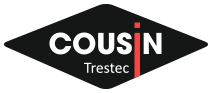 PPE

Black Widow 12.2 mm
REF. 1777

EN 1891 type A
100% polyester double braid with a thick sheath offering good abrasion resistance and good grip. Very good dimensional stability.
ø 12.2 mm abseiling rope for arboriculture.
CE EN 1891 Certified.
Splice upon request.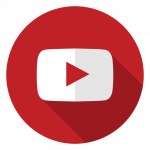 Advantages :
No sheath slippage.
No elongation in time.
Diameter does not increase with water.
New patented splice specially developped for application with descenders (see Rope feed).
Excellent stability and longevity.
Packaging :
5 m to 60 m units or long lengths.

EU DECLARATION  Semi static rope Black Widow 12.2-Ref.1777

Semi-static rope – Instructions for use 
Colors :


Technical specs
Diameter under 10 kg
12,2 mm
Mass per meter without load
107.7 g/m
Mass per meter under 10 Kg
105 g/m
Static elongation from 50 to 150 kg
2.4 %
Breaking strength on 8 knot
≥ 1.5 kN
Percentage of sheath
58.8 %
Core number of plaits
12 braided plaits
Sheath number of plaits
16 braided plaits