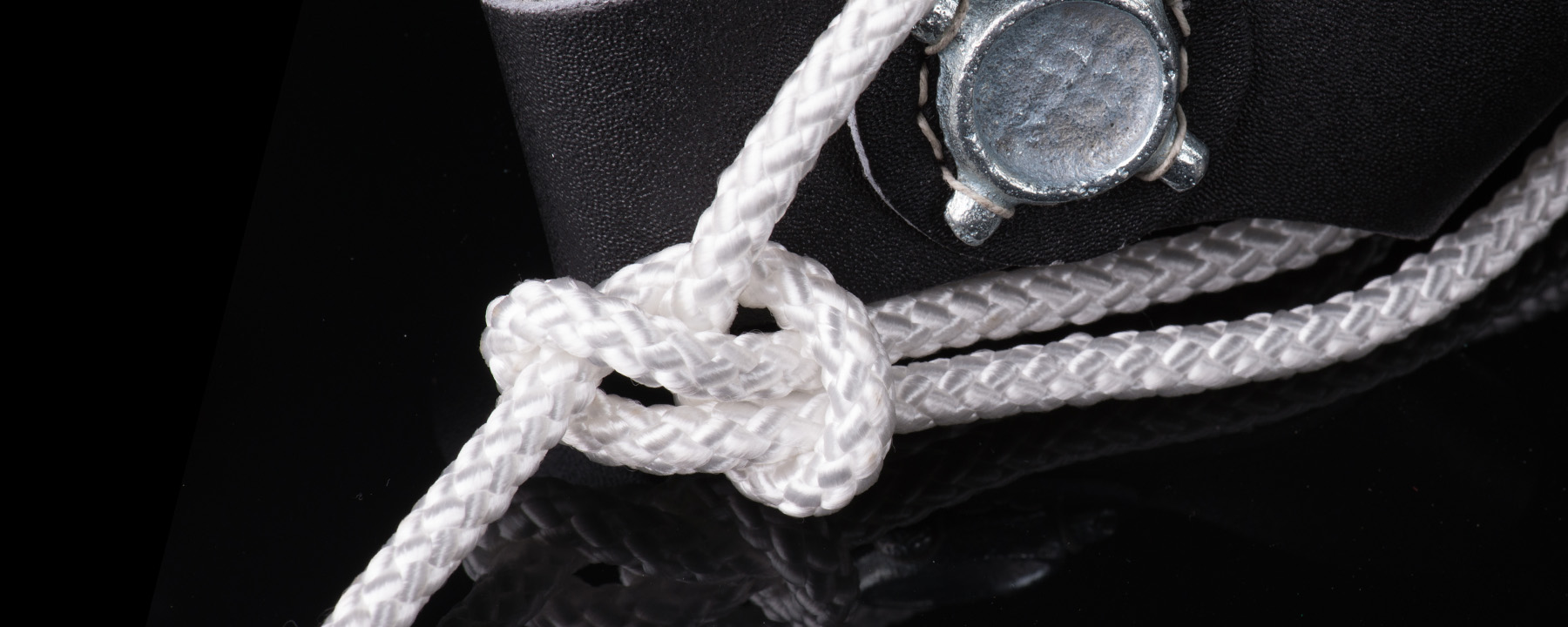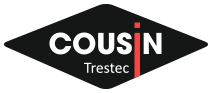 Industry
Braided cords

Polyamide cord
REF. 4874
Polyamide cord, multi-use. With central core from Ø 3 mm. Excellent craftsmanship, natural white high tenacity polyamide.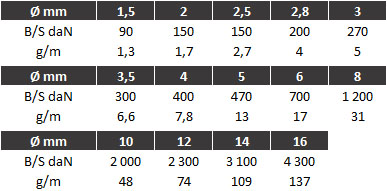 Densité : 1,14.
Non-floating.
Advantages :
Flexibility and breaking strength. "Matted" appearance for easier use and knot resistance. High elongation under load.
Use :
All uses, various attachments, DIY.
Construction :
Tresse polyamide 16 fuseaux. 16-plait polyamide braid.
Colors :