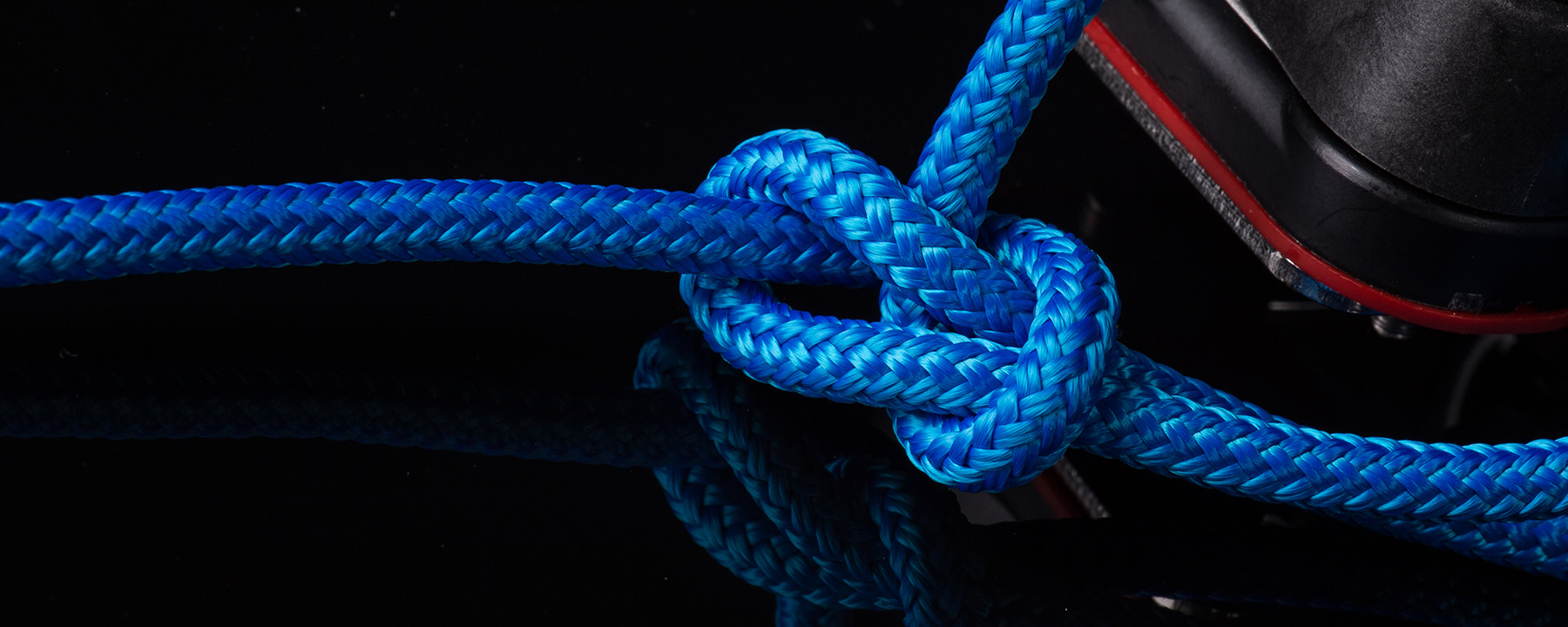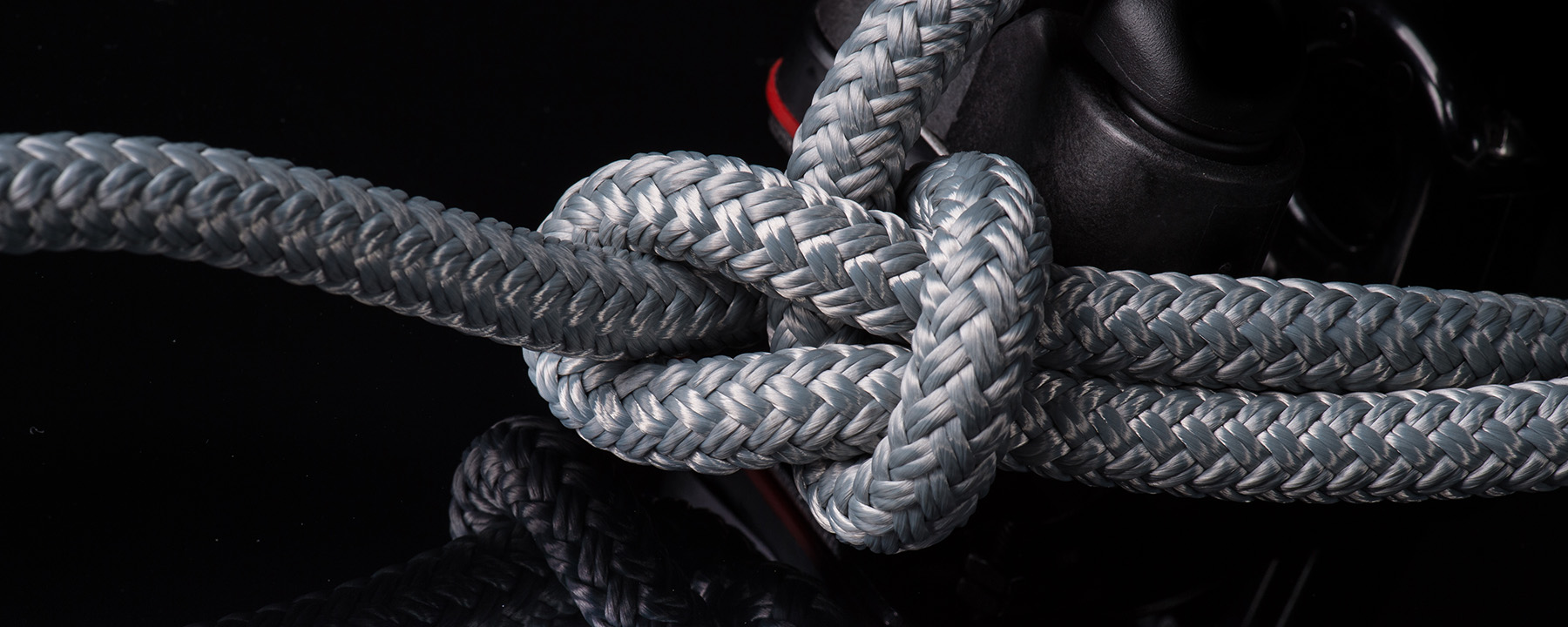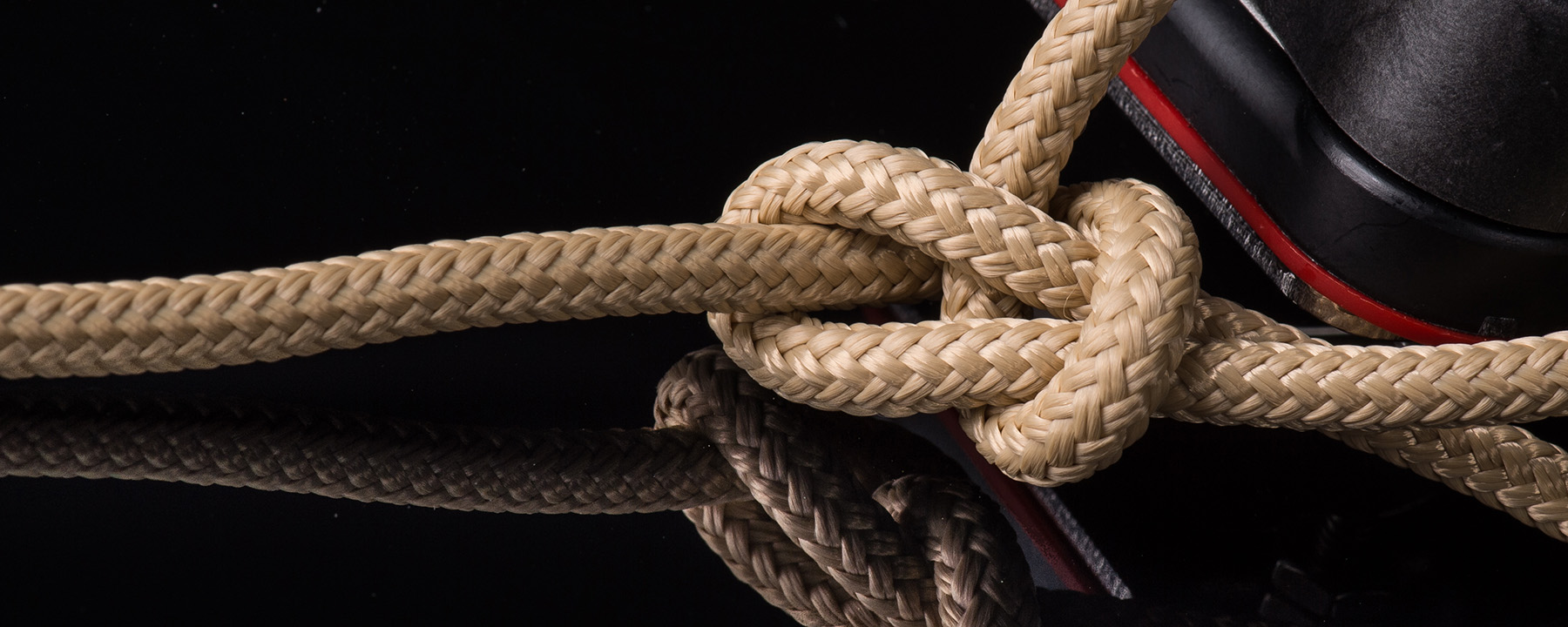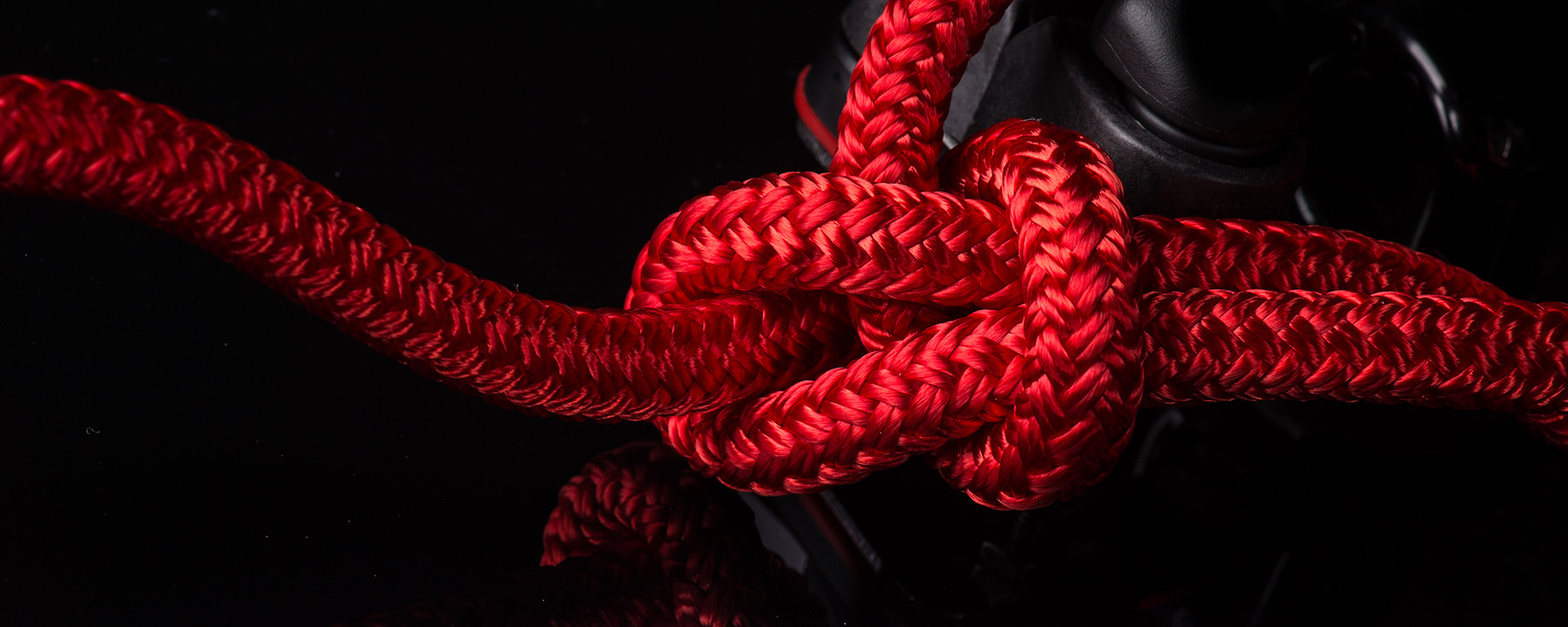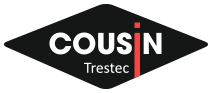 Braided polyester ropes for winches

Braidline
REF. 961
Multi-use braided rope, high flexibility and good grip.
Properties :
Large range of different diameters and colours (single colours). High grade polyester. Pleasant to handle. Easy to splice.
The colouring can be used as a load indicator.
Use :
Manoeuvring lines, reeving, slinging, horse lead, carrying handle, handrails…
Construction :
16/24 strand double braid rope, high tenacity polyester, anti-rotation construction.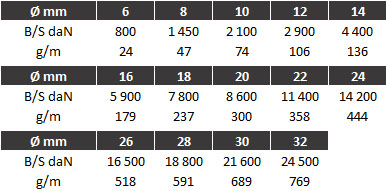 Colors :