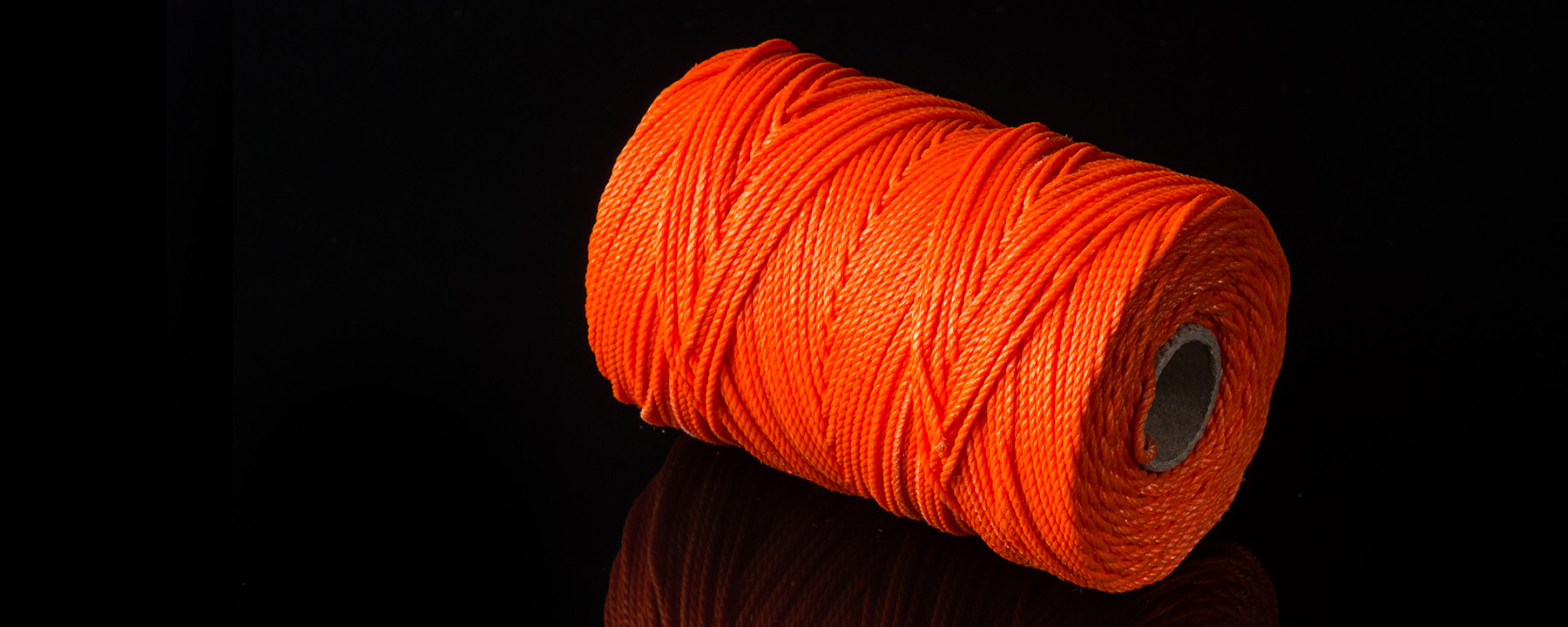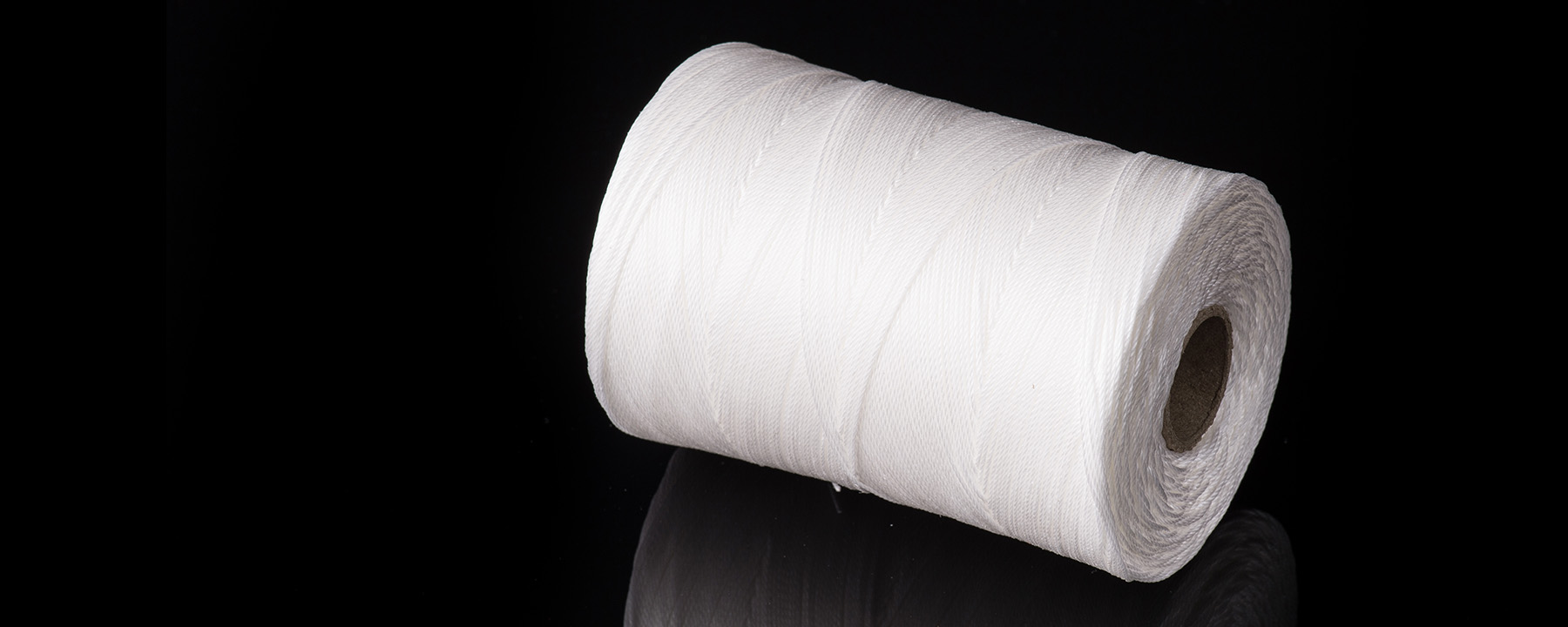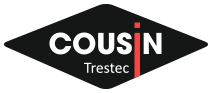 Industry
Micro lines and threads

CVN cabled threads
REF. 501
3-end cabled thread range, in thermo fixed "Nylon®" polyamide.
Impregnated with a coloured resin which provides excellent knot resistance (anti-slip).
Packaging : 8 tube-spools of 250 gr per box.
Orange colour for greater visibility.
Advantages  :
Low elongation under tension, even for polyamide.
Exceptional knot resistance.
Does not open to cold cut (no brush effect).
Good rubbing resistance.
Relative thread stiffness, improving use.
Use :
All uses, DIY, packaging, stitching, mail, whipping twine. Certain references comply with NSA Aviation standards.
Construction :
Three twisted ends in thermo fixed and resin-coated polyamide.
Colors :