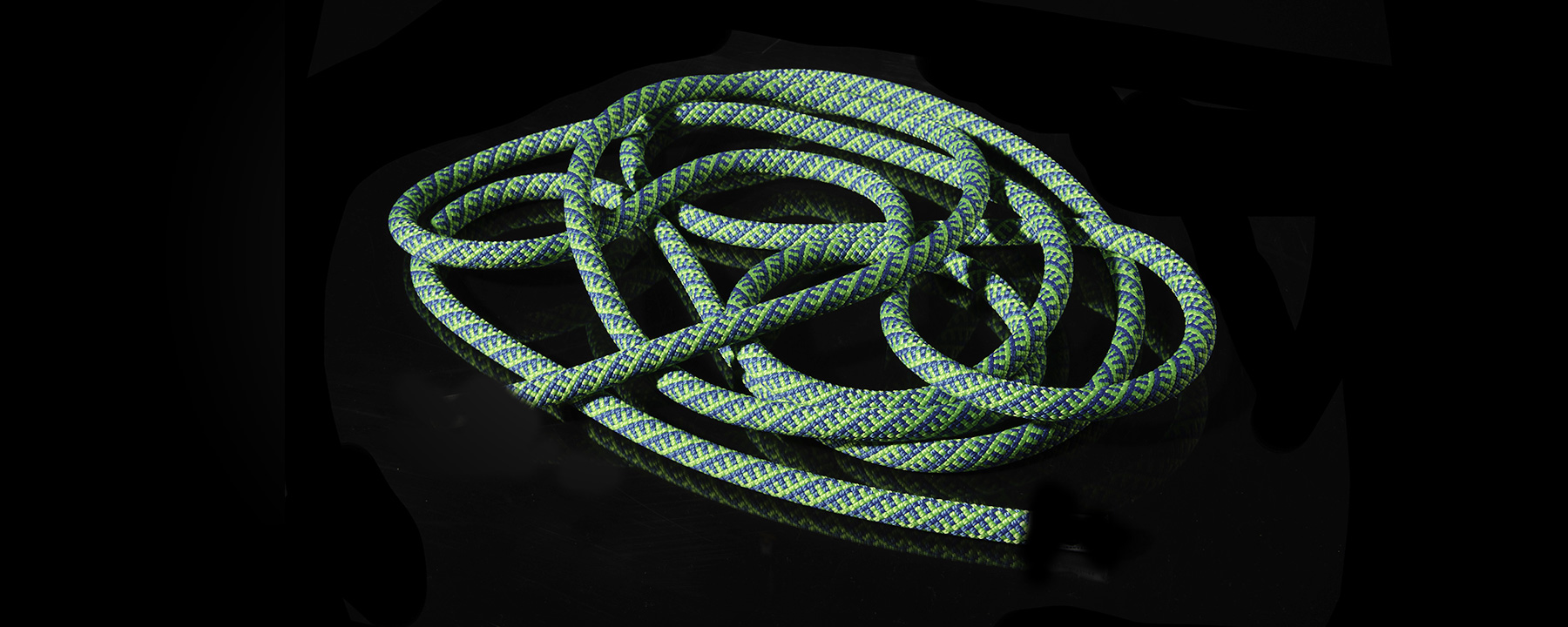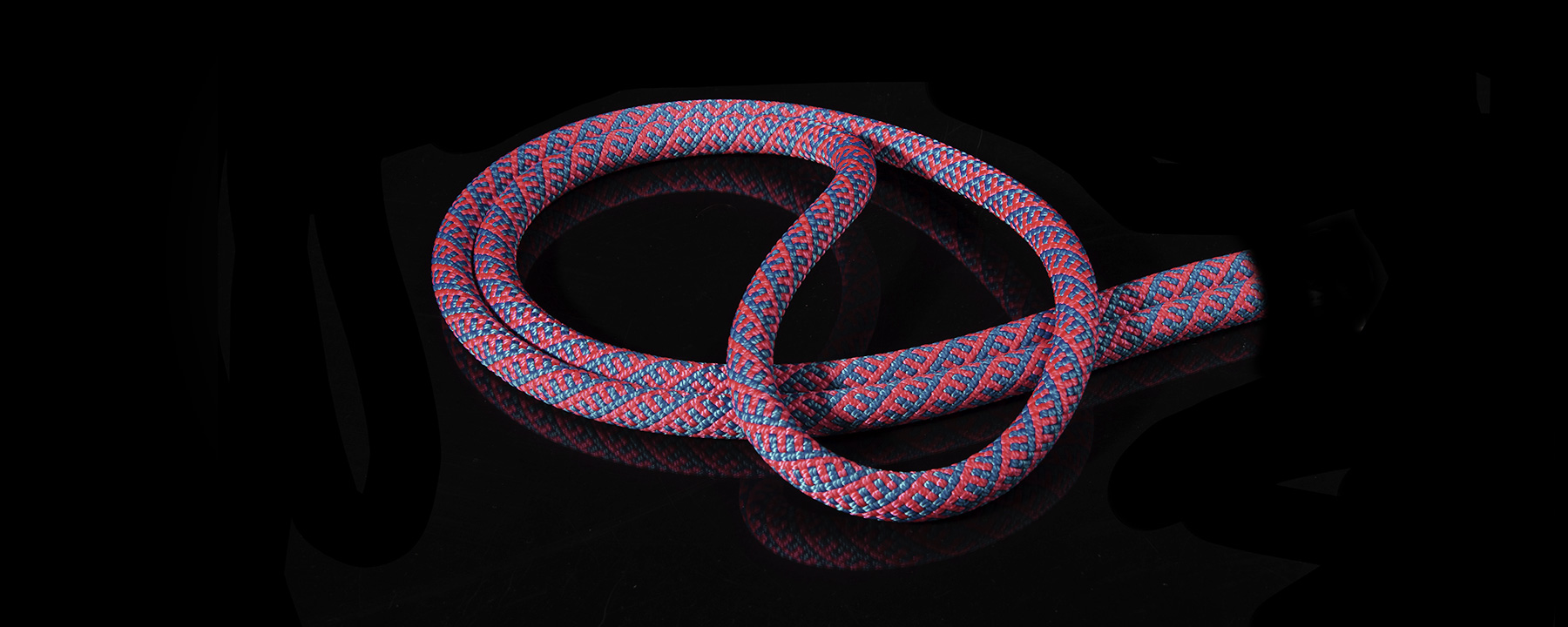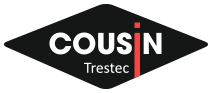 Sport
Outdoor climbing

Capella 9.8
REF. 4807

Simple dynamic rope of 9.8 mm diameter with LongLife and Techtouch treatment : an essential with all the Cousin technology.
The Capella 9.8 dynamic single rope will appeal to climbers with its lightness and comfort in use.
Through its calibration, it offers in use the desired balance between finesse and control, thanks to a construction in 48 plaits. Easy to handle when belaying, the Capella 9.8 is a reference rope for sport climbing and alpine climbing routes.
Thin and lightweight rope  
Great lightness and great compactness.
Use in sport climbing and alpine climbing routes.
Ideal for experienced climbers.
Great fluidity over time
Benefits from Techtouch technology: polyamide retraction technology which makes the rope pleasant to touch and extremely fluid and durable over time, while removing the slippage effect of the sheath on the core of the rope.
More longevity, protection of the sheath against humidity, and comfort of use
The LongLife treatment enables increased resistance against dust and moisture infiltration by impregnating each thread in the sheath individually.
Middle of the rope marked (MiddleMarking) for safer climbing at the head or in abseiling and to facilitate manoeuvres.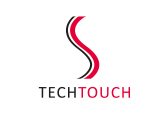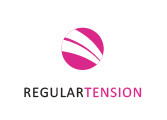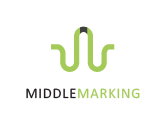 EN 892

EU DECLARATION Dynamic Rope Capella 9.8-Ref.4807
Colors :