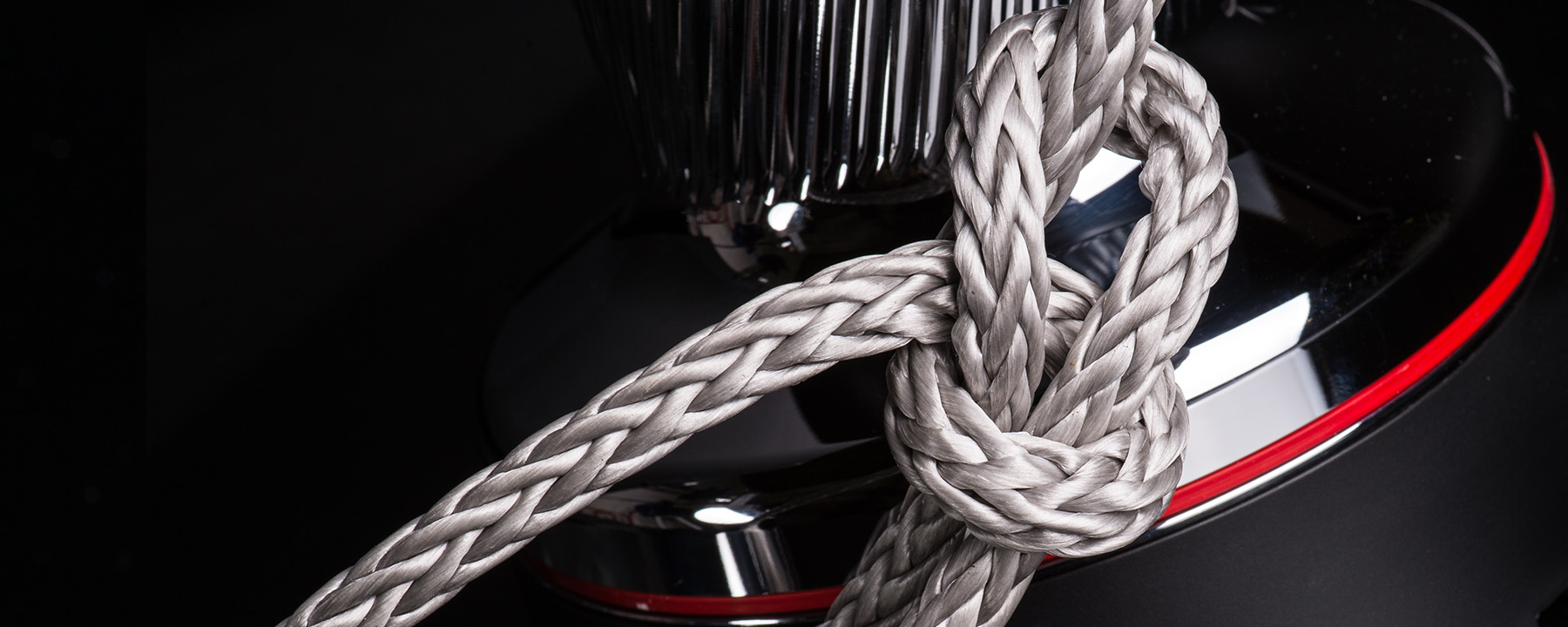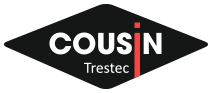 Industry
High performance textile cables

DYNALIGHT PRO DYNEEMA® SK78
The Premium version of the Dynalight 12-plait braided textile cable, this rope is made up of 100 % Dyneema® high modulus polyethylene fibers.
During the manufacturing process, a hot stretching operation stabilises the rope effectively, stiffens it and significantly reduces its elongation under tension. This operation provides all the mechanical values which are vital during static use such as rigging.
The Dynalight Pro SK99® ultimate version is recommended when you need even higher breaking strength at a lower rope diameter.
The Dyneema® fibers which make up this Dynalight Pro rope are impregnated with a polyurethane-based resin. This resin significantly improves the rope's lifetime and its abrasion resistance.
Dynalight Pro may be delivered in long lengths, with or without end loop.
Density : 0,97.
Floating.
Advantages :
Resistance close to that of steel cables. Practically no elongation under working load.
Light. Anti-rotation construction. Non-magnetic, insensitive to corrosion, bad weather and chemicals.
Easy winding on winch drum. Silent when used.
Does not attack pulleys or winches.
Very safe, if it breaks there is no whip effect and little risk of hand injuries.
Easy to repair, quick and easy splice even on site.
User guide :
Use :
Rigging, Lifting, all uses as replacement for steel cables.
Construction :
12-plait hollow braid Dyneema® high modulus polyethylene from DSM® PU resin impregnation, silver grey colour.
Colors :