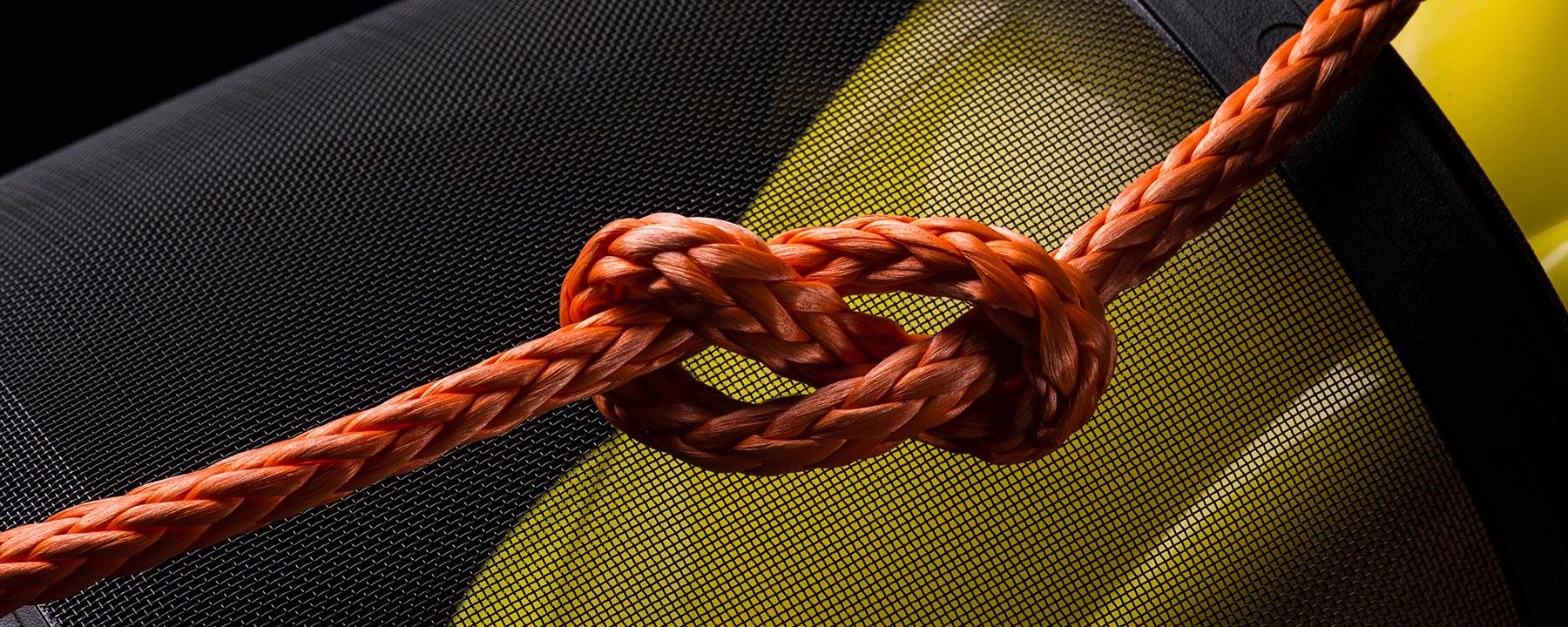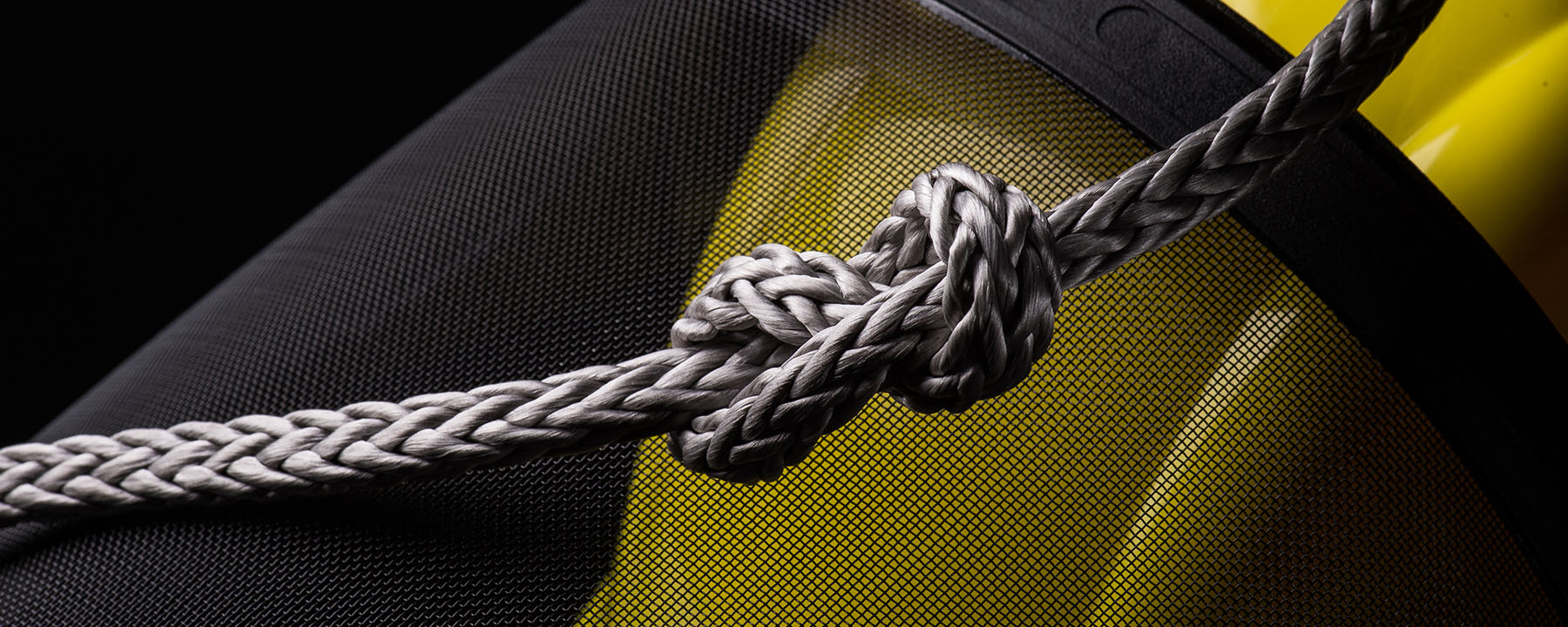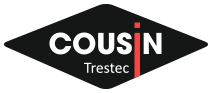 Rigging

Dynalight synthetic cable
REF. 013
Validated and praised by logging operators, Dynalight cable is now used on most forestry machines on the market.
12 plaits single braid cable with PU coating, 100 % HMPE*
Use :
Synthetic traction cable for 3-point winches, skidders, guy rope, slinging.
Advantages :
Great lightness, maneuverability, resistance.
Absolute safety due to the absence of a bullwhip effect in case of breaking.
Quick repair, easy splicing.
Greatly facilitates logging operations.
*High Modulus Polyethylene fibre of very high tenacity, selected and optimized by Cousin Trestec company
Colors :


Technical specs
Ø mm
3
4
5
B/strength* kN
0.9
1.3
2
Mass/m without load g/m
4.7
7
12.7
Ø mm
6
8
10
B/strength* kN
3.7
5.6
10
Mass/m without load g/m
22
34
61
Ø mm
12
14
16
B/strength* kN
13.3
17
19
Mass/m without load g/m
78
105
127
*Degradation temperature 144° C