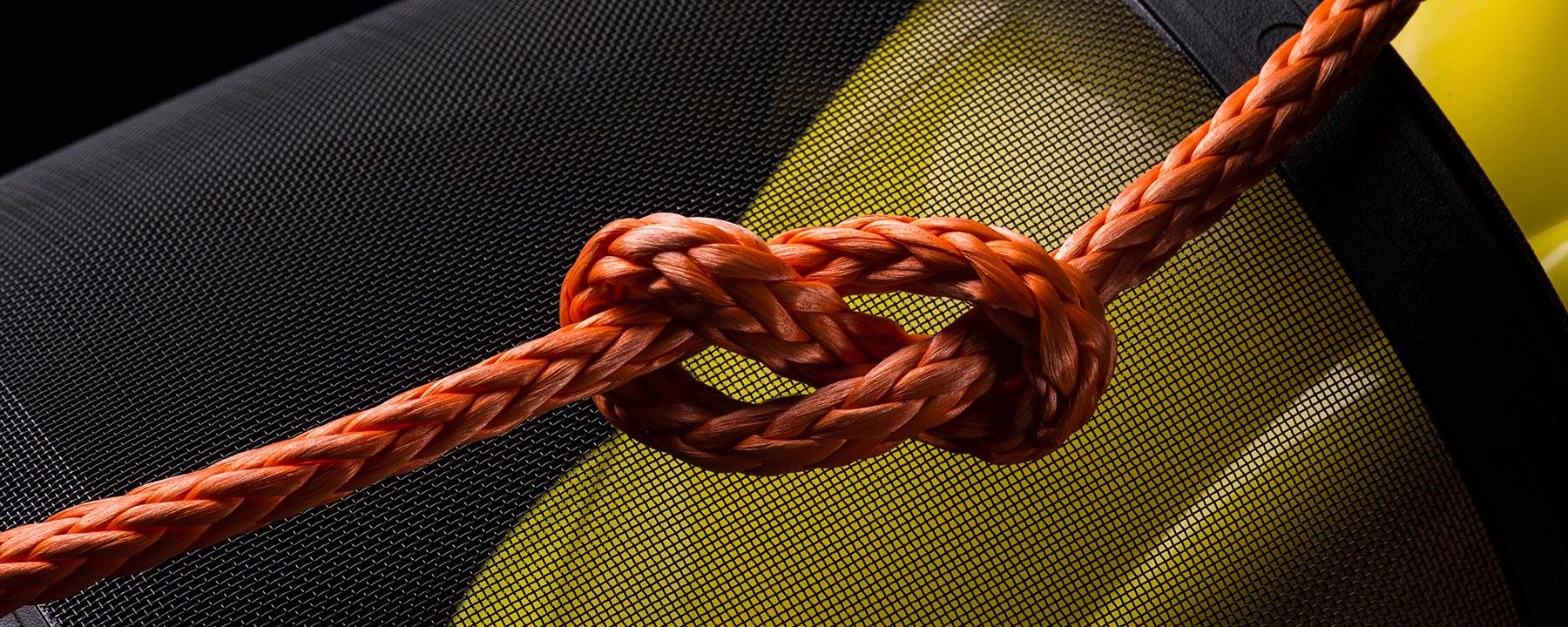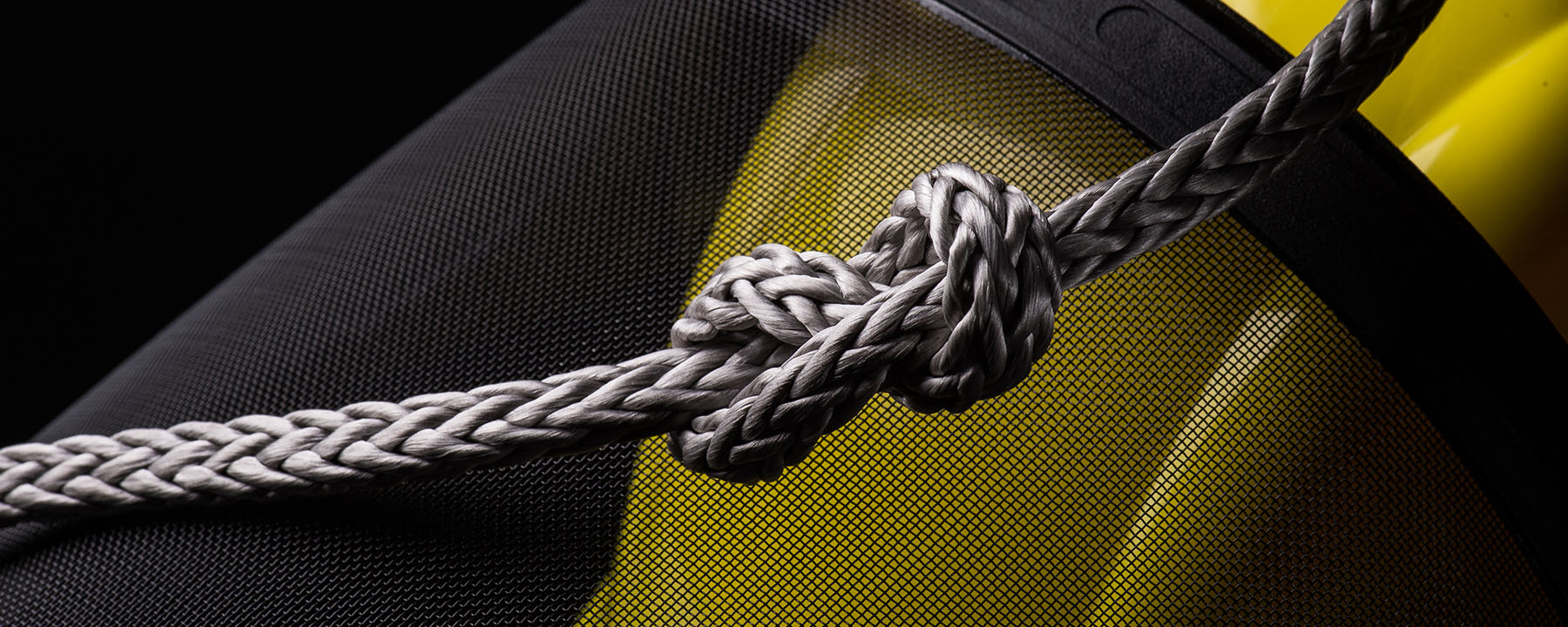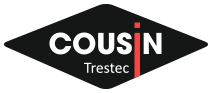 Rigging

Dynalight synthetic cable
Validated and praised by logging operators, Dynalight cable is now used on most forestry machines on the market.
12 strand single braid, PU treated.
Use :
Synthetic traction cable for 3-point winches, skidders, guy rope, slinging.
Advantages :
Great lightness, maneuverability, resistance.
Absolute safety due to the absence of a bullwhip effect in case of breaking.
Quick repair, easy splicing.
Greatly facilitates logging operations.
Colors :


*High Modulus Polyethylene fibre, very high tenacity, selected and optimised by Cousin Trestec.

Technical specs