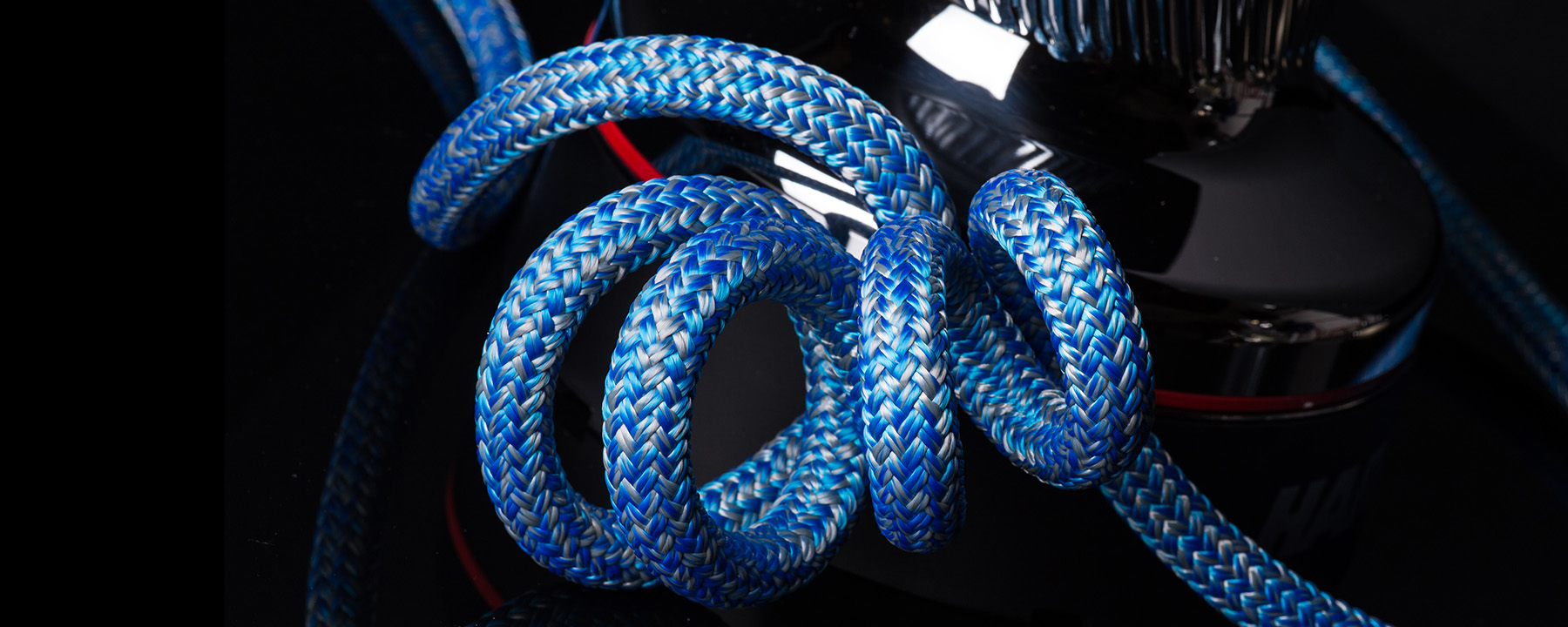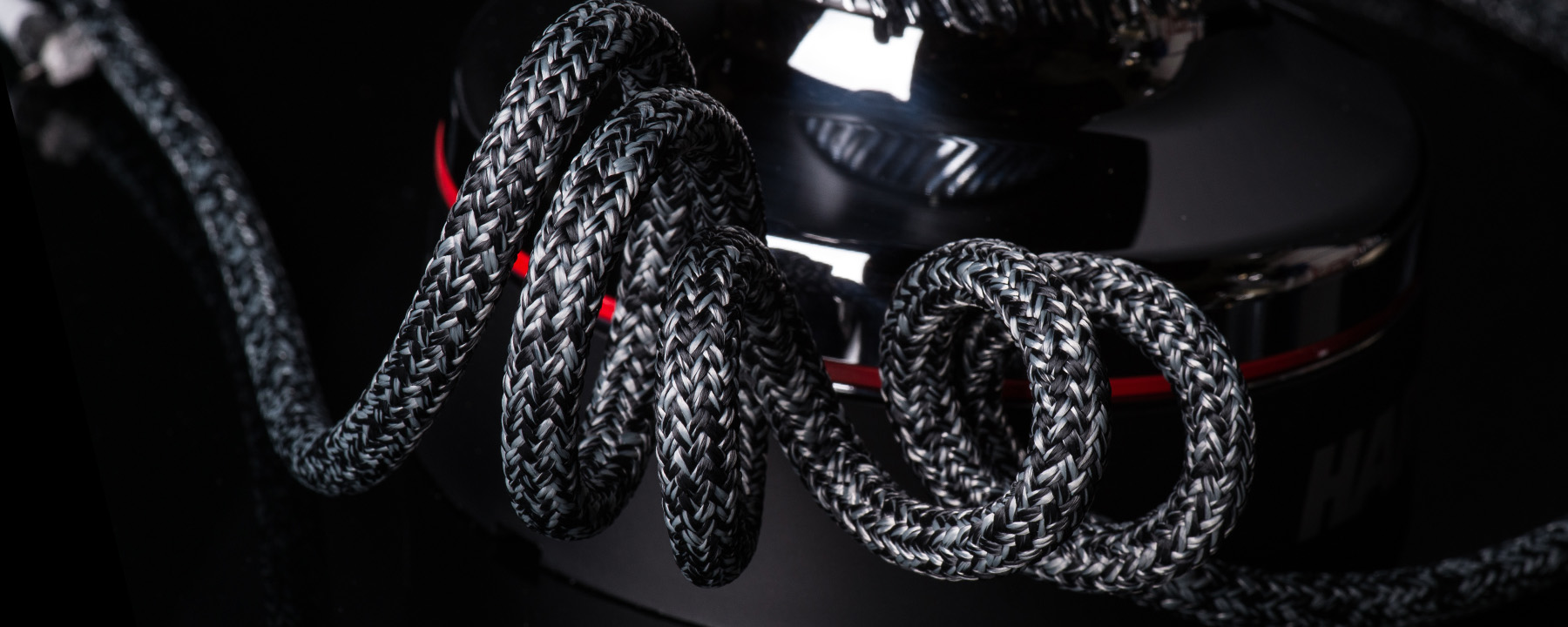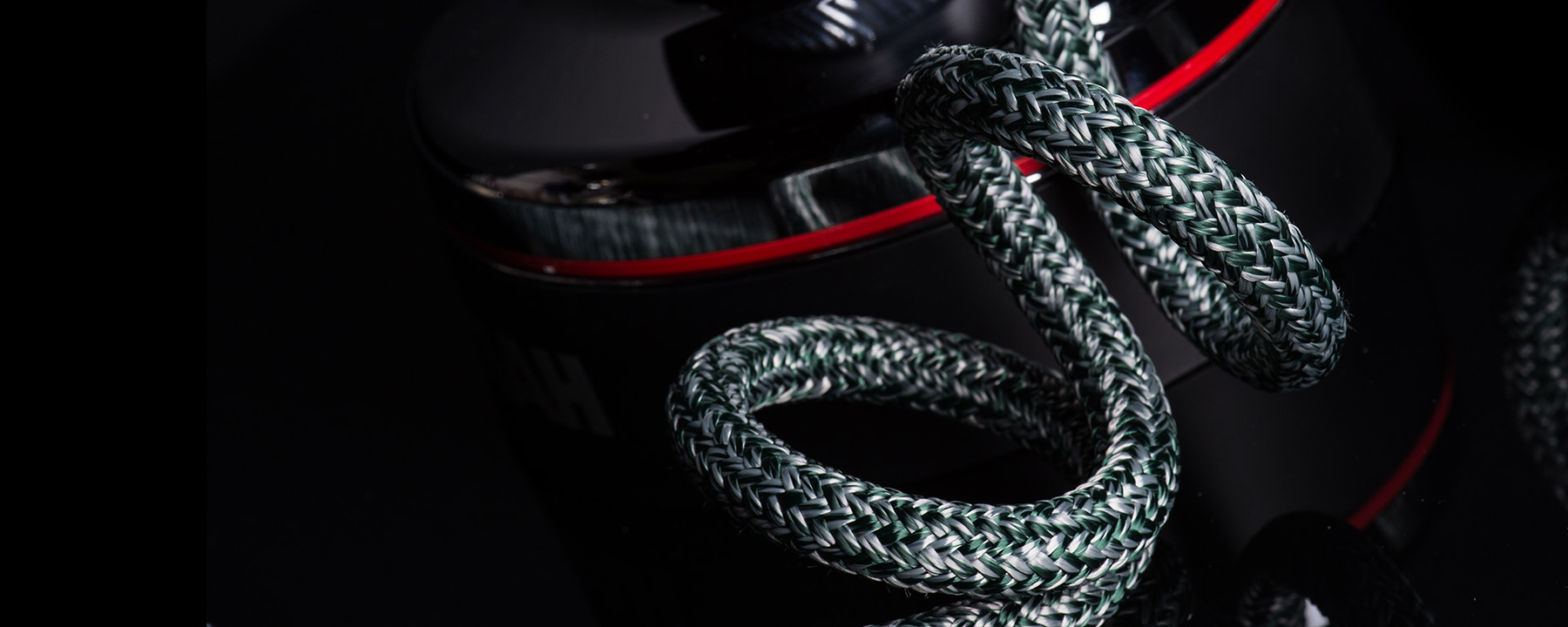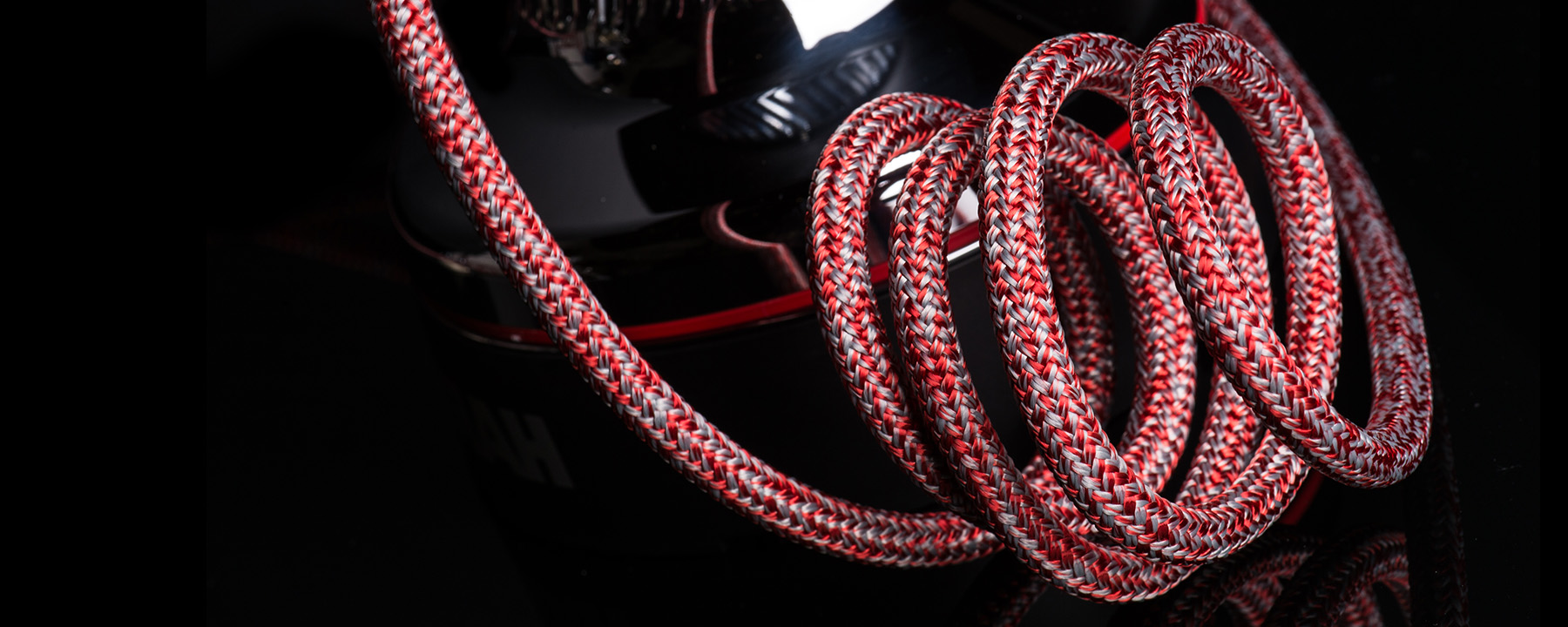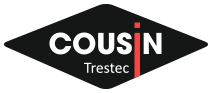 HMPE textile cables for winches

Dynasty Pro
REF. 613
High quality rope with ultimate performance. High breaking strength, high stability, no stretch under working load.
Low sensitivity to water, UV and most chemicals…
Properties :
Easy to splice, quickly and efficiently.
Excellent grip on winch.
High breaking strength.
Use :
Steel cable replacement, hoist textile cable, shrouds.
Construction :
Dyneema SK78 fibre (high modulus from DSM) loosely woven braided core impregnated with a silver-grey polyurethane based solution.
Hot drawn.
High tenacity external polyester braided cover (also exists in polyester/Technora for a better grip during intensive use).

User guide:
Colors :