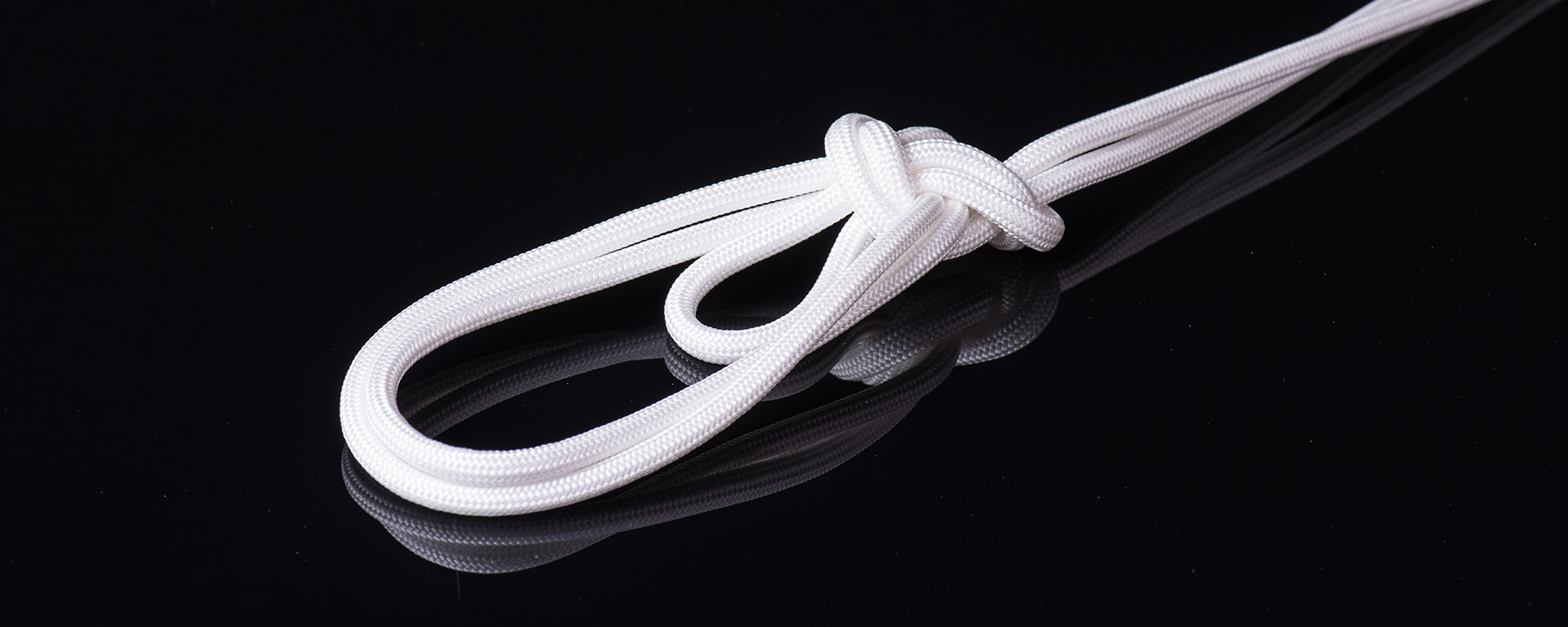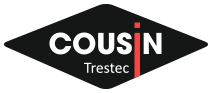 Cords & sewn webbing loops
Cords

Dyneema® cord 5.5
REF. 3255
5.5 mm diameter hyperstatic and ultra light cord, intended to create ascension loops and temporary holds when caving or mountaineering.
The Dyneema® 5.5 mm cord is the ideal equipment for cavers or mountaineers who need to create an ascension loop or a temporary anchor point. The Dyneema®'s properties make it a very short cord with very high abrasion resistance.
A very technical and multi-purpose product with a whole range of uses to assist your caving, climbing or mountaineering activities.
Suitable for creating ascension loops.
Lets you create secondary holds.
Very low elongation.
Extremely light.
High abrasion resistance.
Extraordinary traction strength.
Caution: given the Dyneema®'s relatively low fusion temperature, this cord must not be used to create self-locking knots.
Available in 2 lengths: 50 and 100 m.

   EN 564
Colors :