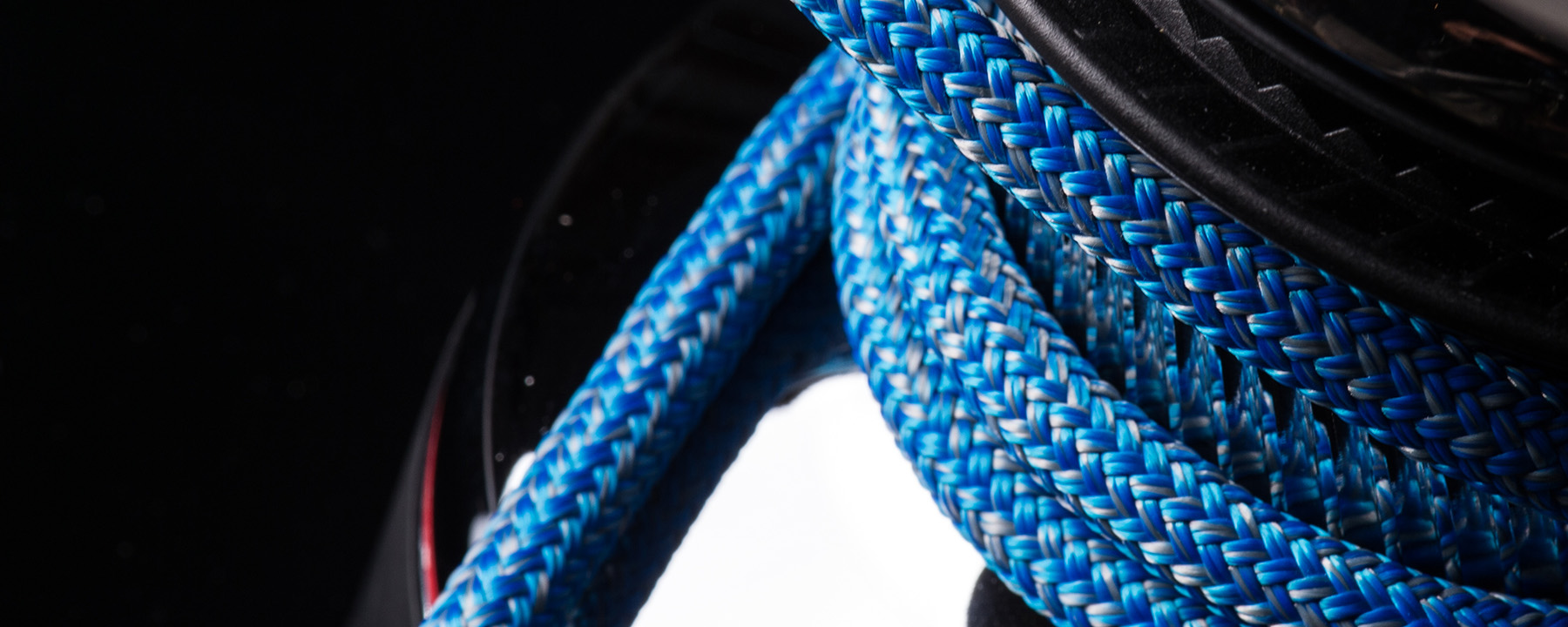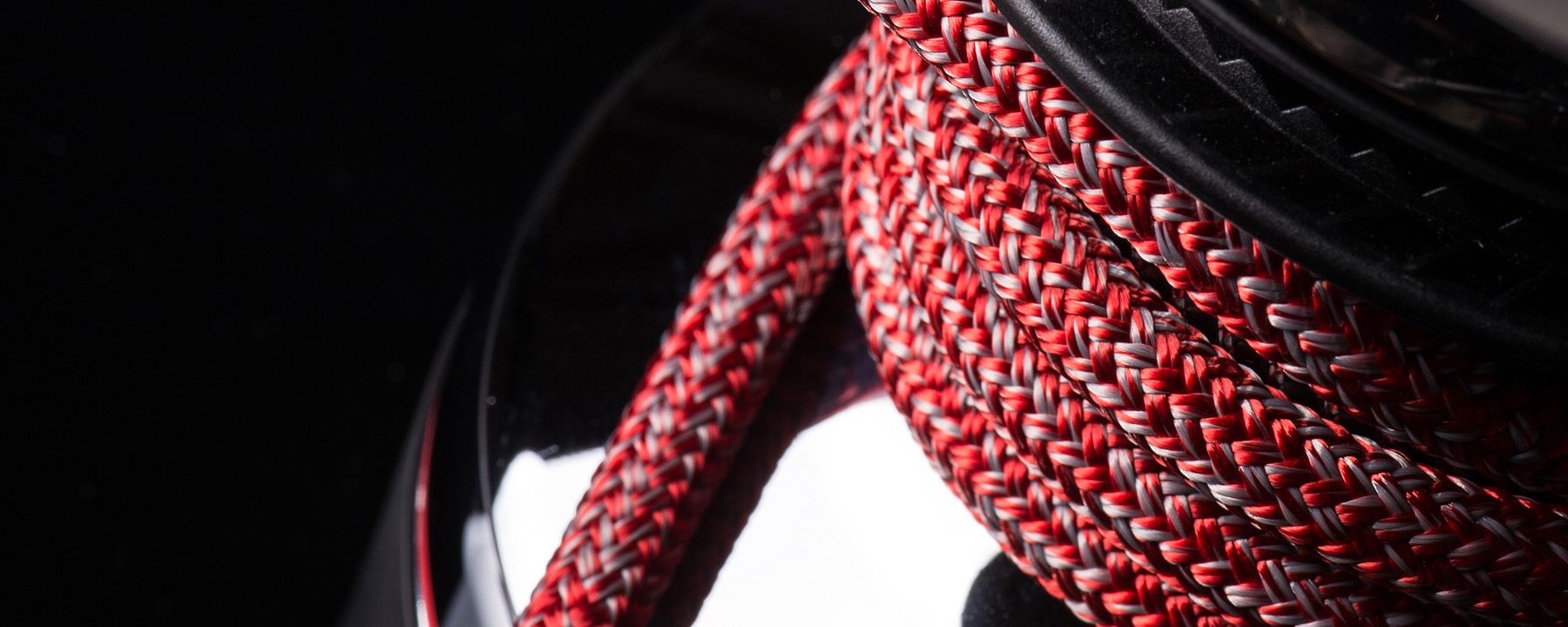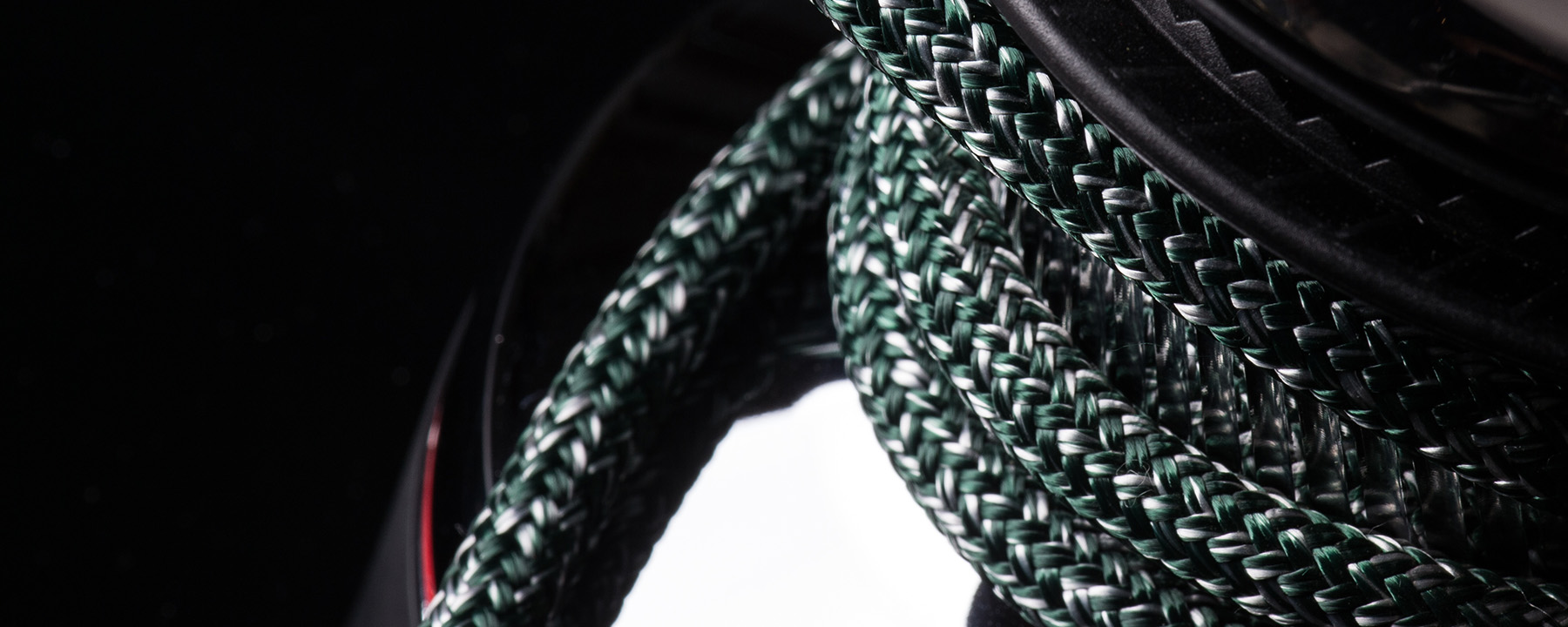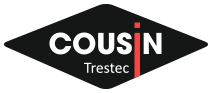 Industry
High performance textile cables

DYNEESTAR
REF 605
This easy to handle rope provides excellent resistance to abrasion and very low elongation. The braided core is made from high quality high modulus polyethylene (HMPE).
A gripping polyester braided sheet placed at the interface between the central core and the exterior cover will prevent "wrinkling" effects when used on winches or capstans.

Density : 1,25.
Non floating.
Advantages :
Low elongation under working load. Good impact resistance.
Easy to handle, flexibility.
Anti-rotation construction.
High breaking strength.
Use :
Textile cable for winches, capstans, towing, halyards, slings and zip lines.
Construction :
24-plait polyester braided cover. Intermediate polyester braided sheet. HMPE, high modulus polyethylene, braided core.
Colors :