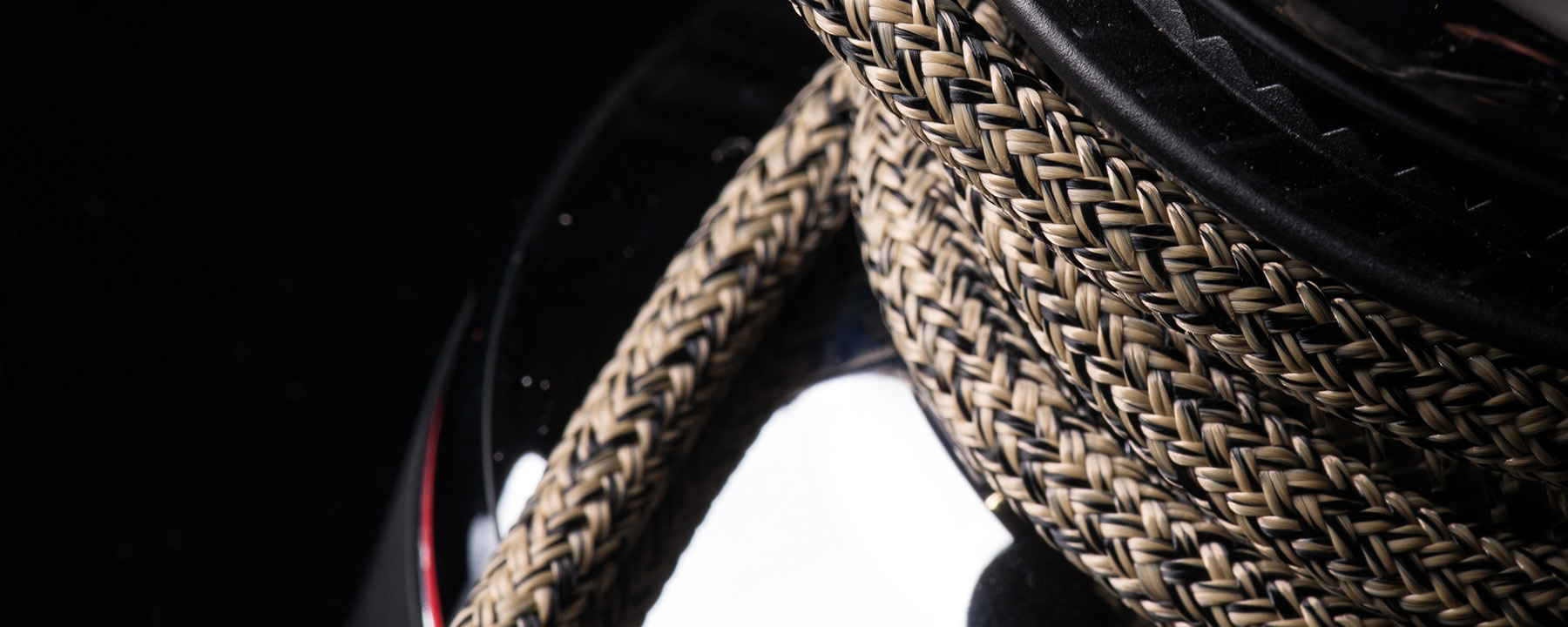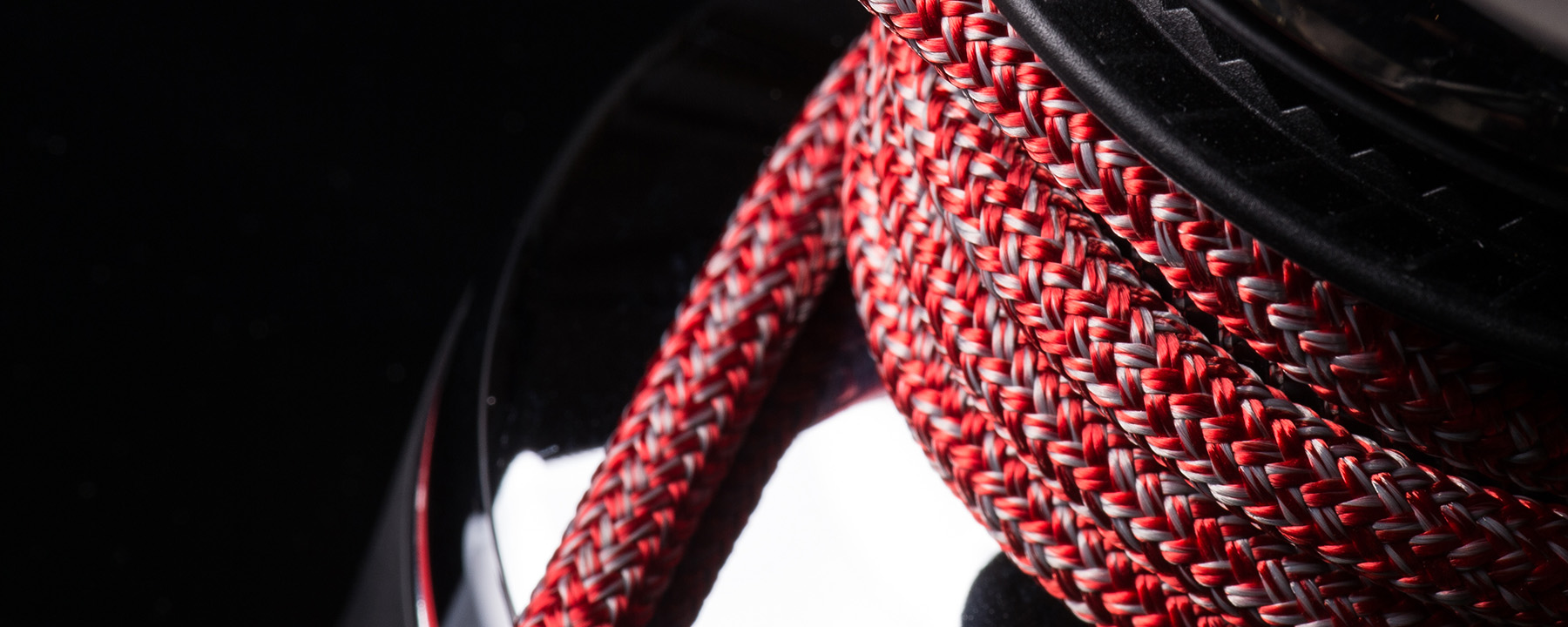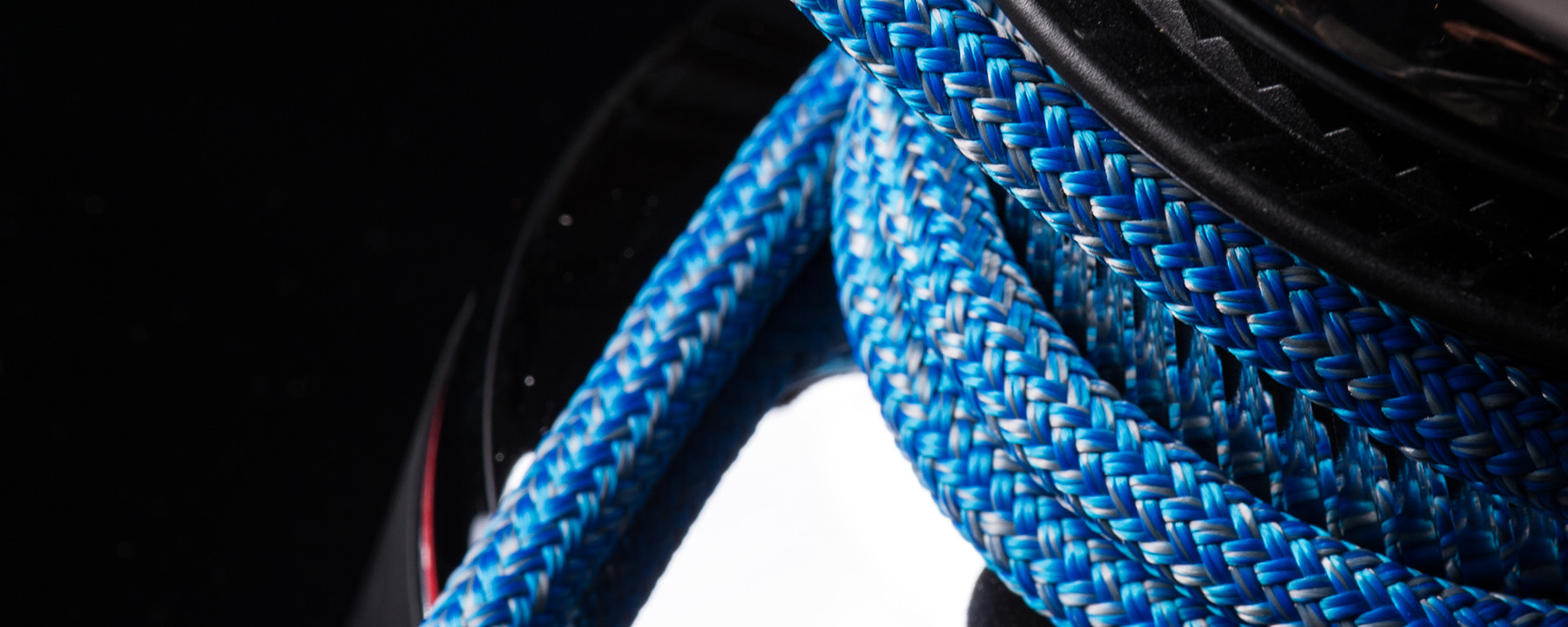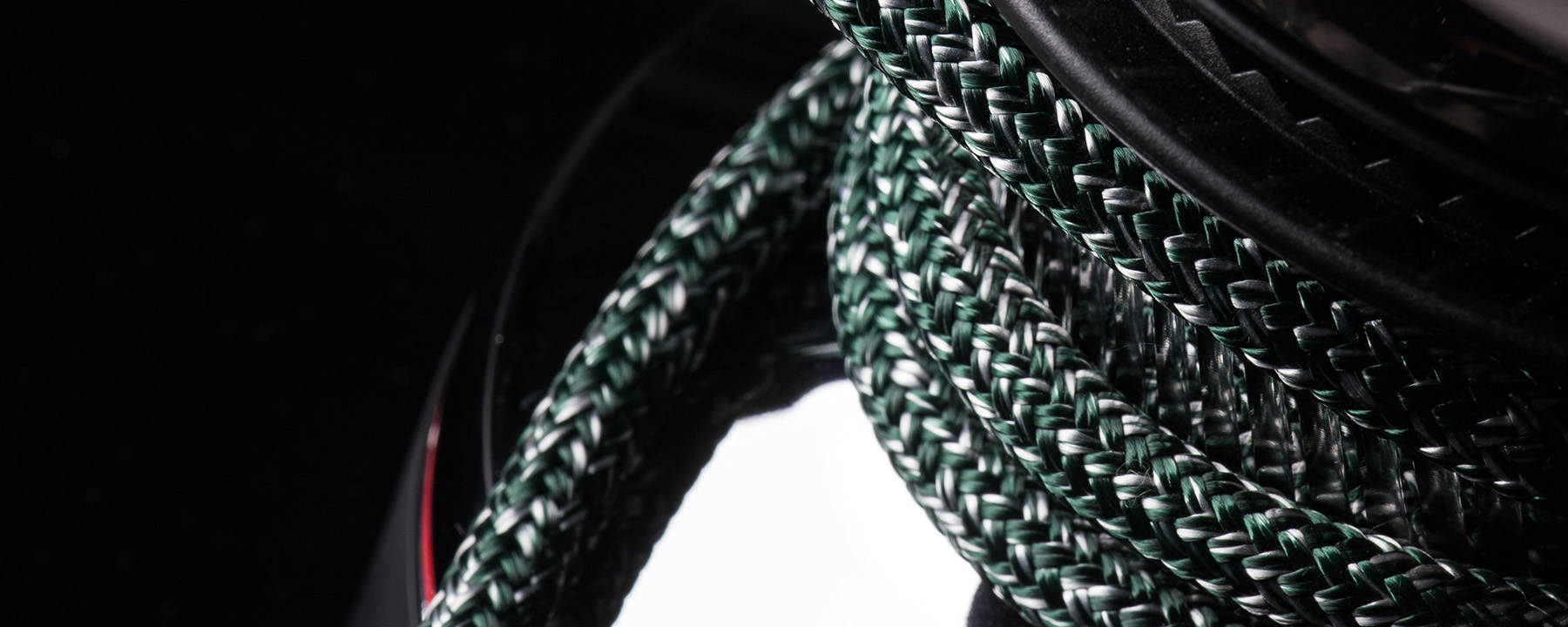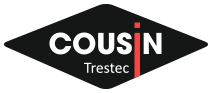 HMPE textile cables for winches

Dyneestar
REF. 605
Highly versatile rope. Smooth, handy, lightweight, durable and non-stretch under working load.
Low sensitivity to water, UV and most chemicals.
Properties :
Easy handling. Easy to splice. Excellent grip on capstan winch. High reliability.
Use :
Hoist cable, reeving, towing line, rigging, lifeline.
Construction :
High modulus HMPE fibre, loosely woven braided core (high modulus polyethylene).
Intermediate discontinuous polyester cover to ensure a better grip between the components.
High tenacity polyester braided external cover.

User guide:
Colors :
Available only for Ø 8 mm and Ø 10 mm.