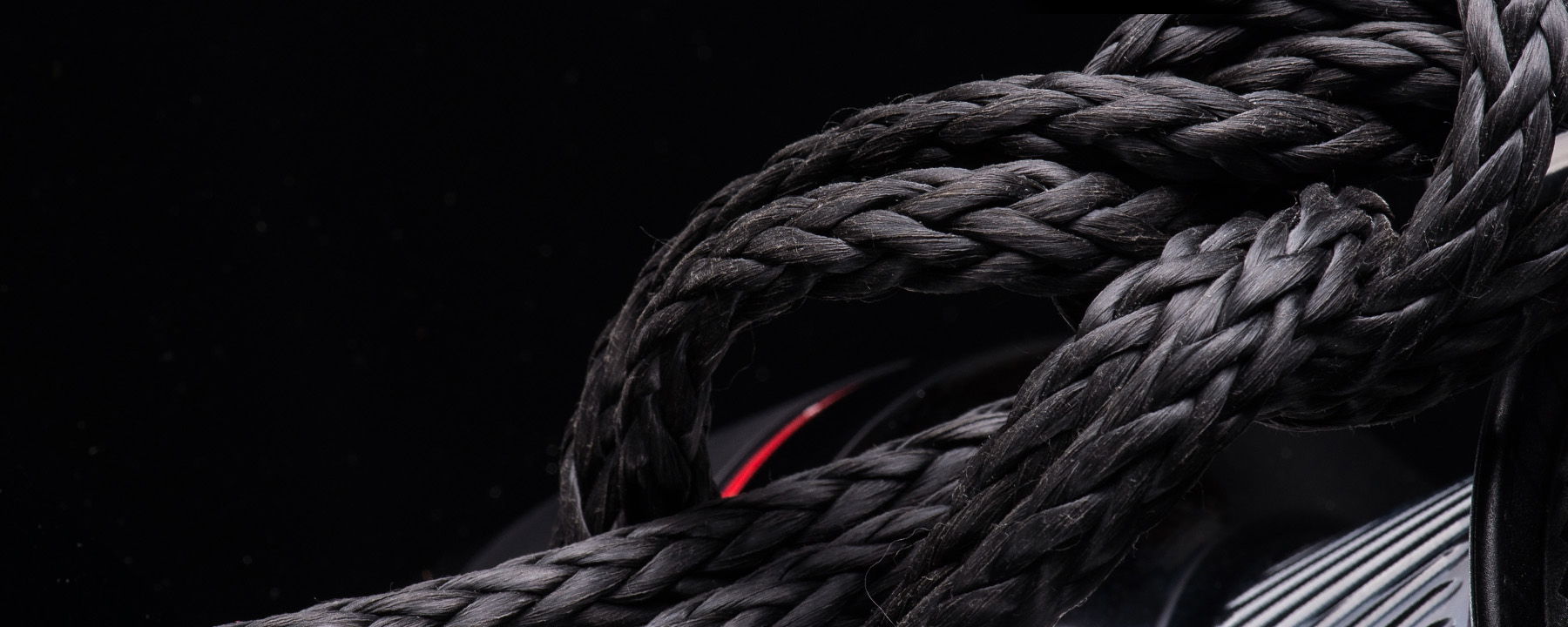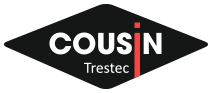 Marine
Racing & Performance

ALL BLACK
REF. 18
The All Black Ref. 18 is the ideal solution to replace a steel cable with good resistance to UV.
Advantages :
Easy to splice, it ensures no elongation at all.
Use :
Load handling, soft shackle, spinnaker guys, bobstay and load points on sails. Multi-purpose, the All Black #18 can be used for halyards.
Construction :
12 plait black Technora®, with PU coating.
Colors :

Features
| Ø mm | 3 | 4 | 5 | 6 | 8 | 10 |
| --- | --- | --- | --- | --- | --- | --- |
| R/rupture (daN) | 1000 | 1450 | 2300 | 2800 | 4200 | 7800 |
| Weight (g/m) | 6,90 | 11,00 | 17,70 | 20,00 | 36,00 | 56,00 |