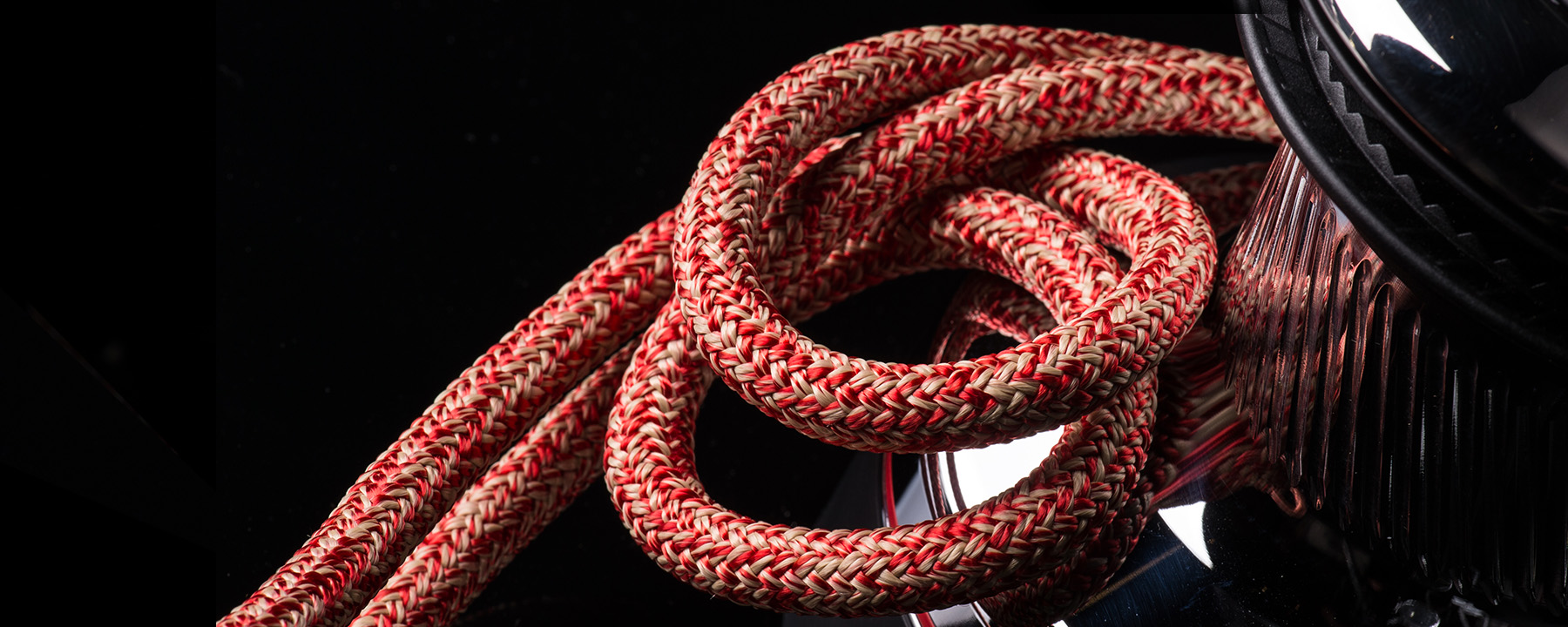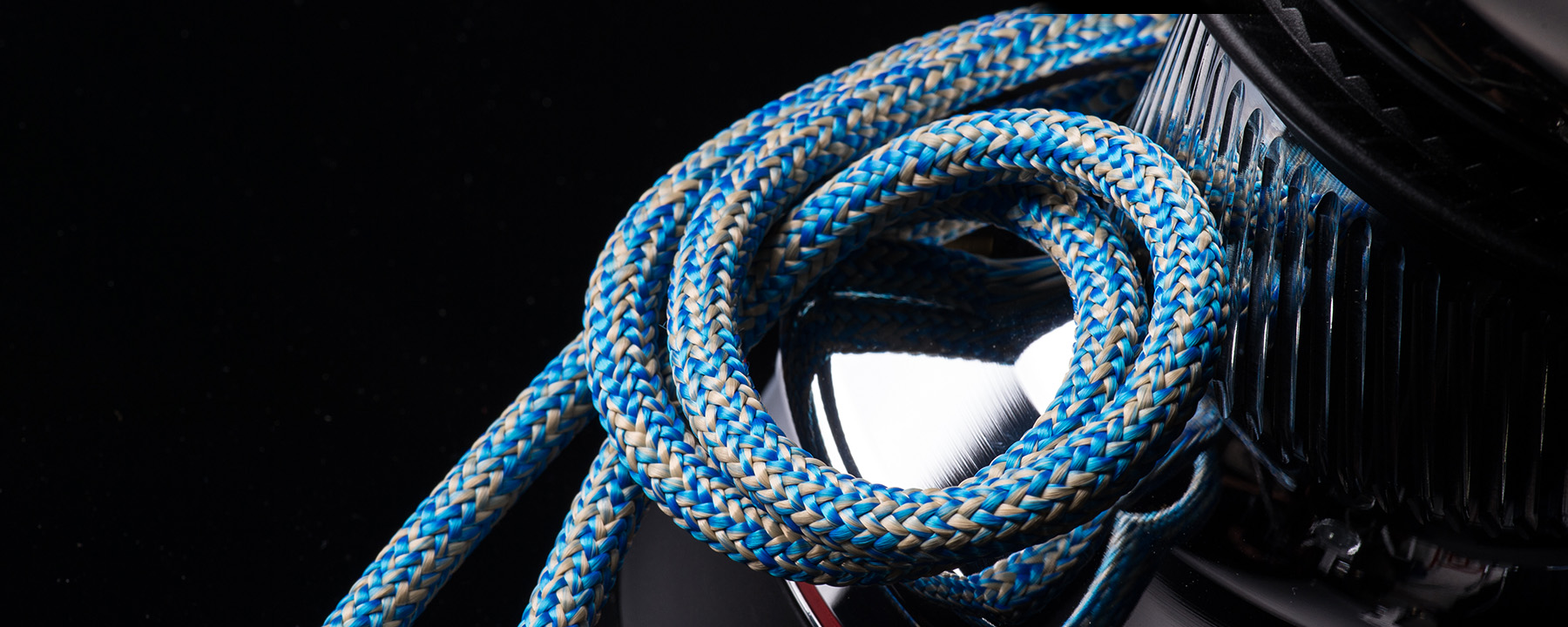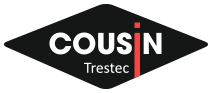 Marine
Racing & Performance

ARAMSTAR
REF 520
The Aramstar Ref. 520 offers reliability, stability and high performance, thanks to the use of aramid fibres in the core.
Advantages :
Very high performance, reliable and stable.
Use :
This halyard is used to race and break records around the world and to cruise blue waters. It suits the 2:1 mainsails halyard systems, generally found on catamarans.
Construction :
24 plait polyester braided cover. Technora® braided core.
Colors :


Features
Ø mm
6
8
10
12
R/rupture (daN)
1950
3000
5500
7800
Weight (g/m)
27,70
44,00
80,00
110,00
Ø mm
14
16
18
R/rupture (daN)
9700
13000
15200
Weight (g/m)
153,00
189,00
224,00