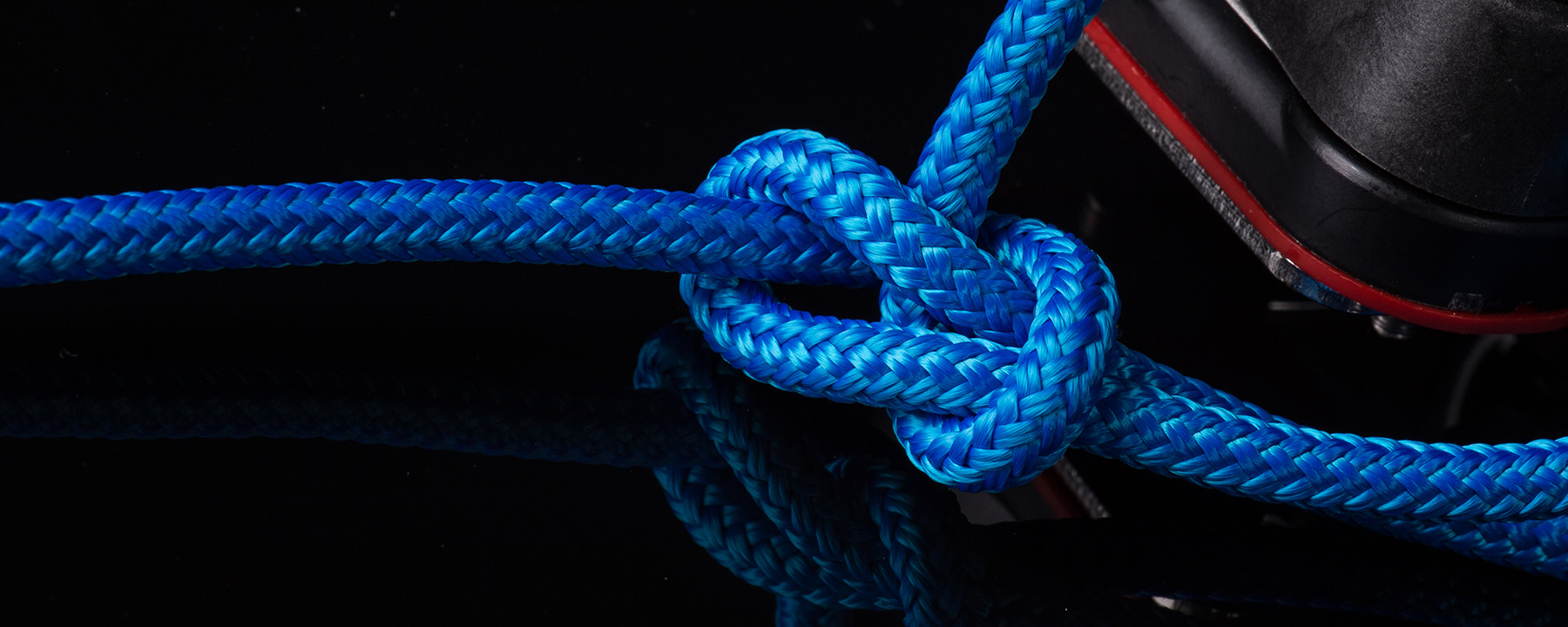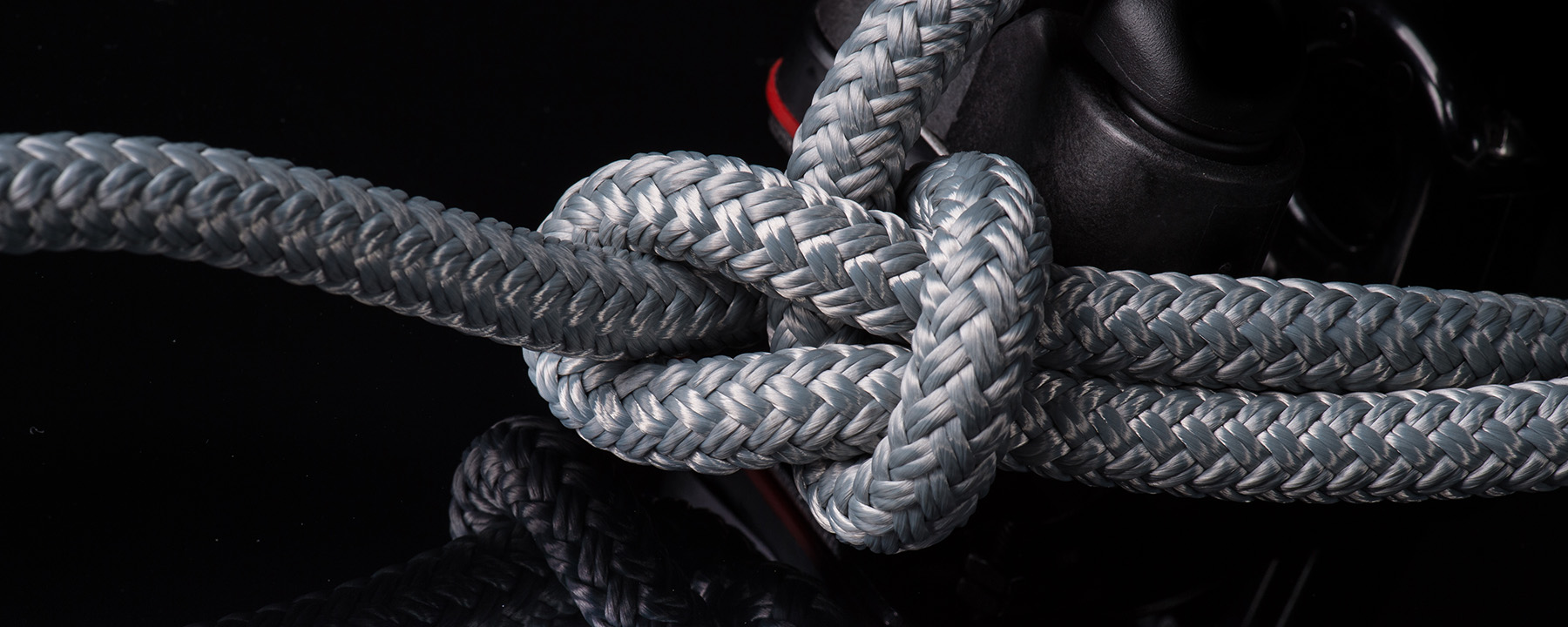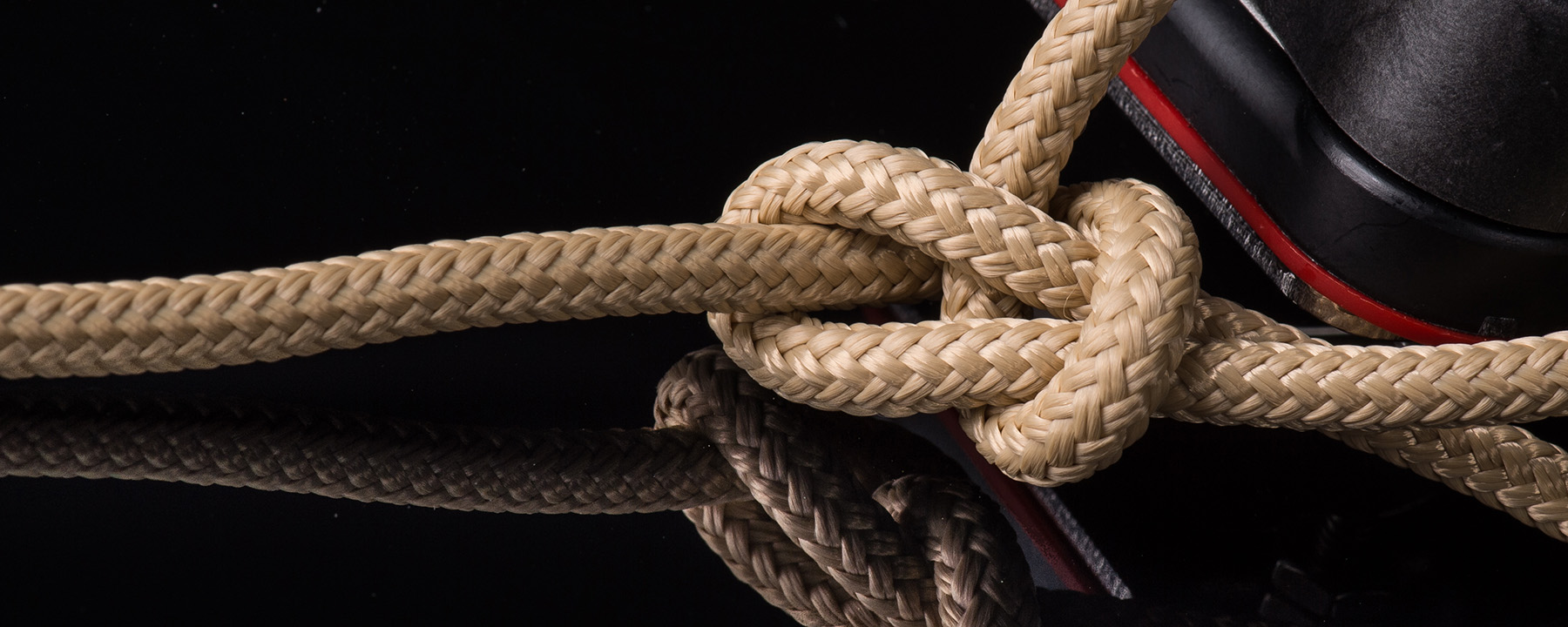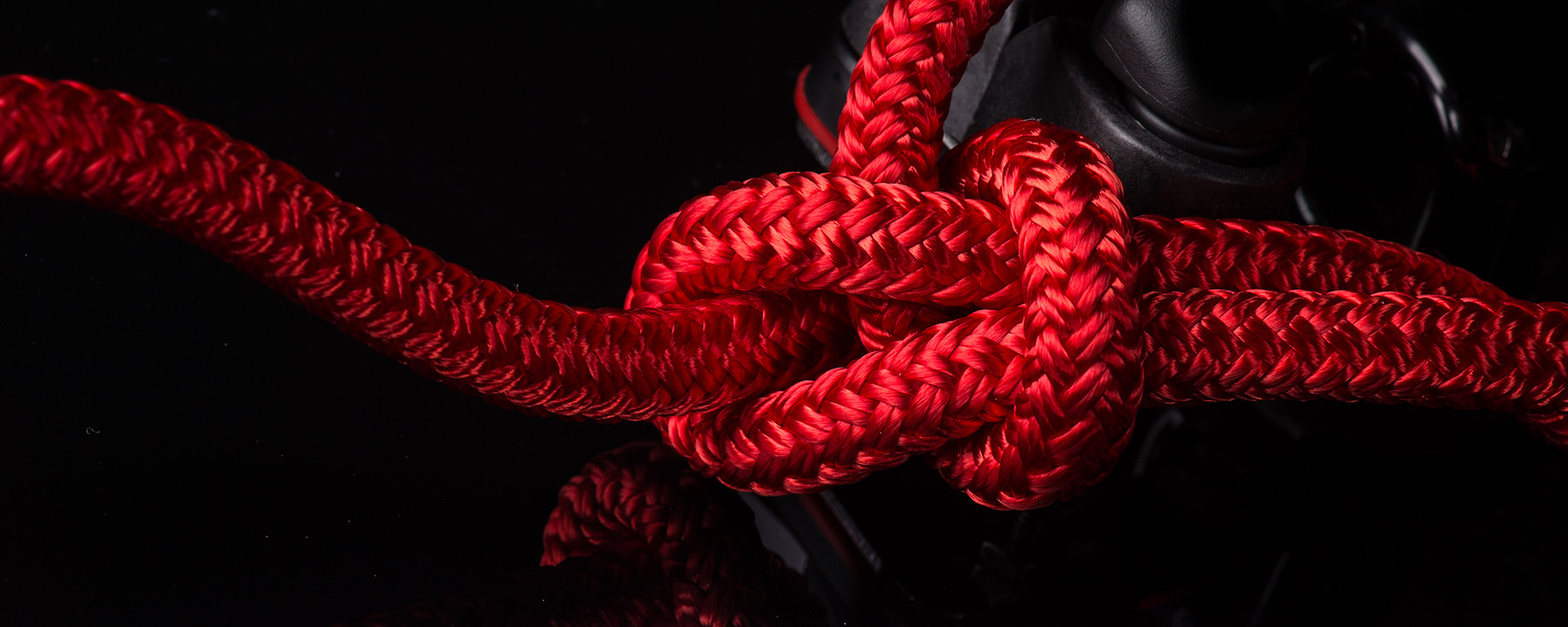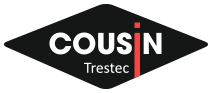 Marine
Cruising

BRAIDLINE
REF. 961
The Braidline Ref.961 is the universal multipurpose rope. With its exceptional build quality it is suitable for all cruise ship maneuvers.
Advantages:
Very supple, it is comfortable to handle, ensures excellent resistance to abrasion and easy splicing.
Application:
Sheet, halyard, downhauls, topping lift.
Construction:
Double braid in polyester. 24 plaits cover and braided core.
Colors :








Features
Ø mm
6
8
10
12
B/S daN
800
1 450
2 100
2 900
g/m
4 400
5 900
7 800
8 600
Ø mm
14
16
18
20
B/S daN
4 400
5 900
7 800
8 600
g/m
136
179
237
300
Ø mm
22
24
26
28
B/S daN
11 400
14 200
16 500
18 800
g/m
358
444
518
591
Ø mm
30
32
B/S daN
21 600
24 500
g/m
689
769