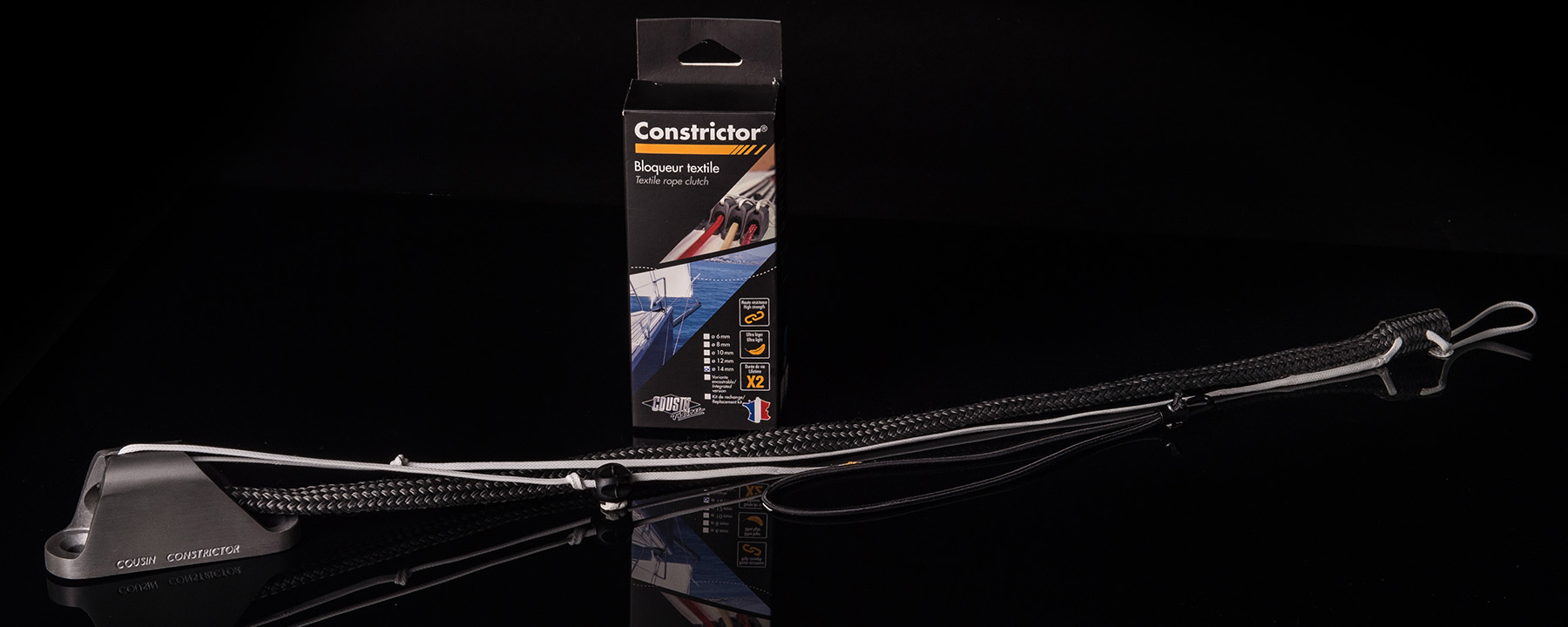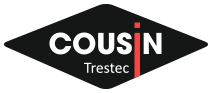 Marine
Textile clutches

Constrictor
Three times lighter, twice the breaking load of conventional metal clutches, constrictor® opens a new era for sailing deck hardware for racing and also cruising.
Extremely simple and totally efficient, this system uses the principle of squeezing capacity offered by braided sleeves.
As the line comes under load it is instantly squeezed by the Aramid Technora® sock. The more the tension, the more it holds. The rope is not pressed between two metallic parts as with conventional clutches: It is not distorted, subject to wear or chafe.
It is released by simply retracting the sleeve, which is easy even under heavy load.
ANCHOR BASE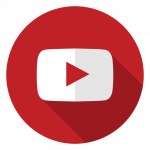 Advantages :
Proven efficiency, by a factor of two compared to conventional clutches.
Very light: three times lighter than conventional clutches.
Gentle with the rope (ropes last twice as long).
Easy release with the drawstring even under heavy load.
Use :
The best sailors use it:
Maxi, Mini, Multi, Imoca, are among numerous boats which are using our textile clutch solution Constrictor®. Our strong experience with the highest performing boats brought improvements to our textile clutch which now offers more ergonomic features. It will convert most of the leisure marine users who are searching for simple and efficient solutions.
CONSTRICTOR® can be mast-head mounted (sail hook) as well as on deck for halyards and sheets. It will never be intrusive.
Construction :
CONSTRICTOR® construction:
– A metal base to which the jacket is fixed.
– A specifically designed braided Black Technora® high tenacity jacket.
– A Dyneema® release drawstring.
Details :
Black Technora® holding sock:
Specifically braided sock.
High tenacity black fibre.
Good resistance to UV.
Metal holding base:
Made of anodised aluminium, this base features two mounting holes for 6mm or 8 mm screws depending on the model (the same as the standard clutches distance between the holes).
Locking / release system:
Easy and efficient, the aperture in the base provides a clear route for the line to run through allowing easy control of the Constrictor® release and locking functions.
Braided Dyneema® drawstring:
Allows remote release of the clutch under load.
Draw shock cord:
This elastic cord applies a constant tension to the jacket when the clutch is released.
Packaging :
5 models of CONSTRICTOR® are available from N° 6 to N° 14. Each N° is related to the rope diameter recommended. (ie N° 8 for a Ø 8mm rope).
CONSTRICTOR® is compatible with most of the existing ropes (except Dyneema®, Spectra® and similar covers).
We highly recommend that it is used with Cousin Trestec ropes.
Features
| Ø mm | 6 | 8 | 10 | 12 | 14 |
| --- | --- | --- | --- | --- | --- |
| R/rupture (daN) | 750 | 1150 | 2200 | 2800 | 3700 |
| Weight (g/m) | 155,00 | 160,00 | 165,00 | 335,00 | 345,00 |