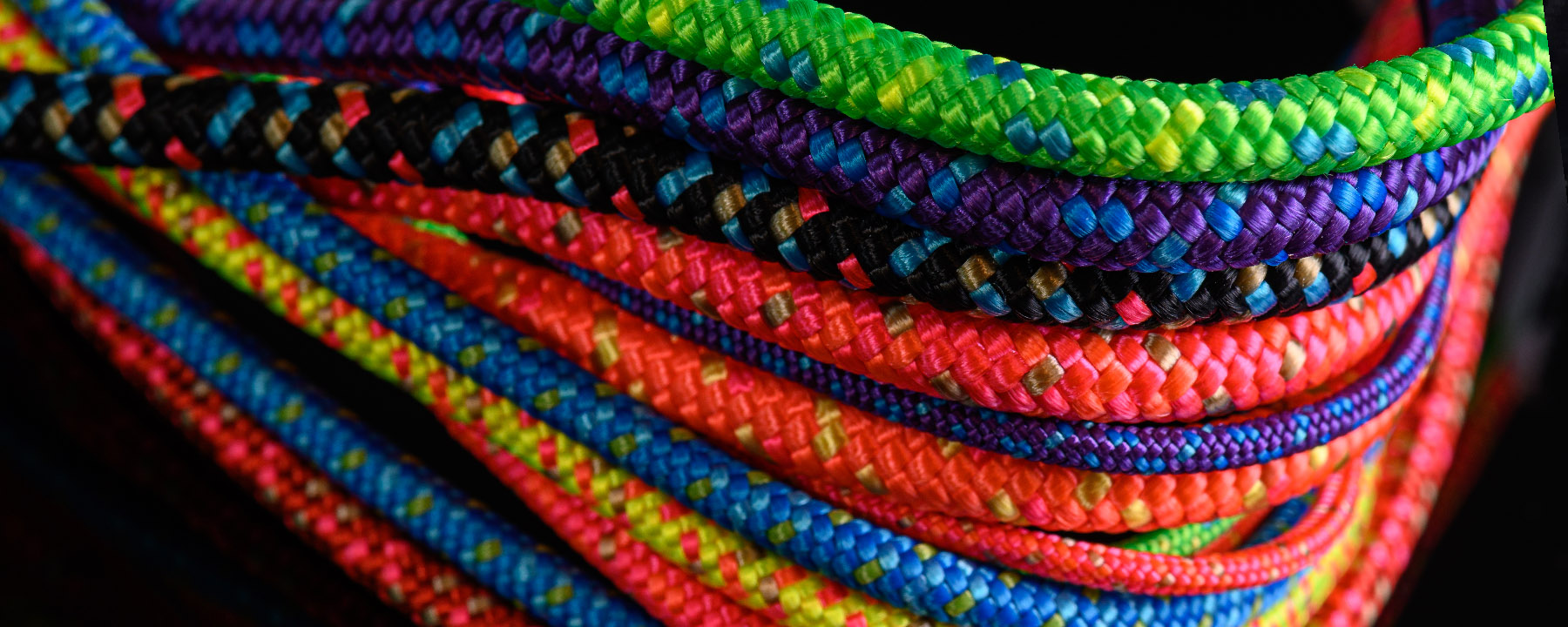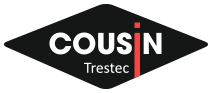 Sport
Cords

Cords
Semi-static polyamide cords, 2 to 8 mm diameter.
The light and compact Cousin Trestec semi-static polyamide cords can be used for a whole host of functions. Depending on their diameter, they may be used in a range of applications, in climbing, mountaineering and caving, but also for work at heights or even in DIY. They are EN 564-certified and comply with the requirements of the UIAA.
The light and compact multi-use, multi-purpose product
CE EN564* certified
Abrasion-resistant
Short
Easy to knot
Multi-purpose use, such as an auxiliary for climbing, mountaineering, caving or work at heights
Enables self-locking knots to be created (Prussik)
Available in lengths of 120 or 200 m.
Component : 100% polyamide.


   EN 564 (*except Ø 2 and Ø3 mm)
Colors :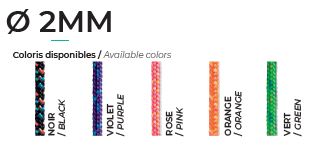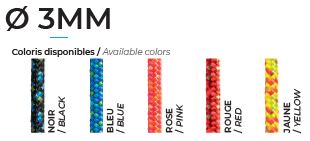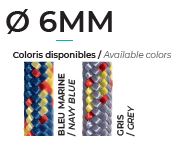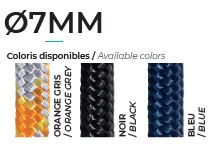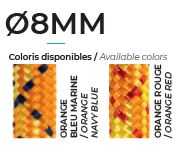 Technical specs