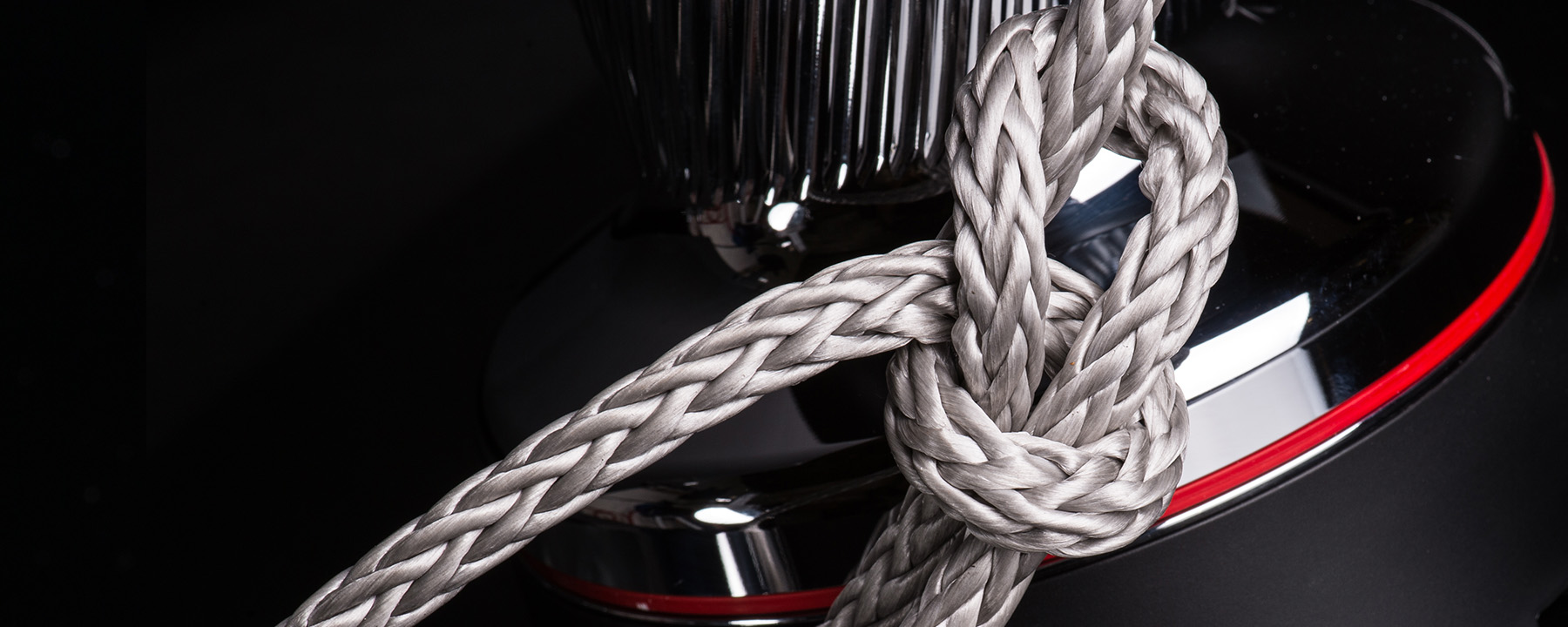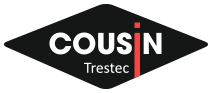 Marine
Cruising

DYNALIGHT
REF. 13
The Dynalight Ref. 13 features a breaking strength close to steel. Very supple and very stable under load, it shows a great resistance to fatigue, flexing and abrasion.
Advantages :
Easy and quick to splice.
Use :
Heavy load handling, soft shackles, lashing, straps, spinnaker guys or halyards. Extra cover is easy to fit and recommended on areas working with clutches, winches…
Construction :
12 plait HMPE (High Modulus Polyethylene), Dyneema® SK78 or Dyneema® SK99 braid with PU coating for wear protection.
Colors :

Features
DYNALIGHT
Ø mm
1,5
2
3
4
R/rupture (daN)
300
550
900
1300
Weight (g/m)
1,50
2,30
4,70
7,00


DYNALIGHT HMPE
Ø mm
2,5
3
4
5
6
R/rupture (daN)
770
1050
1500
2400
3700
Weight (g/m)
3,55
5,00
7,00
13,00
22,00
Ø mm
8
10
12
14
16
R/rupture (daN)
5600
10500
14500
18000
21500
Weight (g/m)
34,00
61,00
85,00
110,00
133,00
Ø mm
18
20
22
24
26
R/rupture (daN)
27000
30000
35000
40000
48000
Weight (g/m)
173,00
198,00
236,00
376,00
340,00


DYNALIGHT PRO SK78
Ø mm
3
4
5
6
8
R/rupture (daN)
1100
1600
2600
4300
6700
Weight (g/m)
5,00
7,00
13,00
22,00
34,00
Ø mm
10
12
14
16
18
R/rupture (daN)
11500
15500
19000
22500
28500
Weight (g/m)
60,00
85,00
108,00
133,00
173,00
Ø mm
20
22
24
26
R/rupture (daN)
32000
38000
44000
52000
Weight (g/m)
198,00
236,00
276,00
340,00


DYNALIGHT PRO SK99
Ø mm
2
3
4
5
6
R/rupture (daN)
700
1250
1850
3000
5500
Weight (g/m)
2,23
4,60
7,00
11,60
21,00
Ø mm
8
9
10
12
R/rupture (daN)
7600
9300
14100
17500
Weight (g/m)
32,50
42,00
58,00
81,40