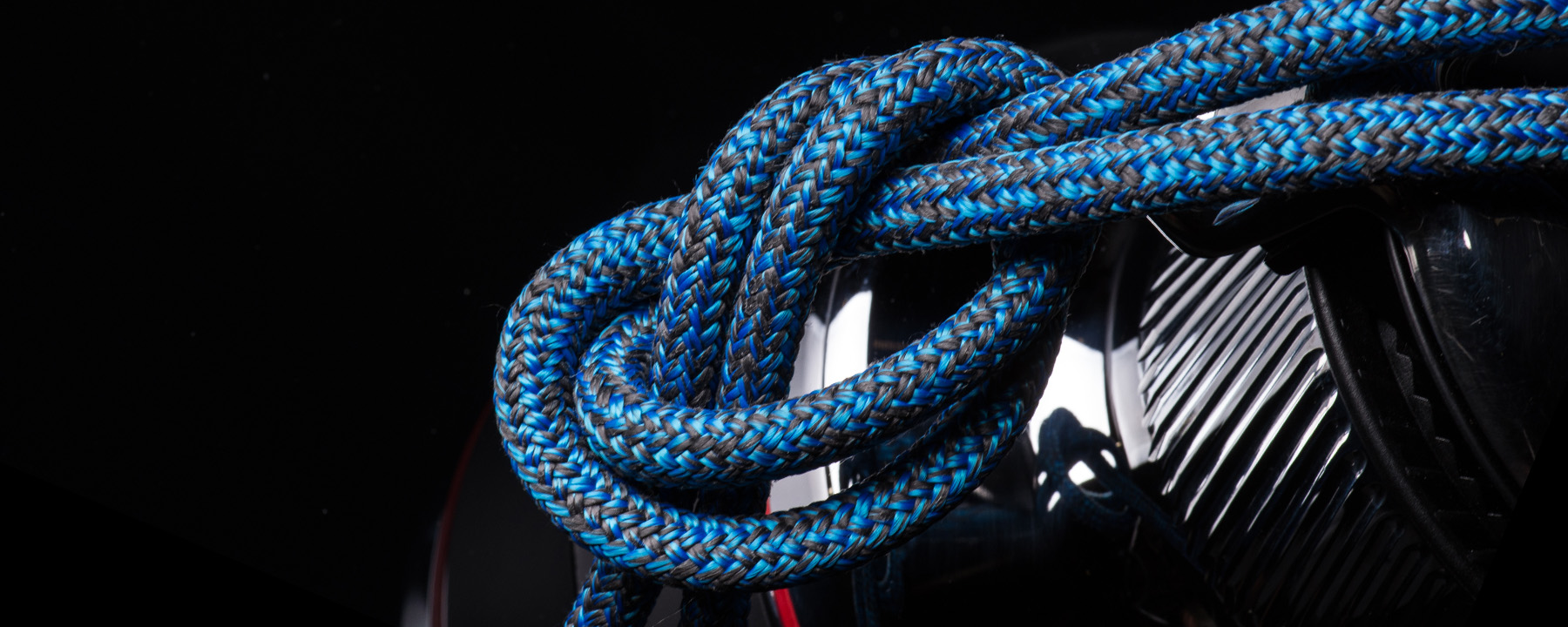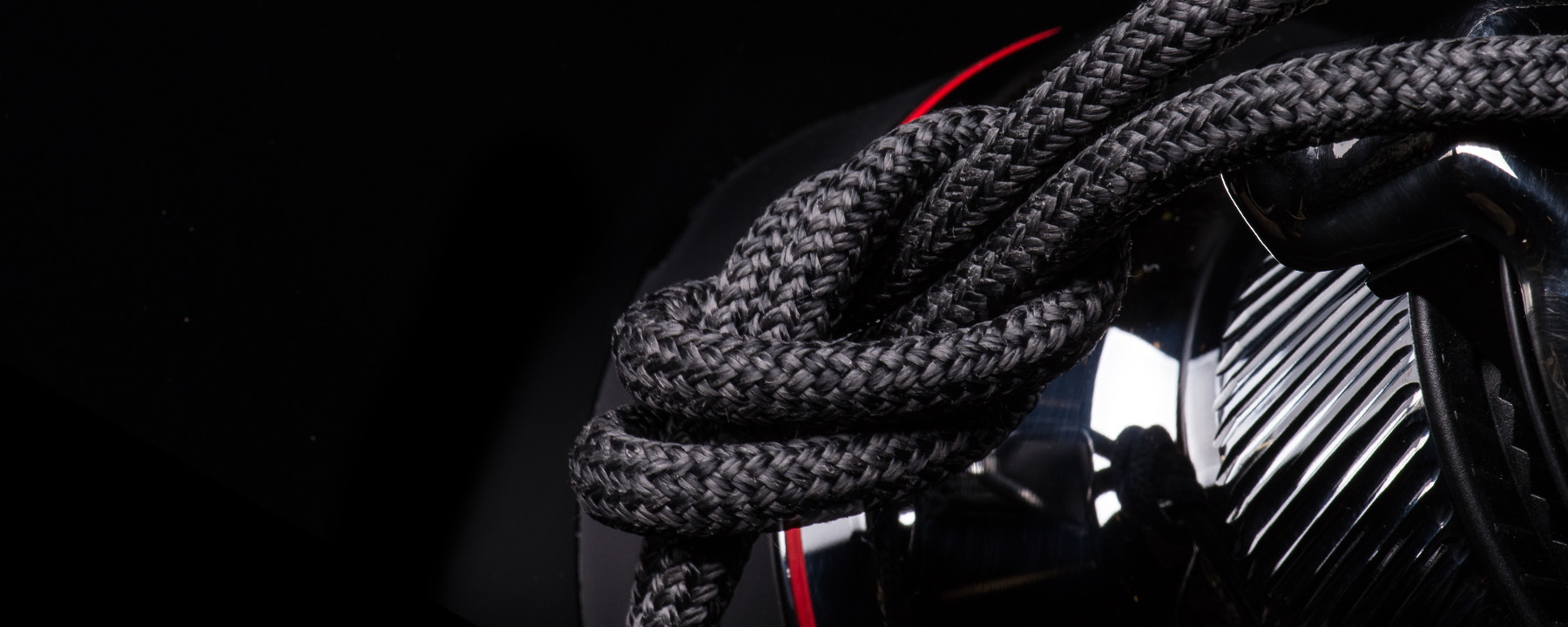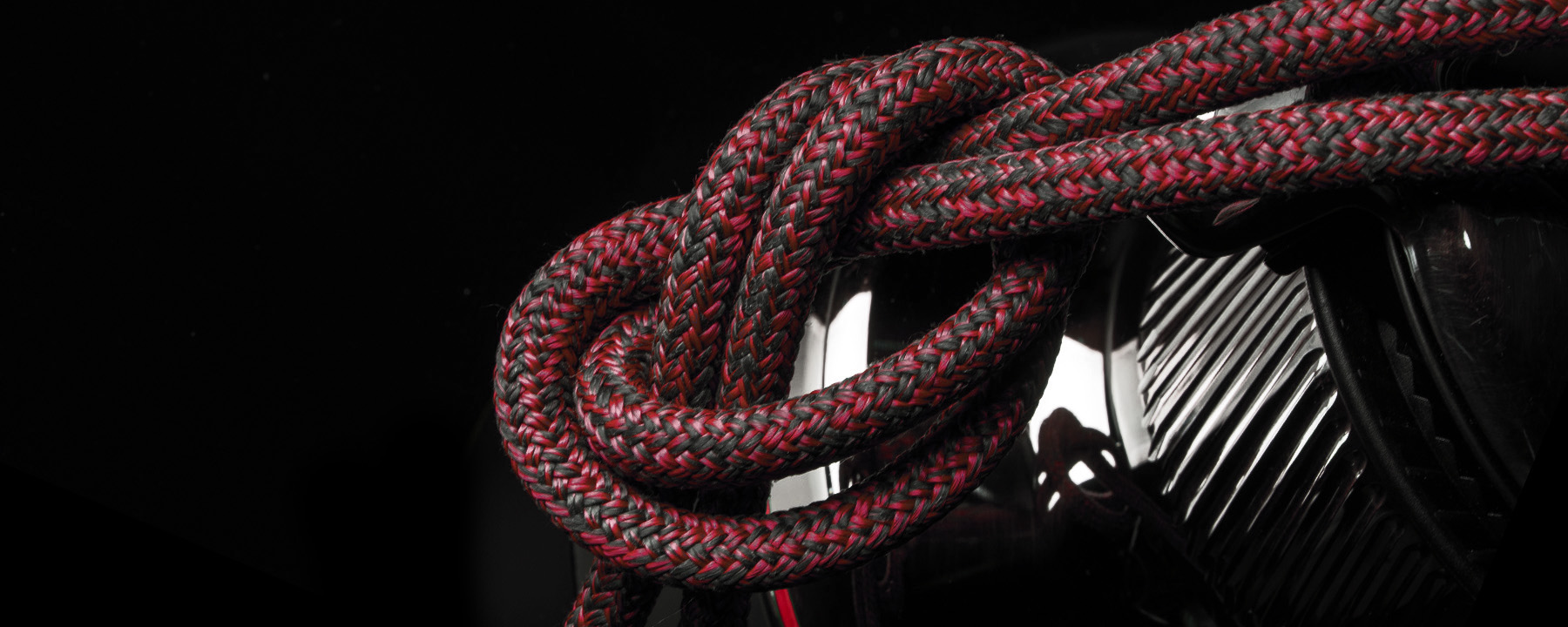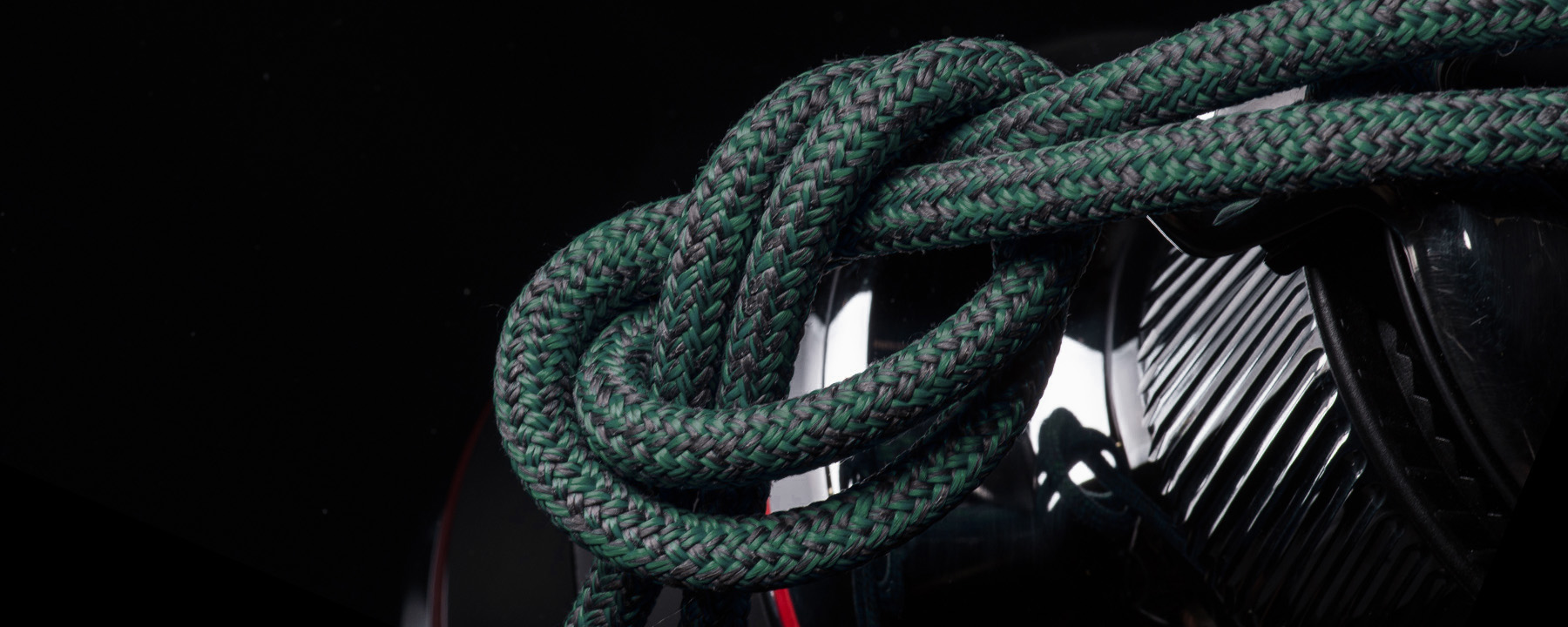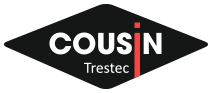 Yachting
Racing & Performance

DYNASTY PRO SK78® MIXED COVER Technora® - Polyester
REF. 612
The Dynasty Pro polyester cover stands out for its exceptional hold in clutches and winches. Its polyurethane coated core allows easy unsheathing.

Advantages :
Exceptional handling in clutches.
Use :
Race boat halyards and sheets. Ultra-performance on the most aggressive winches.
Construction :
Highly pre-stretched SK78 Dynalight core with a polyurethane coating under a compact 24 plaits braided cover in black Technora® / colour polyester.
Colors :