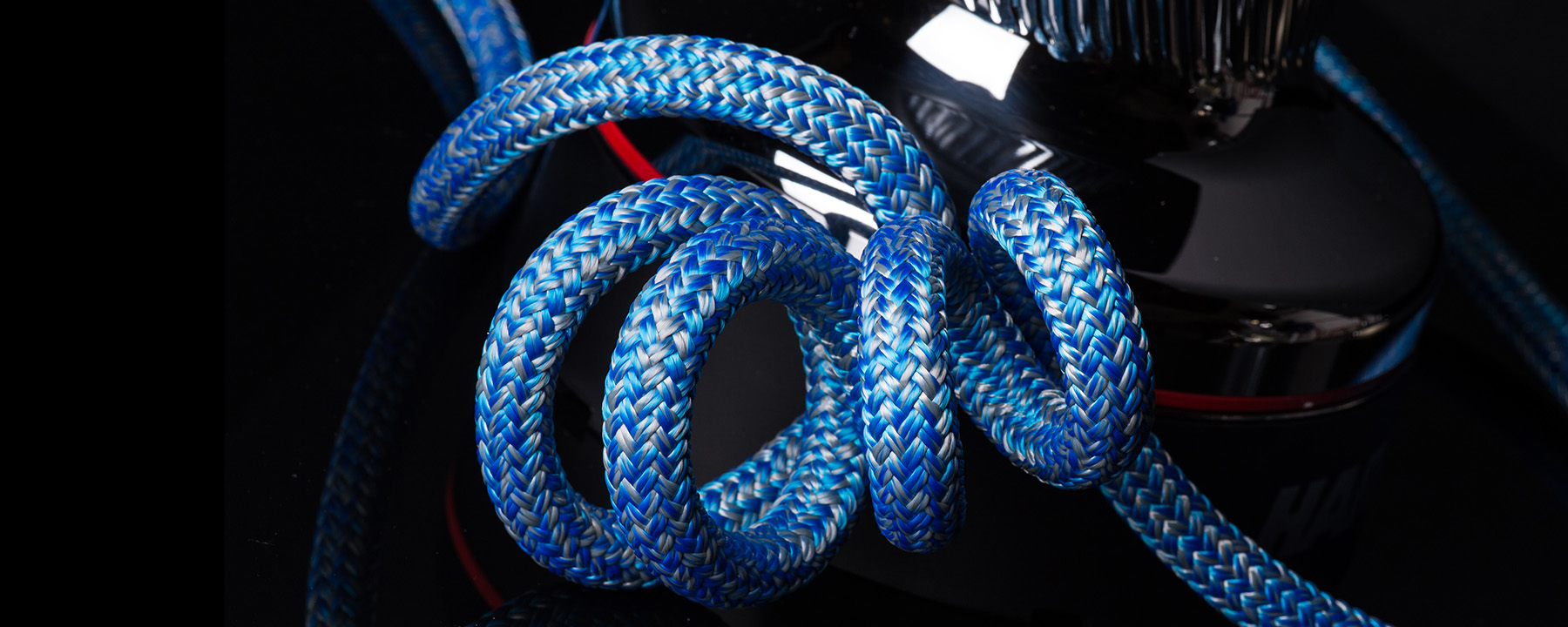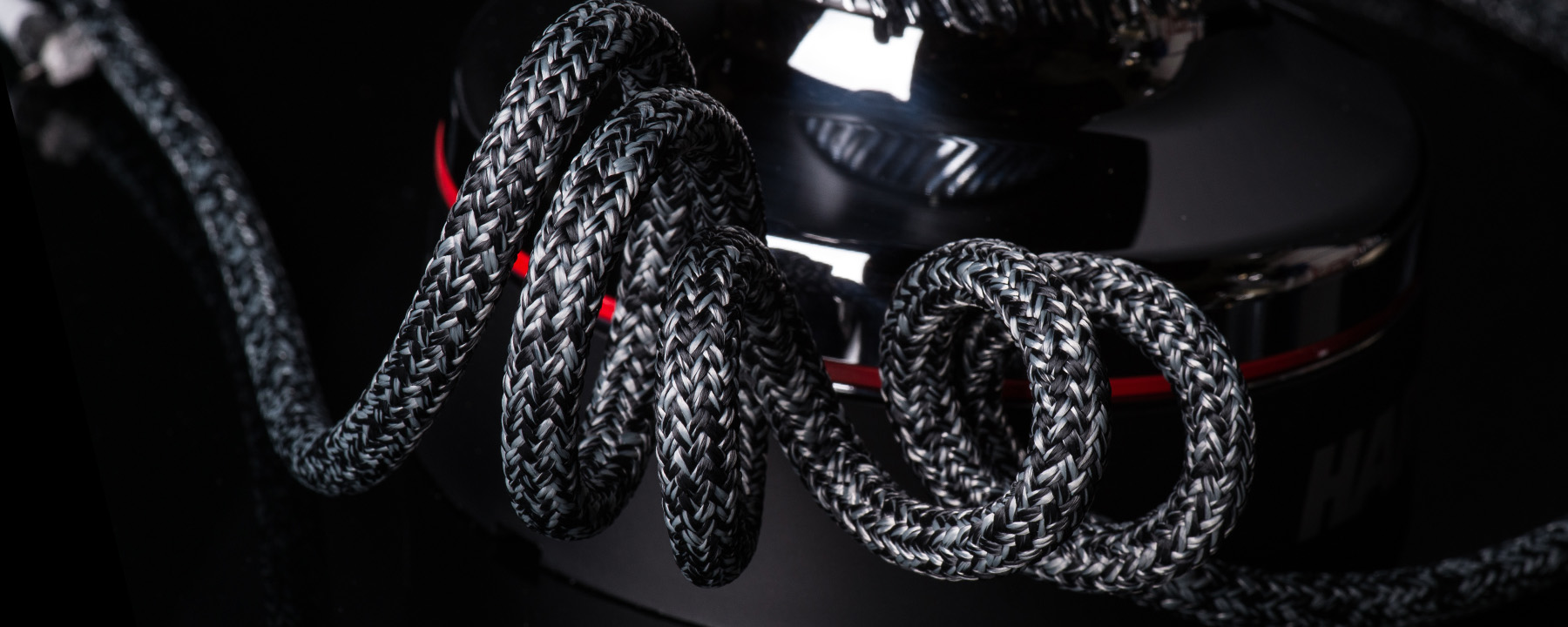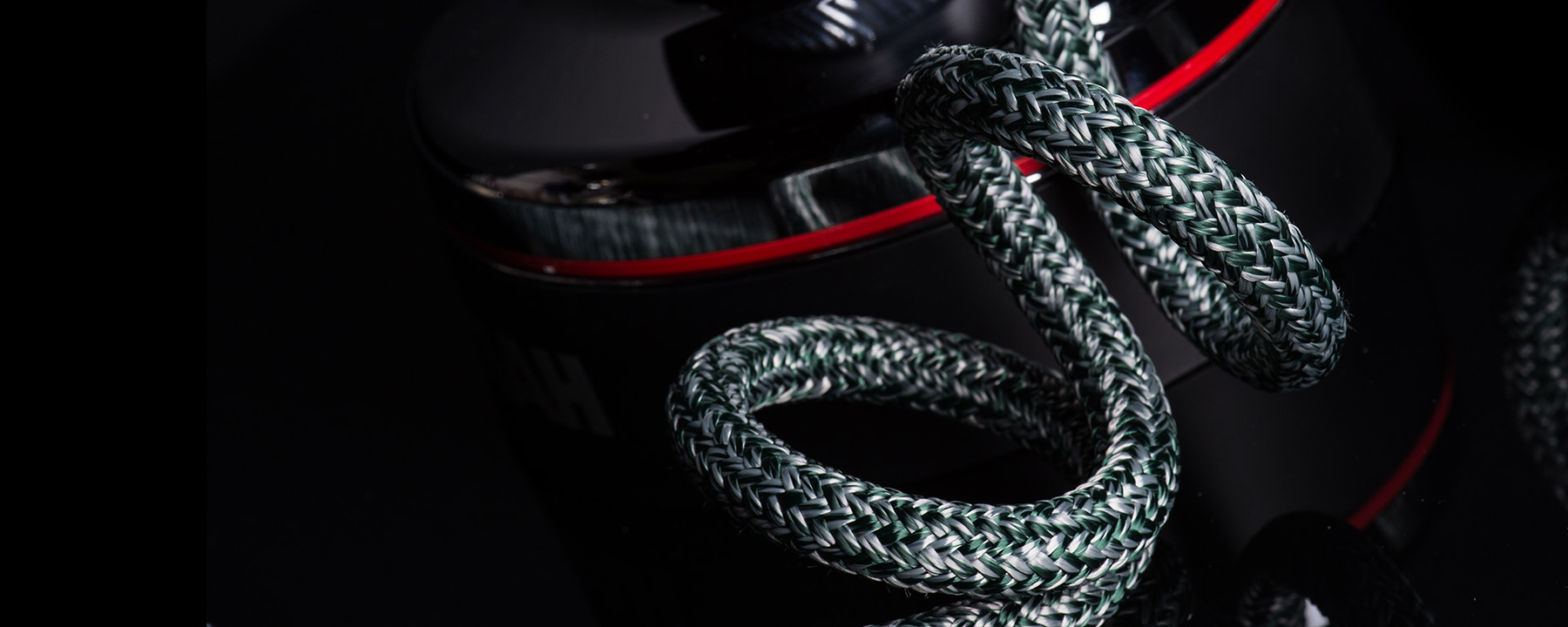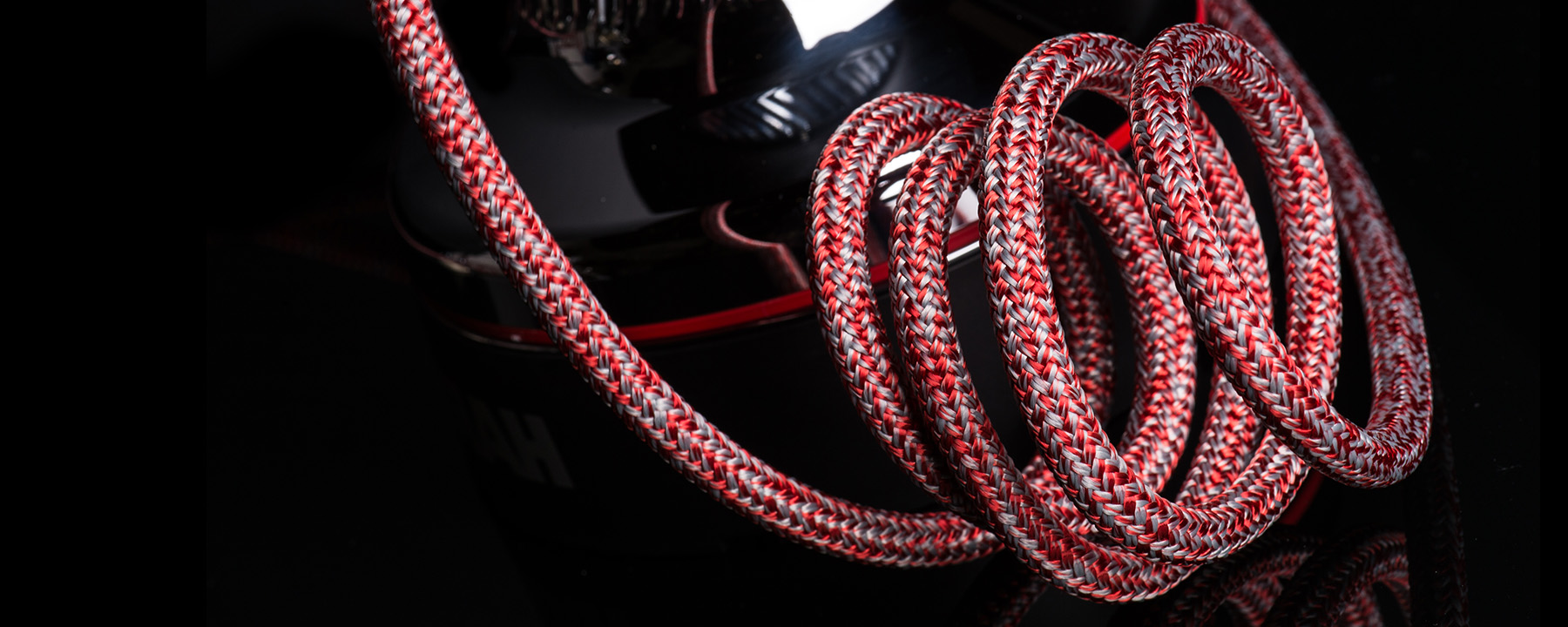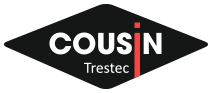 Marine
Racing & Performance

DYNASTY PRO SK78® POLYESTER COVER
REF. 613
The Dynasty Pro SK78® polyester cover Ref. 613 stands out for its exceptional hold in clutches and winches. Its polyurethane coated core allows easy unsheathing.
Advantages :
Perfectly stable, it is a high performance halyard.
Use :
Halyards and sheets for racing.
Construction :
Highly pre-stretched SK78 Dynalight core with a polyurethane coating under a 24 plaits braided cover in colour polyester fibers.
Colors :




Features
| Ø mm | 6 | 8 | 10 | 12 | 14 | 16 |
| --- | --- | --- | --- | --- | --- | --- |
| R/rupture (daN) | 2200 | 3700 | 6300 | 8800 | 11500 | 13500 |
| Weight (g/m) | 27,00 | 50,00 | 77,00 | 100,00 | 140,00 | 196,00 |