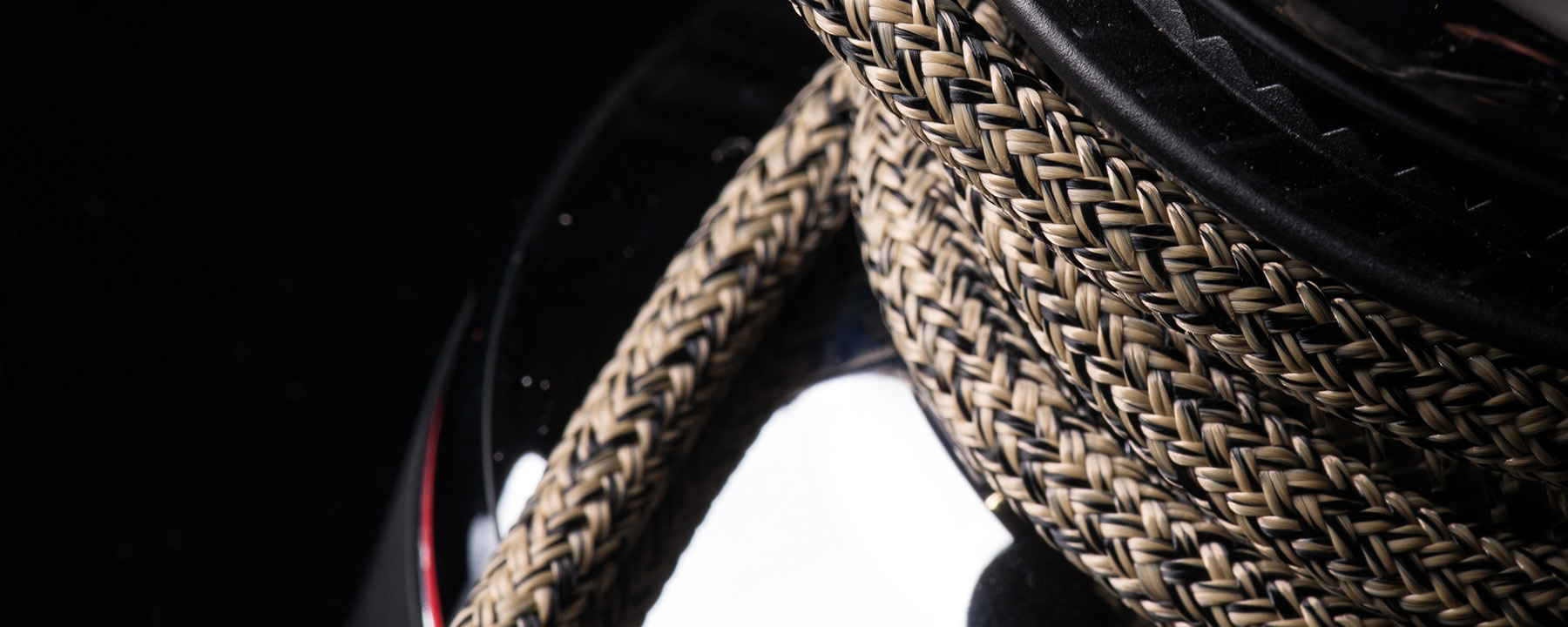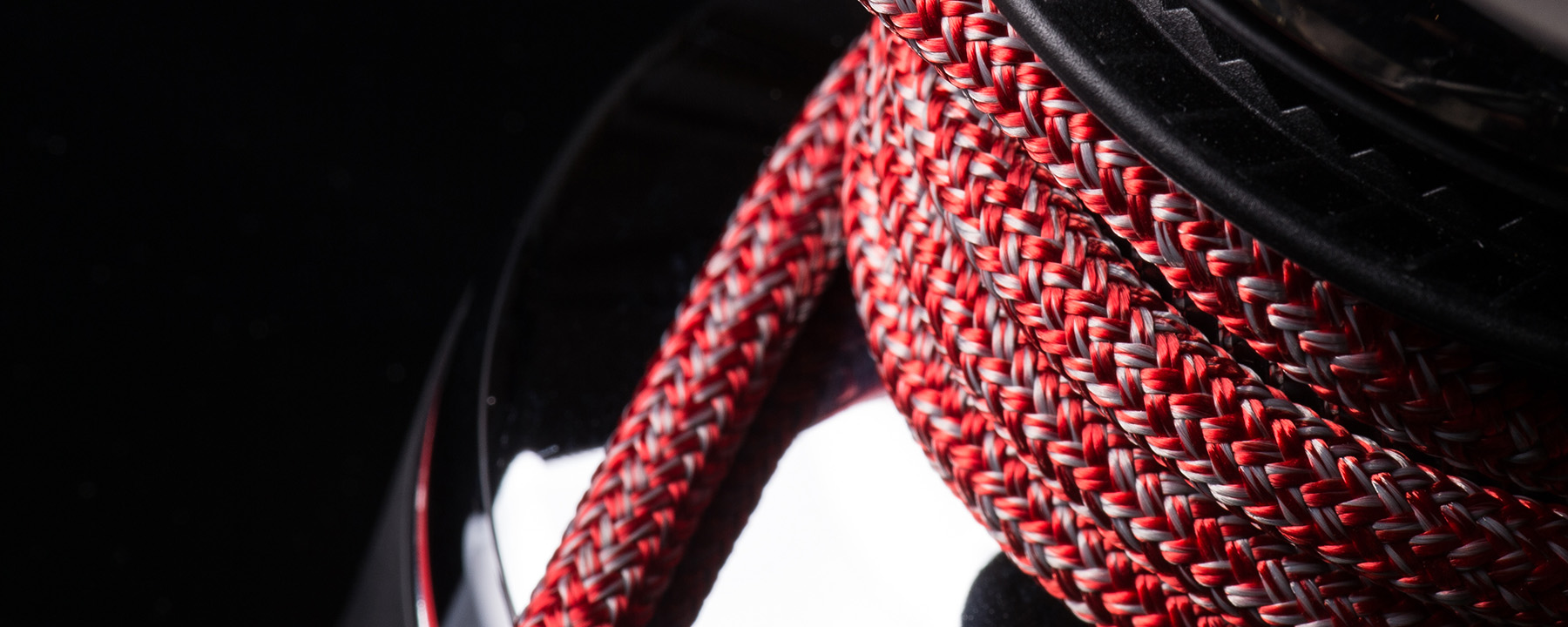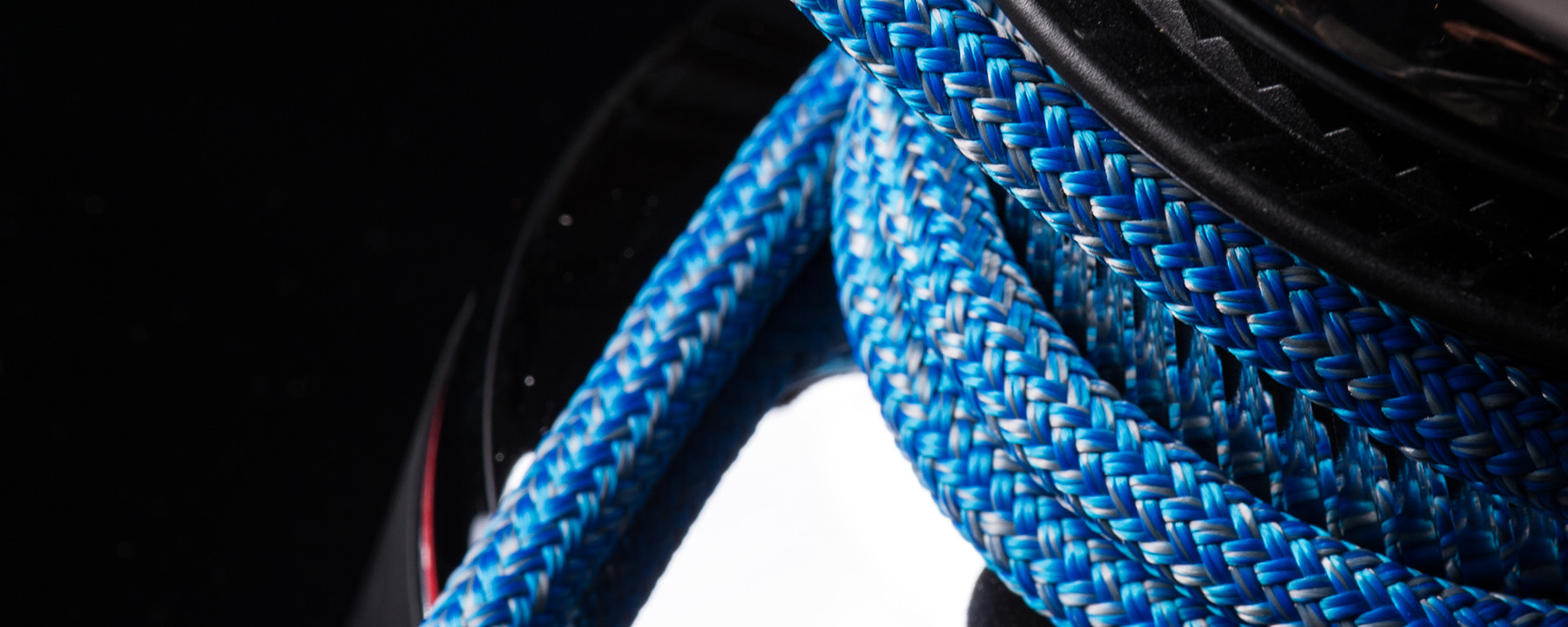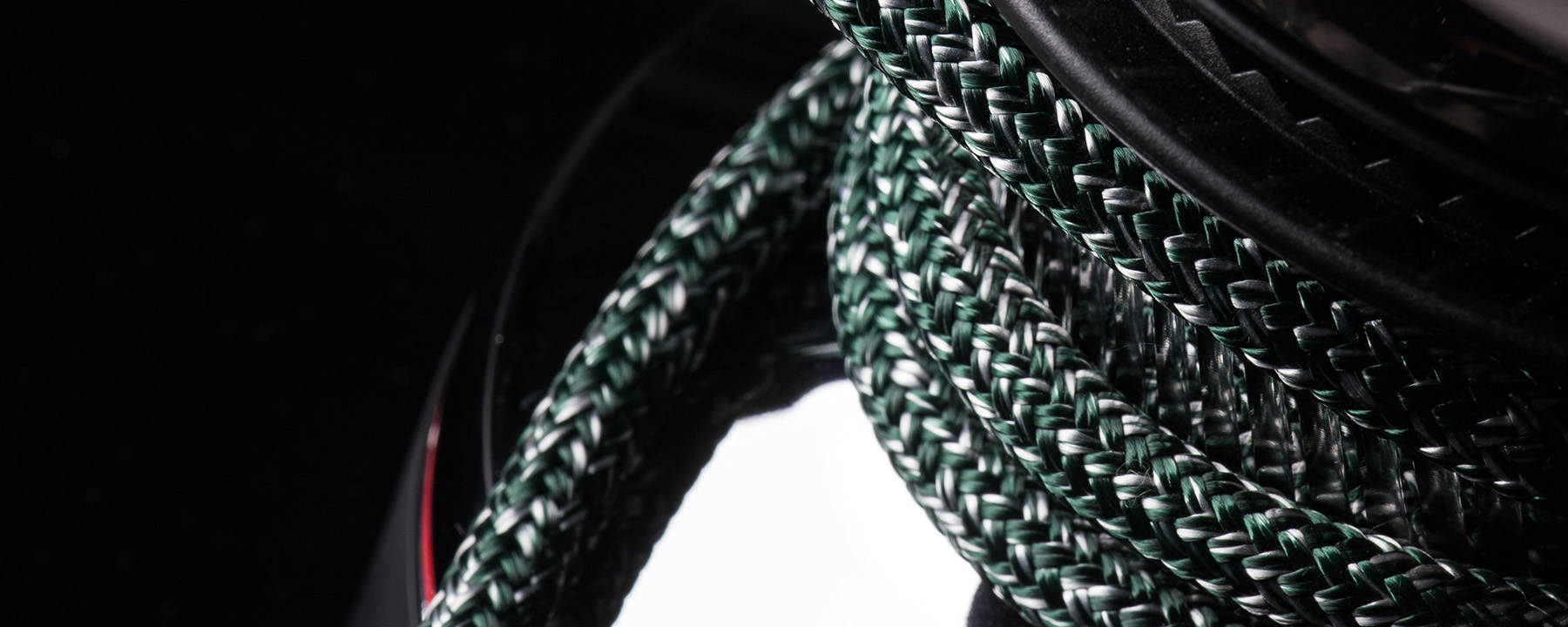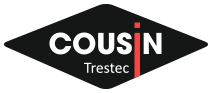 Marine
Racing & Performance

DYNEESTAR
REF. 605
Light and flexible, the Dyneestar Ref. 605 features high resistance to abrasion and low elongation.
Advantages :
The internal cover and the core work together to ensure exceptional stability and lifespan.
Use :
Ideal for all leisure sailors looking for ultimate performance with high-end sheets and halyards.
Construction :
24 plait polyester cover. Inner cover and HMPE (High Modulus Polyethylene) core. High modulus HMPE fibre, loosely woven braided core (high modulus polyethylene).
Colors :
Available only for Ø 8 mm and Ø 10 mm.



Features
| Ø mm | 3 | 4 | 5 | 6 | 8 |
| --- | --- | --- | --- | --- | --- |
| R/rupture (daN) | 400 | 600 | 900 | 2000 | 3700 |
| Weight (g/m) | 7,70 | 10,00 | 14,70 | 26,00 | 43,00 |
| Ø mm | 10 | 12 | 14 | 16 | 18 |
| R/rupture (daN) | 4500 | 6200 | 9000 | 11500 | 15000 |
| Weight (g/m) | 64,00 | 89,00 | 125,00 | 163,00 | 197,00 |