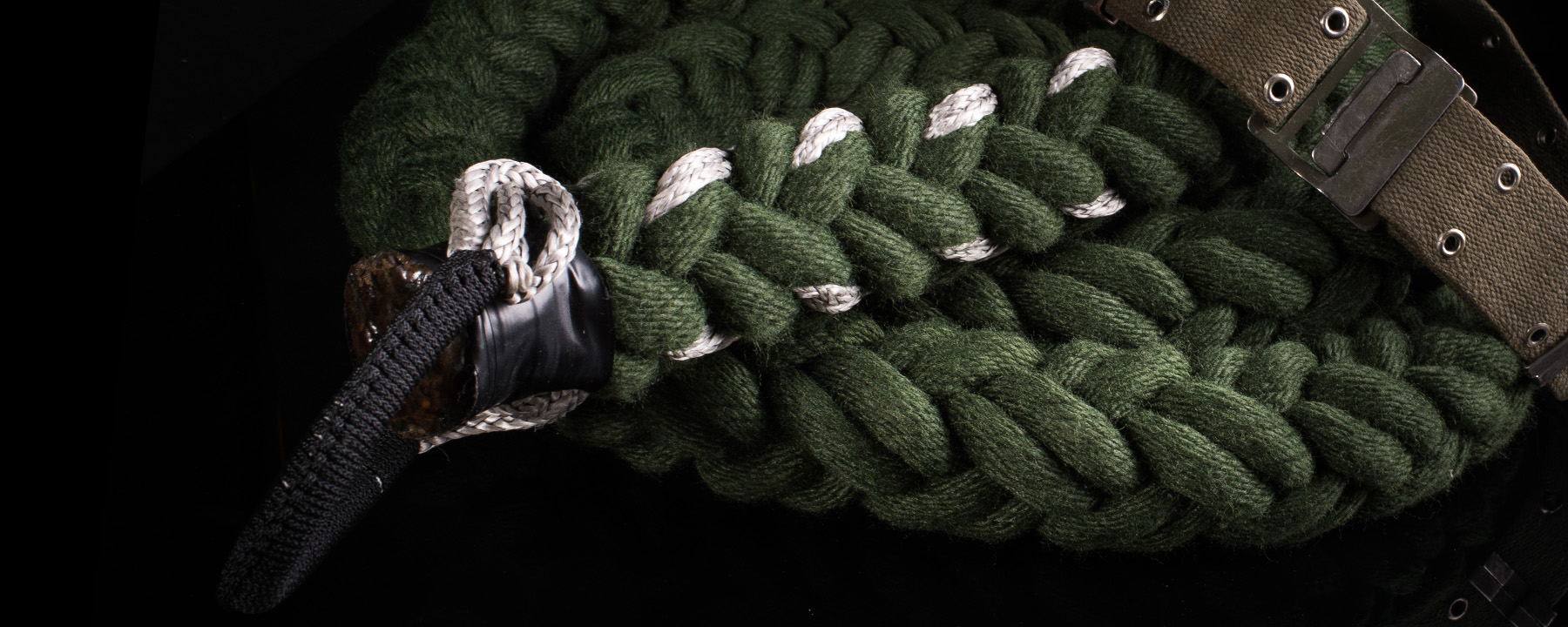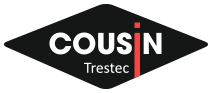 Airborne operations

Fast Rope
– Rope specially developed for special forces descents from helicopters.
Application :
Ideal grip allowing a controlled descent.
Advantages :
The construction of this rope allows a comfortable control all along the descent without the need for a harness.
Terminations :
1/ Spliced eye protected by polyester whipping.
2/ Dyneema® eye spliced inside the braid.

Colors :

Lengths
| | |
| --- | --- |
| Meters | Feet |
| 12,2 | 40 |
| 15,2 | 50 |
| 18,3 | 60 |
| 27,4 | 90 |
| 36,6 | 120 |
Technical specs
Diameter without load
32 mm / 40,4 mm
Mass/meter without load
931 g/m
Breaking strength on spliced eyes
105 kN
Breaking stregth on "octopus" end
39 kN
Degradation temperature
220°C
Material
100% spun polyamide
Lengths
12,2m / 15,2m / 18,3m / 27,4m / 36,6m
40' / 50' / 60' / 90' / 120'