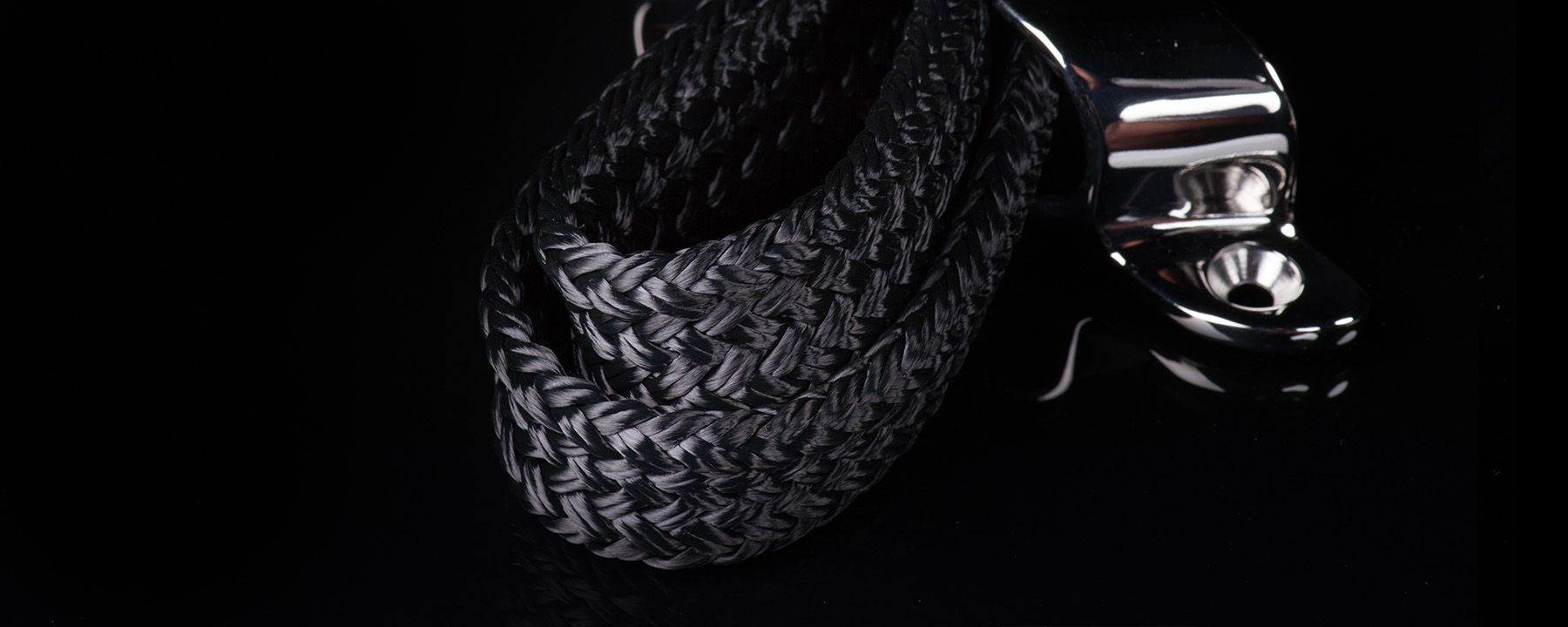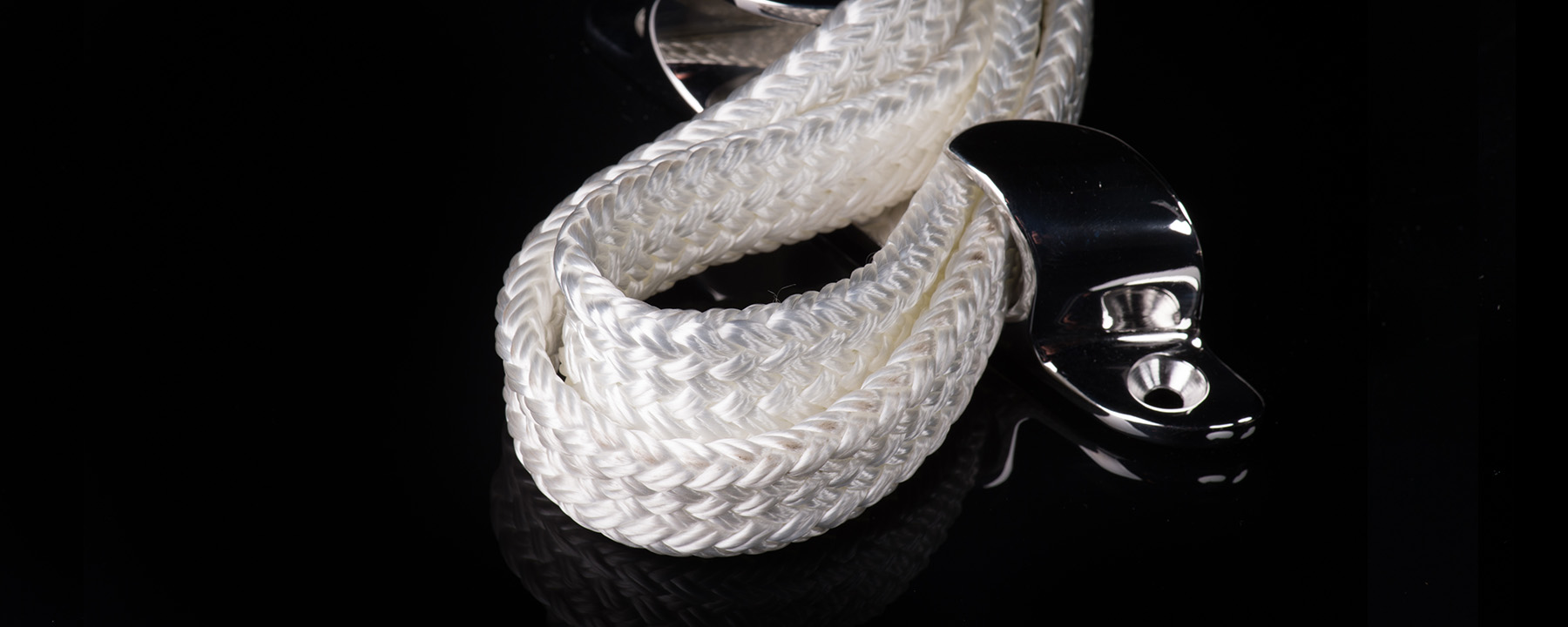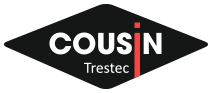 Yachting
Mooring & Anchoring

FLATLINE
REF. 625
The Flatline rope Ref. 625 shows great suppleness and is space saving.
It is also available in recycled polyester version, ecru color, diameter 14mm. Produced from HTPET waste, recycled polyester is environmentally friendly and has characteristics similar to conventional polyester.
This Flatline range in standard Polyester will soon be fully available in Recycled Polyester.

Advantages :
Easy to splice.
Use :
This rope is perfect as a mooring line, anchor line or protection sleeve.
Construction :
24 plait high tenacity polyester braid.
Colors :