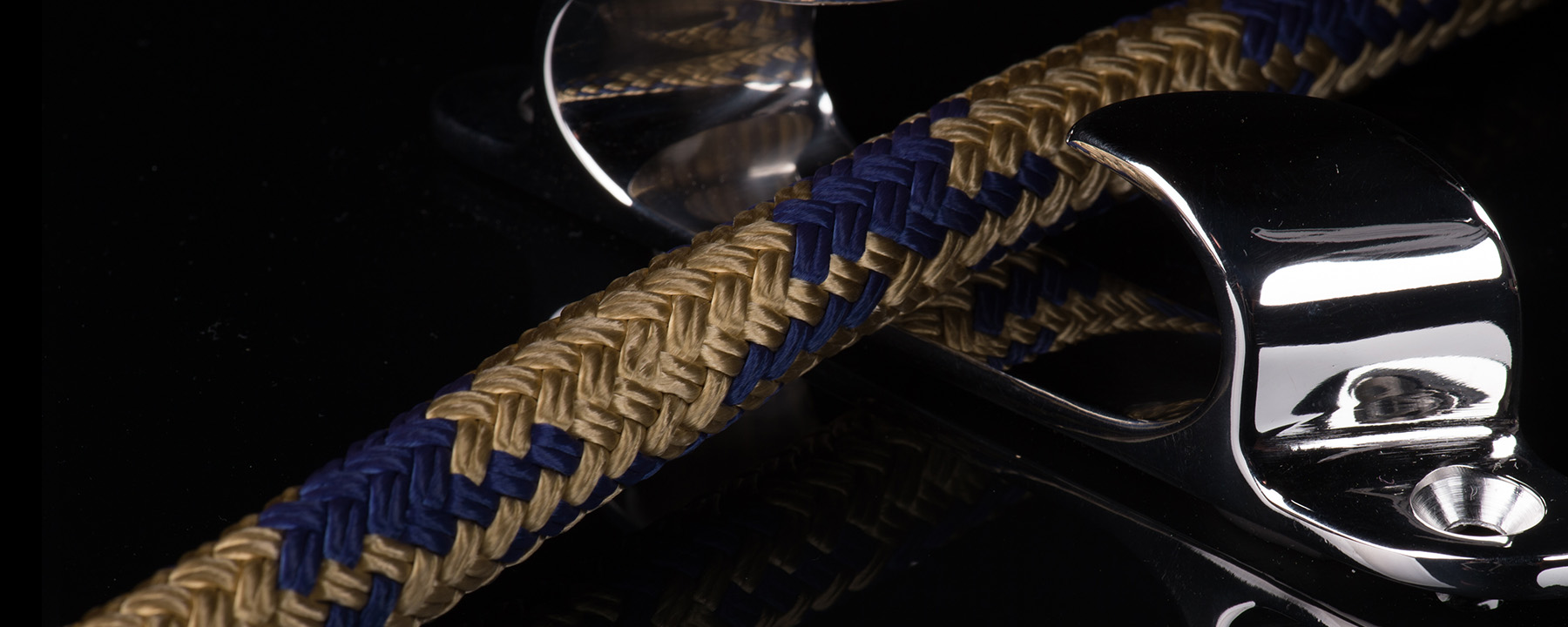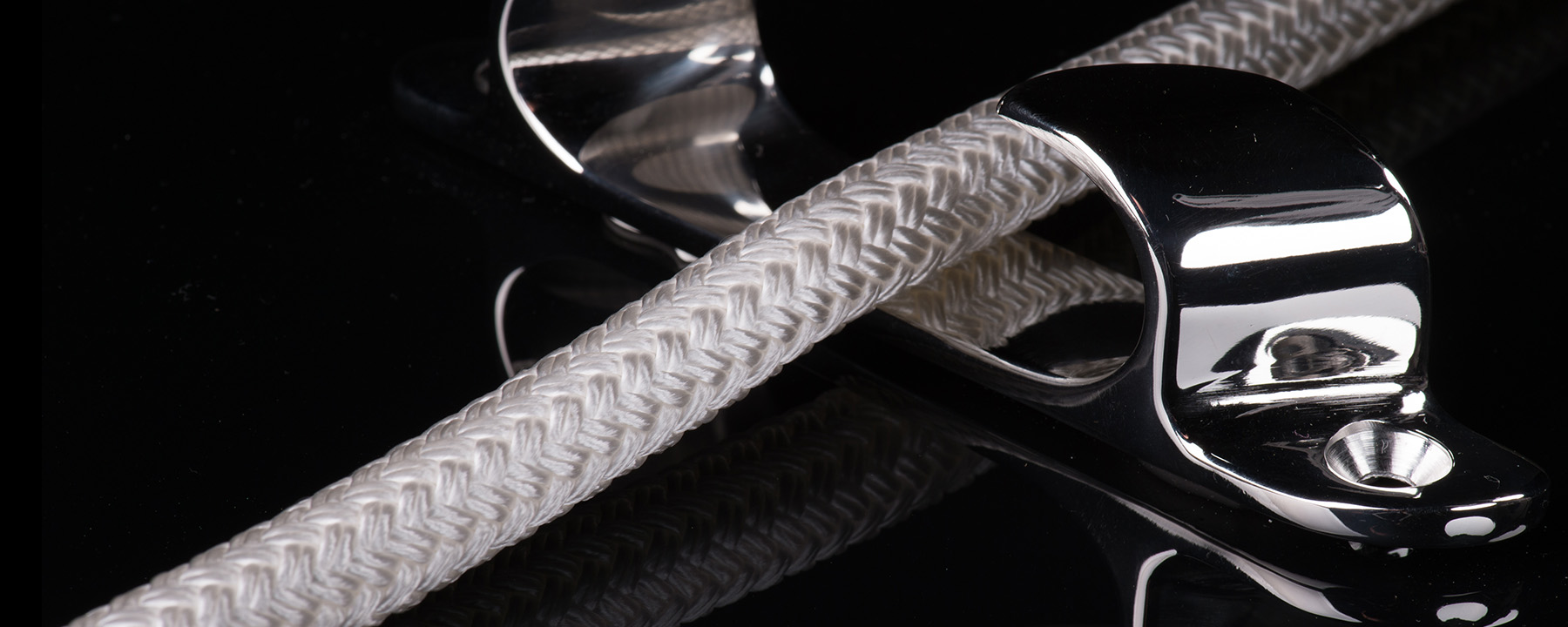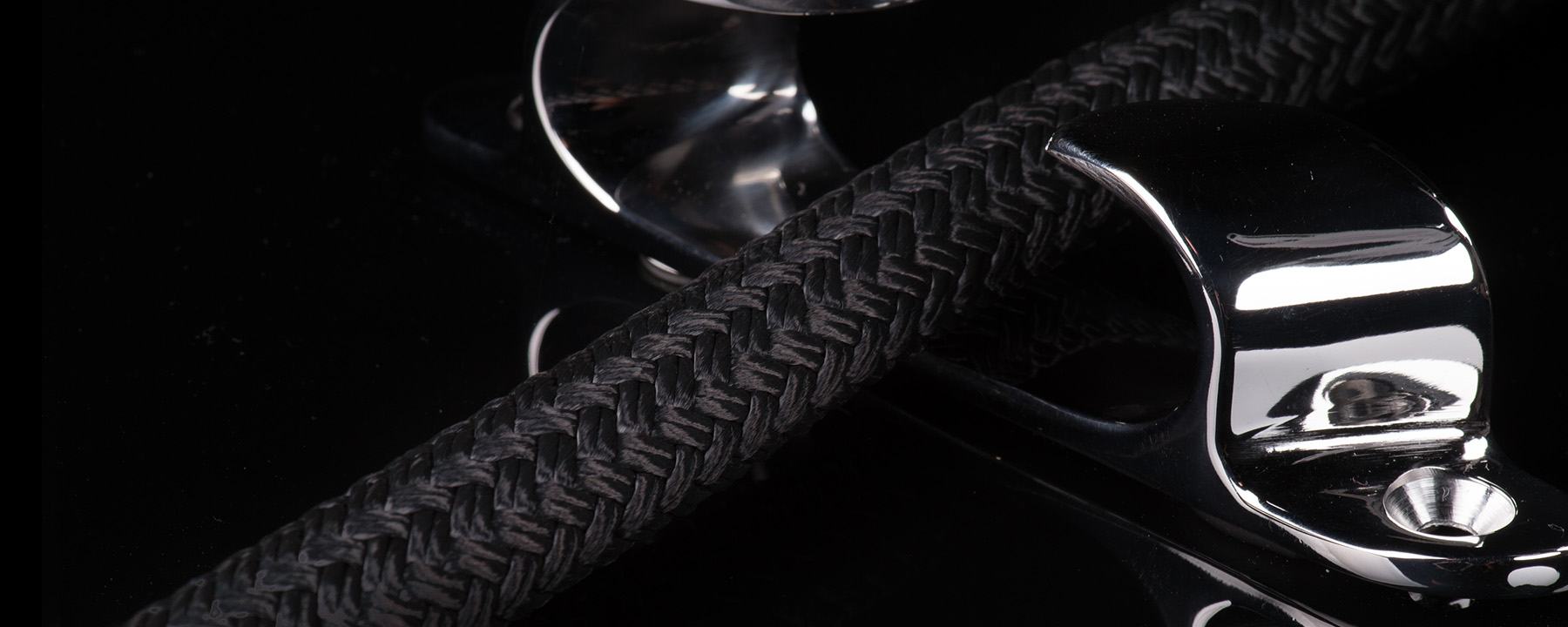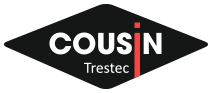 Yachting
Mooring & Anchoring

FUTUNA
REF. 2414
Mooring Line Futuna Ref. 2414 is very supple and offers superb handling.
Space-saving, it is easy to coil and it has a pleasant feel.

Advantages :
Cover resistant to chafe and wear. Efficient and easy to splice.
Use :
Dynamic mooring line which does not necessarily require shock absorbers.
Construction :
24 plait polyamide braided cover. High stretch polyamide braided core.
Colors :