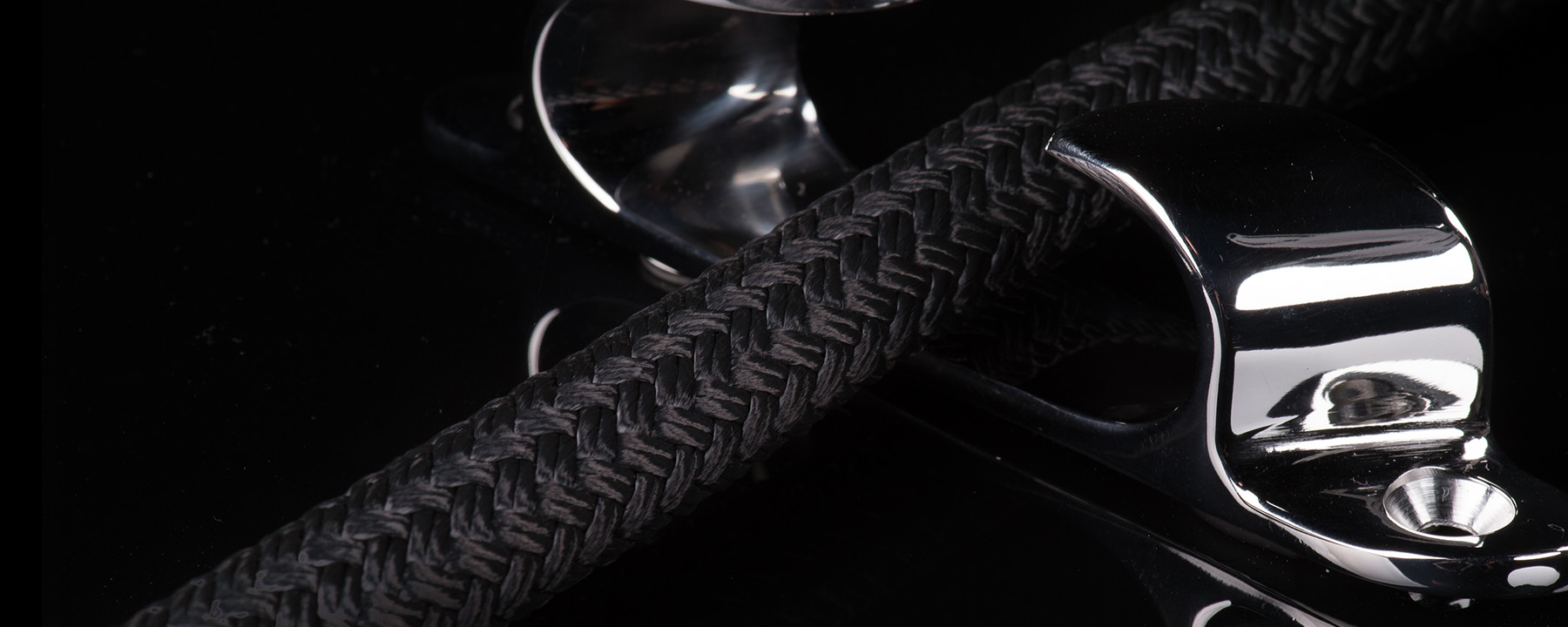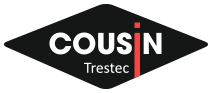 Marine
Mooring & Anchoring

FUTUNA
REF. 2414
Mooring Line Futuna Ref. 2414 is very supple and offers superb handling.
Space-saving, it is easy to coil and it has a pleasant feel.
Advantages:
Chafe and wear resistant cover. Efficient and easy to splice.
Application:
For Dynamic mooring lines which do not necessarily require shock absorbers.
Construction:
Polyester double braid, 24 plaits.
Colors :

Features
Ø mm
10
12
14
16
B/S daN
2 700
3 800
5 300
6 300
g/m
64
91
124
160
Ø mm
18
20
24
28
B/S daN
7 800
10 000
12 450
17 645
g/m
197
248
357
512
Ø mm
32
B/S daN
21 565
g/m
652