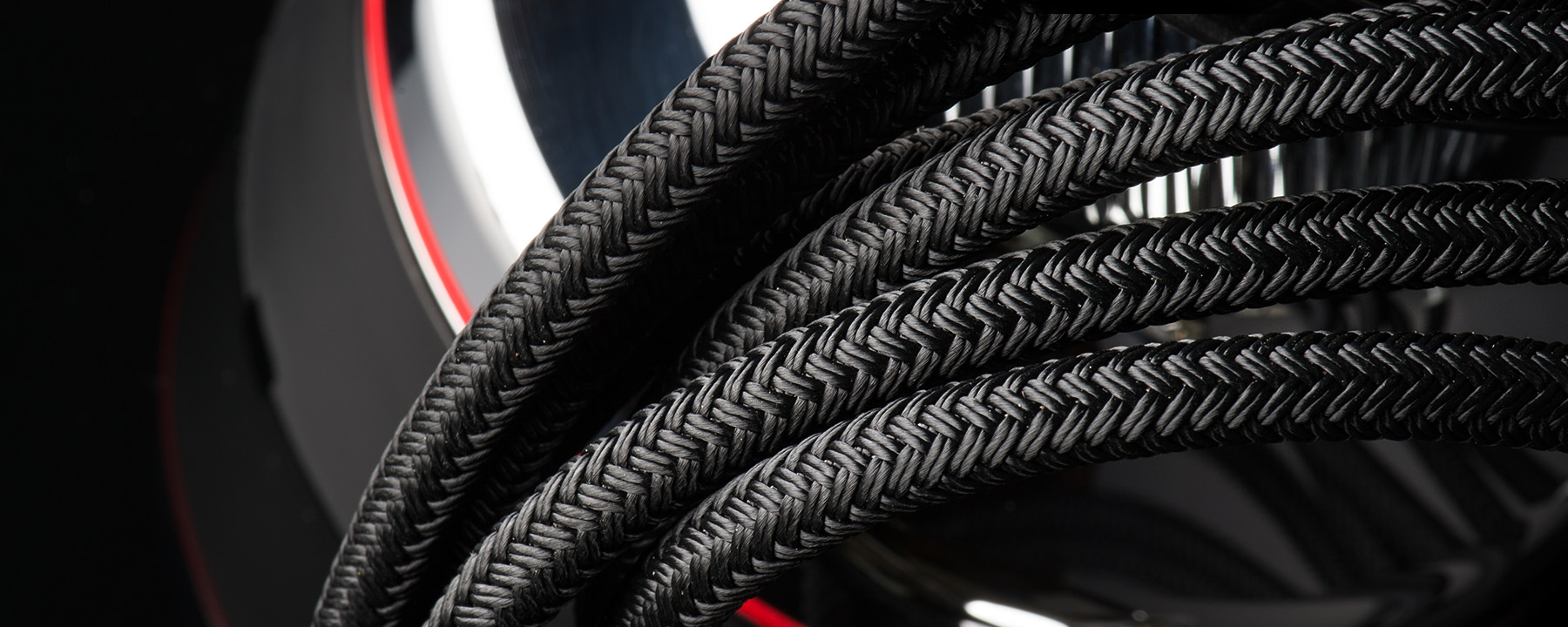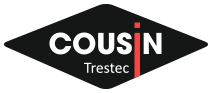 Marine
Racing & Performance

KING ROPE
REF. 21
The high-tech cable King Rope Ref. 21 feature a high density. It has great stability under load.
Advantages :
Easy to splice, it is a good alternative to steel cable.
Use :
Standing rigging (backstays, running backstays, headstays), gennakers, dinghies rigging.
Construction :
High tenacity Polyester, finely braided. Intermediate protective PU film. Stiffly braided Technora® core.
Colors :

Features
Ø mm
3,9
4,8
6,3
7,7
8,7
9,5
10,8
R/rupture (daN)
1250
1550
3100
4800
6200
6350
9000
Weight (g/m)
13,00
20,00
30,00
48,00
62,00
68,50
90,00
Ø mm
12,5
16,0
17,5
19,0
22,0
25,0
R/rupture (daN)
11300
17600
19500
25000
28100
40000
Weight (g/m)
128,00
187,00
235,00
282,00
345,00
473,00